Foggia Sight
Tremiti Islands
Tremiti Islands are the smallest municipality in Puglia, but also one of the major tourist centers. The Archipelago, awarded with the Blue Flag for the quality of its waters, offers a landscape characterized by impressive limestone rocky shores, cliffs, rocks and sea caves.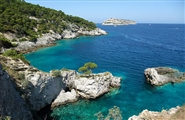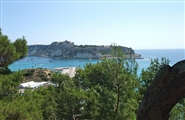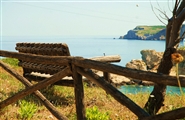 Photo Credits: tom

Gargano Promontory
The Gargano Promontory, site of the national park, from a biological point of view appears to be an island, separated from the rest of the peninsula, thanks to the diversity and environmental richness that characterizes it. Described as "the spur of Italy", it is of karstic origin and place of myths and legends; inside the promontory, the beautiful Umbrian Forests and the quaint village of Peschici absolutely deserve a visit.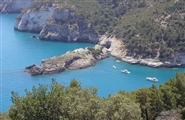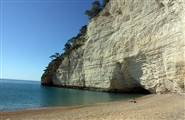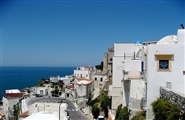 Photo Credits: lostbob, N04, rollooo

Manfredonia Fortress (Manfredonia)
Nowadays the Castle houses the National Archaeological Museum of Manfredonia and has a strong geometric regularity, which reveals his Swabian origin. Nevertheless, like many other castles in Puglia, it has also some features that show the presence of restorations, conversions and renovations resulting from the different dominations. Between the seventeenth and eighteenth centuries, the castle was used as a prison.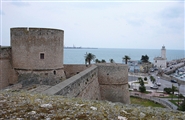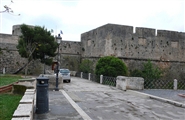 Photo Credits: N03
Northern Puglia Hotels and Villas
Hotels and Villas Central Puglia
Hotels and Villas West Puglia