Selected for you
Mattinata Gargano (Foggia)
From 100.00 € (per Room per Night)
Il Porto Hotel faces the sea of Mattinata, a charming town of the Gargano, located along the coast road to Vieste. The...
»»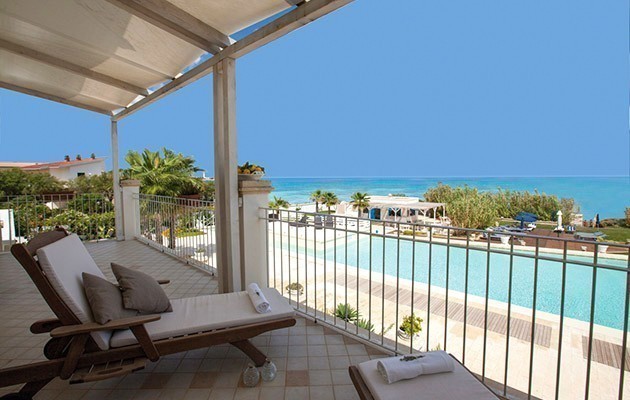 Fasano (Brindisi)
From 153.00 € (per Room per Night)
Surrounded by the typical colours and fascinating atmosphere of the Meditteranean, the Canne Bianche_Lifestyle...
»»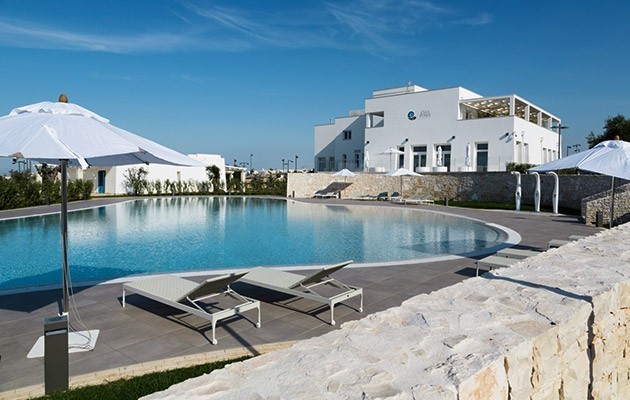 Polignano a Mare (Bari)
From 130.00 € (per Room per Night)
The typical countryside ambience of Puglia embraces CalaPonte Hotel, just a few hundred metres from the tourist port of...
»»
Puglia Sailing Holidays
With almost 800 km of coast, Puglia is one of the regions with the greatest number of coastal attractions: its territory is washed by the Adriatic Sea on one side and the Ionian Sea on the other; these two seas conventionally meet up at Santa Maria di Leuca, the southernmost tip of the Salento region.
Boat rental is an excellent choice to discover the hidden beauty spots of the Puglia coast, making up an itinerary to meet your own tastes.
So, you can pass from long stretches of sand to rocky outcrops; decide which port to stop in for a visit to the city and a taste of the excellent local cuisine. Discover the hidden bays and get to know the region from a unique point of view, a different perspective that only the sea can give you. All this in absolute privacy, far from the hustle of the cities and roads – just you and the sea.
You will be the one to decide the form of your boating holiday in Puglia – with or without skipper and crew, a day trip or for a longer period – everything decided to meet your timeframe and requirements.
According to your needs and the numbers of your group, you might choose a yacht or the motor boats which best meet your idea of a holiday trip. Discover the fascination of the two seas!