Province of Foggia

The Province of Foggia is the second largest in Italy after Bolzano, climbed on the top position after the resizing of the Province of Sassari. It has more than 600,000 inhabitants and overlooks entirely the Adriatic Sea. After the establishment of the new Province of Barletta-Andria-Trani it has lost three municipalities that are today part of new province.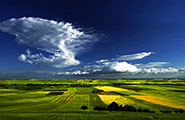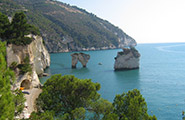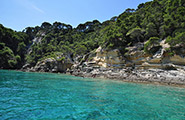 Its capital, Foggia, is in the heart of the famous Tavoliere, the second largest plain in Italy and has about 150,000 inhabitants.

The Tavoliere, together with Daunian Apennine and the Gargano Promontory, is one of three natural regions composing the Province.

Parts of the province are also the beautiful Tremiti Islands, which take part to the Gargano National Park and Marine Reserve are part since 1989.
Suggested Hotel: Masseria La Chiusa delle More (Peschici)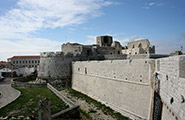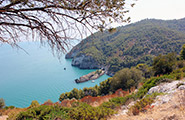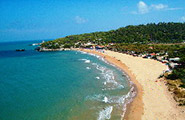 Foggia, a land rich in history ....
The many civilizations that have lived from time to time in these lands are witnessed by the several castles of the region.
In the Province of Foggia remember the beautiful castle of Monte Sant'Angelo and the Swabian-Angevin Castle of Manfredonia.


... and beautiful beaches
The beaches of Vieste are very popular in the province: The long beach of Vieste is one of the most famous and popular while Porto Greco is more solitary, not easily reachable and without any service.

We recommend visiting the beaches of Rodi Garganico and Baia di Manaccora, as well as the beautiful beach of Baia delle Zagare, in Mattinata.
Suggested Hotels: Hotel Il Porto (Mattinata Gargano)

Northern Puglia Hotels and Villas
Hotels and Villas Central Puglia
Hotels and Villas West Puglia