Foggia Beaches
Bay of Le Zagare (Mattinata)
One kilometer of beach, consisting of gravel and small clear pebbles, enclosed in a beautiful pristine bay. Accessible by land through the namesake hotel, or by sea going through the clear waters and enjoying the view of the imposing limestone cliffs overlooking the sea.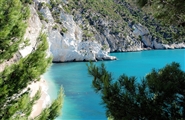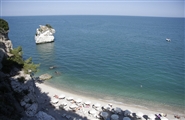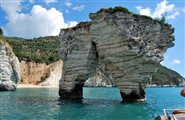 Photo Credits: Photolupi, adellam, N02

Bay of Manaccora (Vico del Gargano)
Very busy and crowded during the summer months, the Bay of Manaccora is part of the Gargano National Park. The beach is characterized by turquoise sea and soft sand; in the neighborhood you can visit the many fishermen Tabucchi (ancient wooden buildings located on the rocks).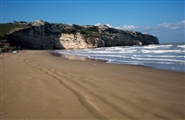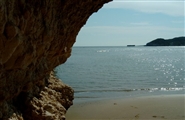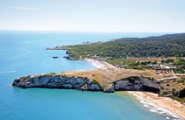 Photo Credits: Panoramio

Cala dei Turchi (Isole Tremiti)
Featuring a crystal clear sea, usually quiet because it is protected from winds, Cala dei Turchi is a rocky cove, set in a large inset. It's one of the favorite beaches of Caprara Island, belonging to Tremiti Islands.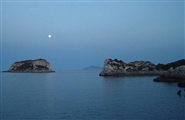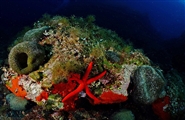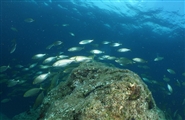 Photo Credits: ginepro, shutterdreams

Porto Greco (Vieste)
As part of the Gargano National Park, the beach of Porto Greco is completely wild and free of services, and ensures the contact with the most pure and uncontaminated nature. It is reachable trhough a provincial road, but there is a last stretch, a little difficult and winding, to be crossed by foot.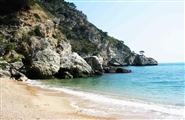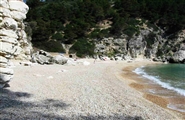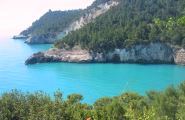 Photo Credits: Trovaspiagge.it

Rodi Garganico
No doubts - it's one of the pearls of Salento: the beach of Rodi Garganico is characterized by fine sand, alternated with short gravel.stretches. The sea is turquoise and shallow, suitable for families with children.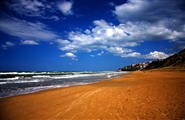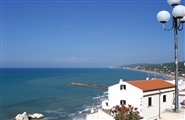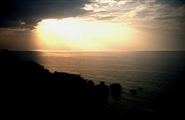 Photo Credits: pine87, annag,vjto

Long Beach (Vieste)
Almost 4 km long and well equipped for the swimmers, the Long Beach of Vieste is one of the best known of Puglia. It's'much appreciated by windsurfers, who exploit the winds of this stretch of coast.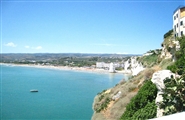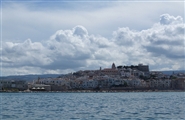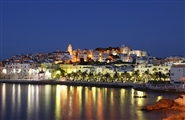 Photo Credits: dalianera, klio, nataledirodi
Northern Puglia Hotels and Villas
Hotels and Villas Central Puglia
Hotels and Villas West Puglia