Barletta-Andria-Trani Sight
Saltworks (Margherita di Savoia)
Margherita di Savoia is renowned for its saltworks, the biggest in Europe: is one of the largest national exporters of salt. Its long coastline is dotted with sand-iron about 90 beaches.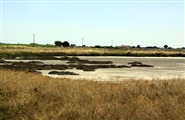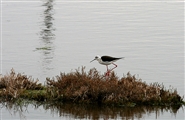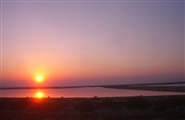 Photo Credits: Nicola Mangialardo

Canosa di Puglia
Canosa is one of the most important archaeological sites of Puglia. It was a historically important center for trade with the capital. These exchanges have enabled the flourishing economic, architectural, as understood by the many archaeological remains of tombs, churches, houses.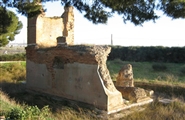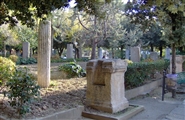 Photo Credits: Canosaweb

Cathedral of Trani
The view of the Cathedral of Trani is simply breathtaking. With its secluded location overlooking the waters of the Adriatic, the Cathedral stands out for its grandeur and beauty of its decorations, starting with the stunning façade.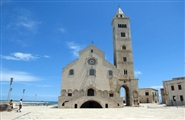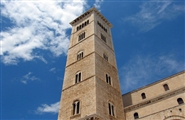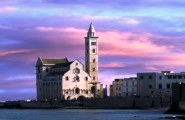 Photo Credits: Fabio
Northern Puglia Hotels and Villas
Hotels and Villas Central Puglia
Hotels and Villas West Puglia