Everything you need to know about Puglia
Holidays in Puglia, Italy's heel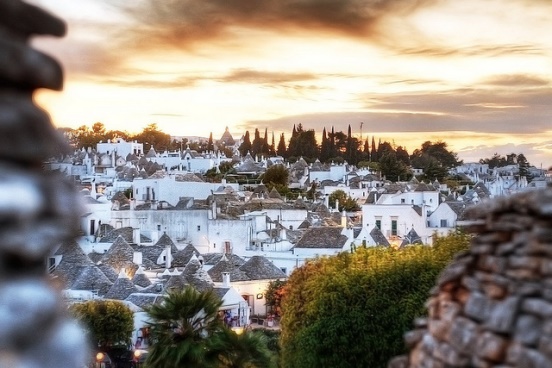 Puglia is located at the southern Italian peninsula and forms the heel of the popular boot. With its 1.4% of mountainous territory it holds the record for less mountainous region of Italy...
Where is Puglia?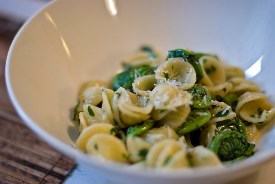 The Italian region of Puglia (or Apulia in English) is one of the most popular tourist destinations in Italy thanks to its fascinating culture and traditions, delicious food and an amazing coastal development...
Top Places to visit in Puglia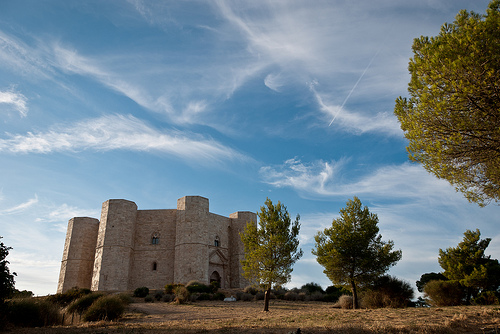 With so many beaches, art cities, Unesco sites and beautiful spots it's hard to narrow it down to just fifteen not-to-be-missed places during a holiday in Puglia...
UNESCO World Heritage sites in Puglia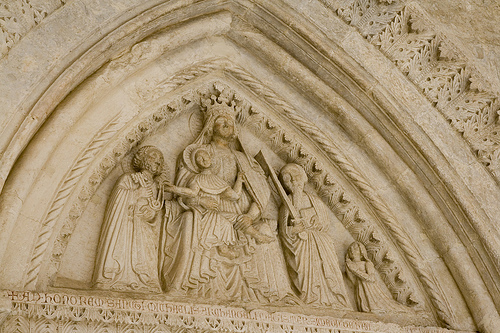 Italian Natural and Cultural heritage should be one of the top priorities when you visit Puglia, which boasts 3 masterpiece sites...
Best Beaches in Puglia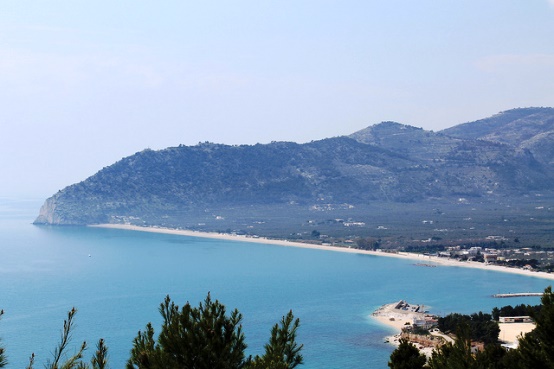 Land of sun and sea, Puglia is the "heel" of the Italian boot that looks out over the Mediterranean Sea, meeting the Adriatic Sea on the east side and the Ionian Sea on the west side...
Salento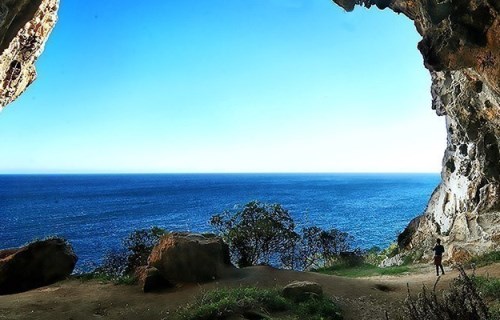 Choose the Salento for your next holidays! In the heel of Italy, beautiful land between two seas, the Adriatic Sea and the Ionian Sea...
Low season in Puglia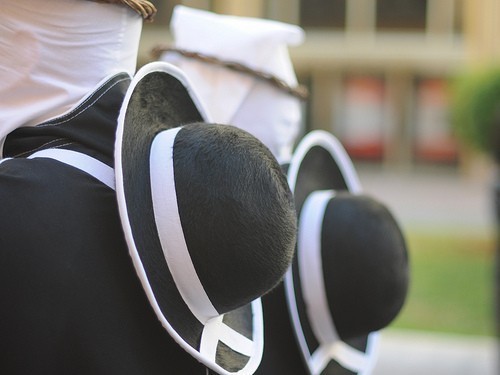 During the low season, Puglia offers many activities, events and attractions for an exciting 'discovery' holiday...
Gargano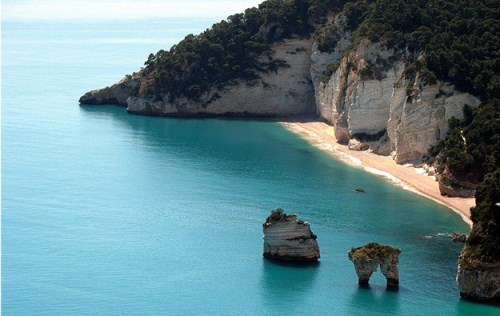 The Gargano is a rocky spur that covers a portion of the coastline of more than 60 km. It shows a succession of lovely bays, coves, caves and small hills...
Northern Puglia Hotels and Villas
Hotels and Villas Central Puglia
Hotels and Villas West Puglia