starting from :

130 €
price in low season - check your rate inserting the dates of your stay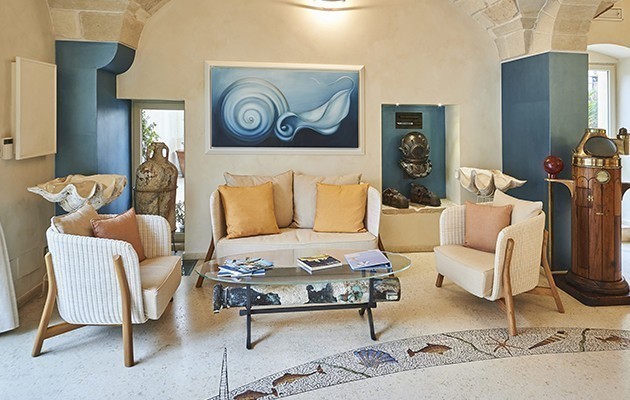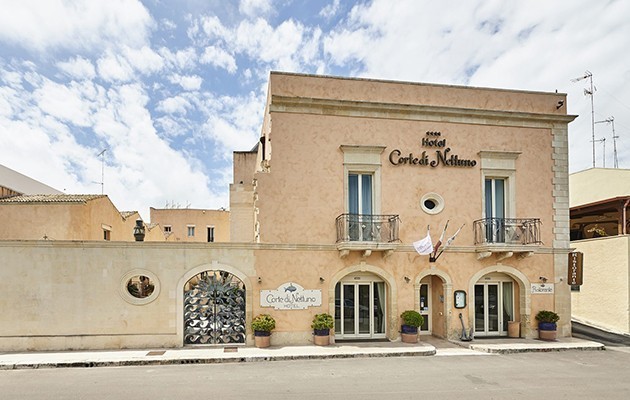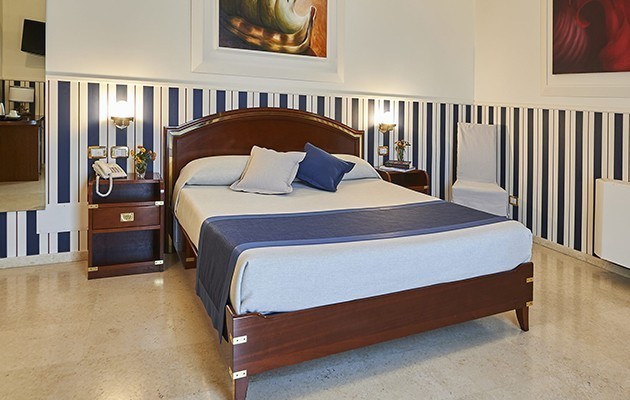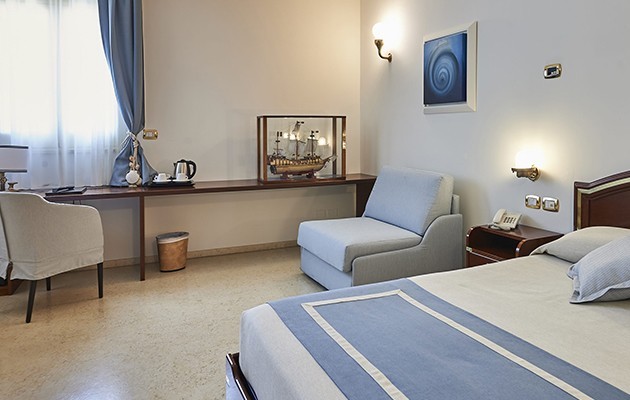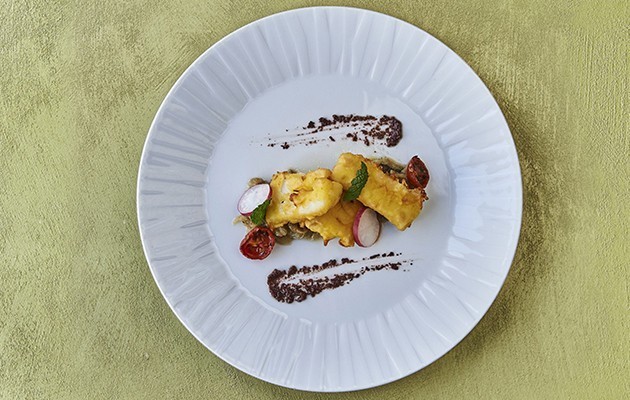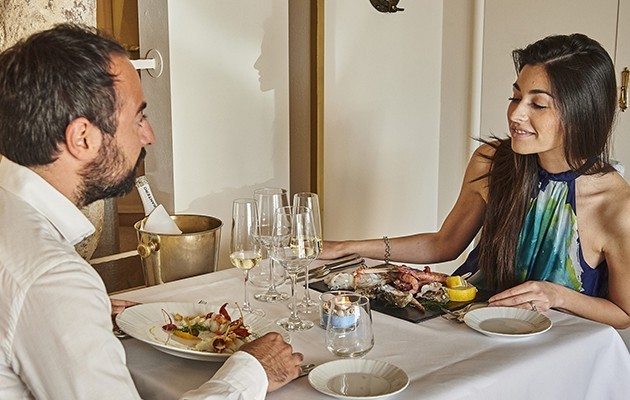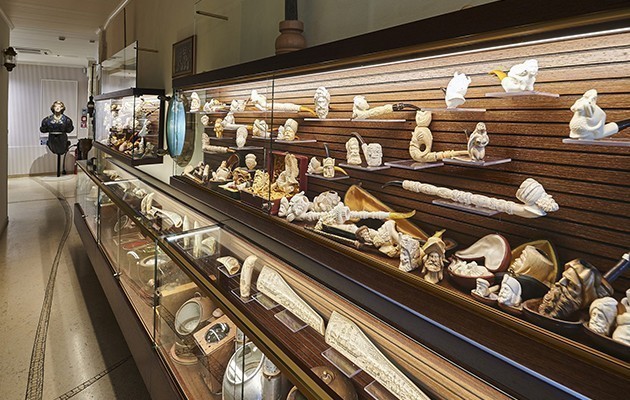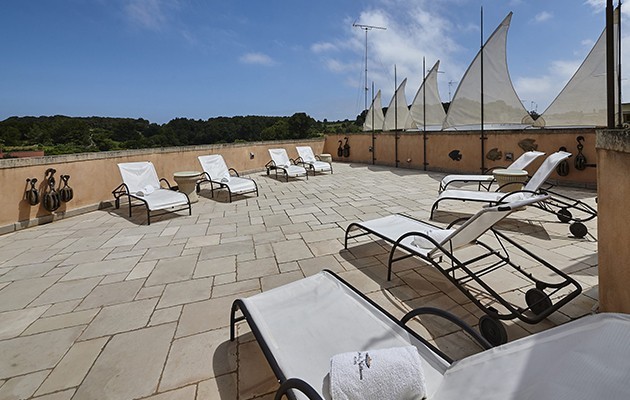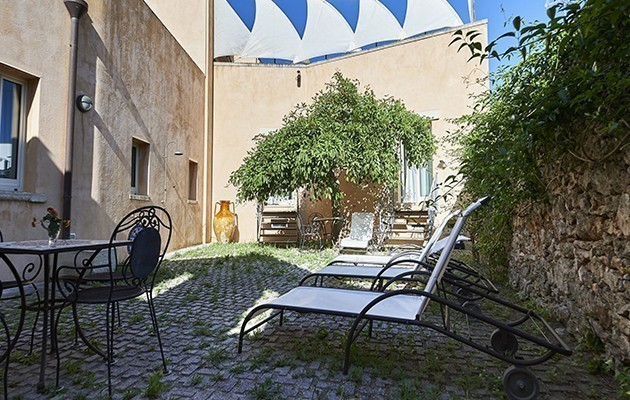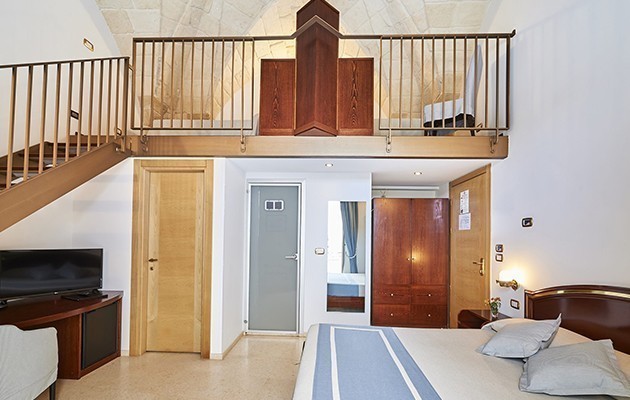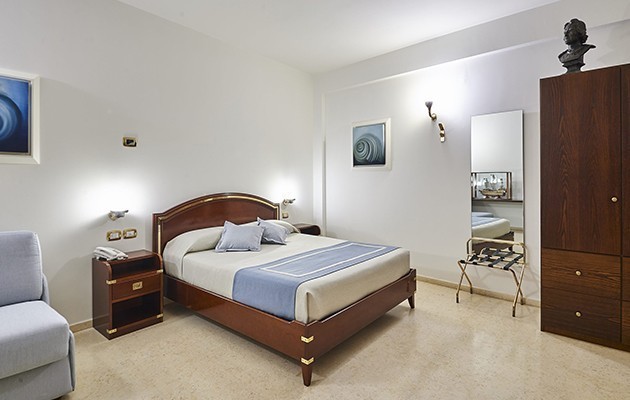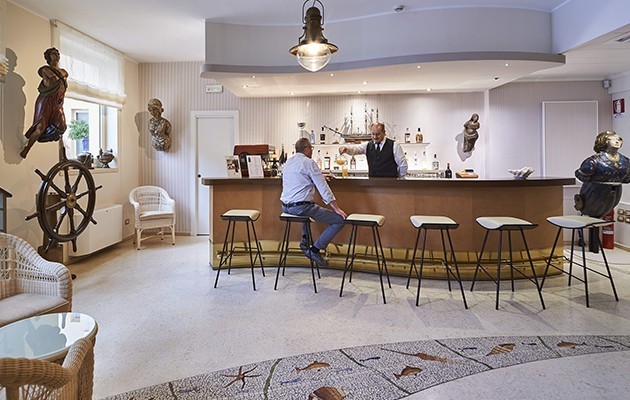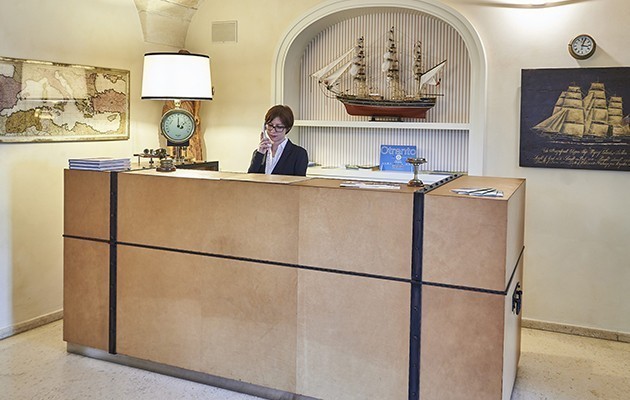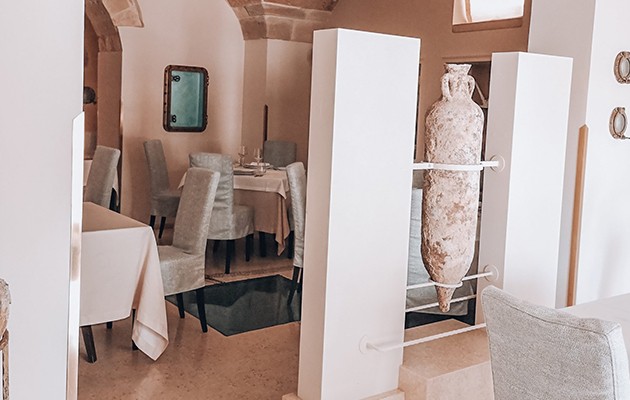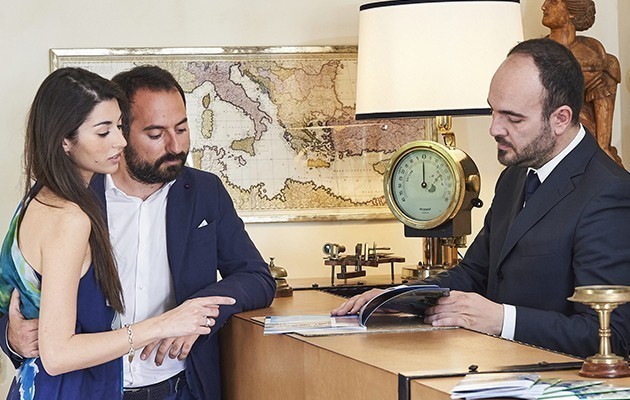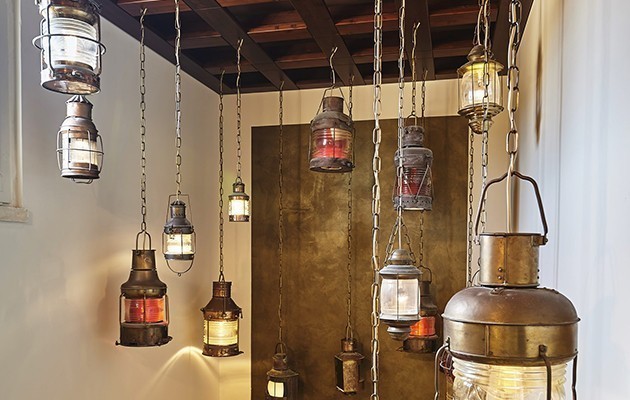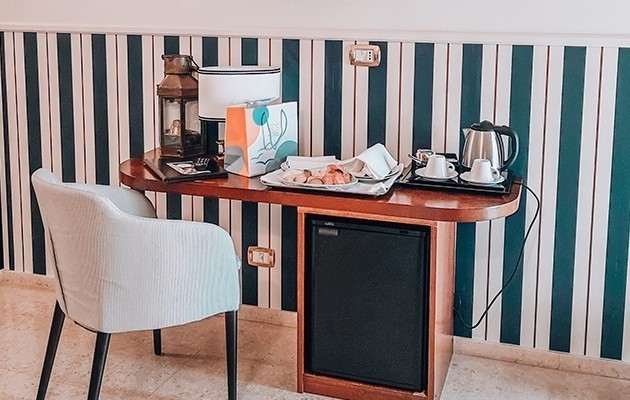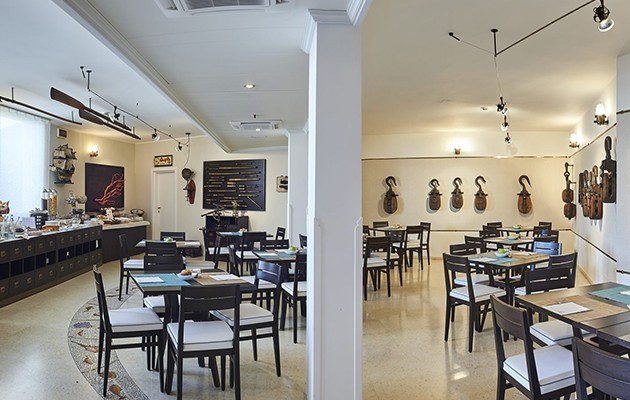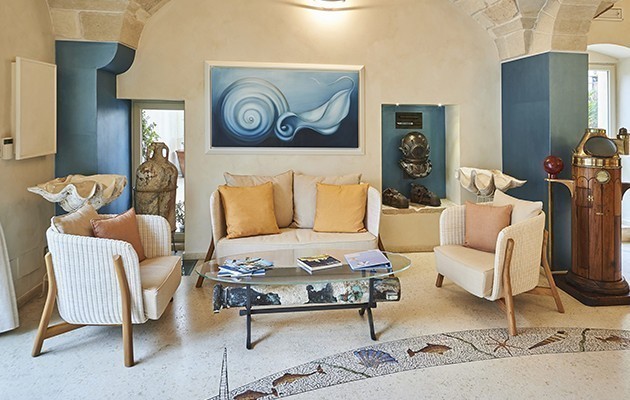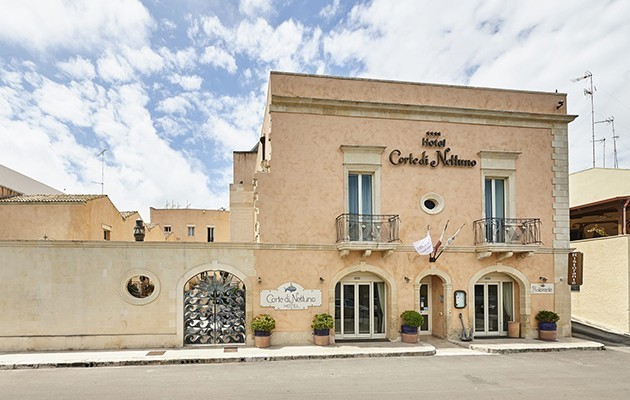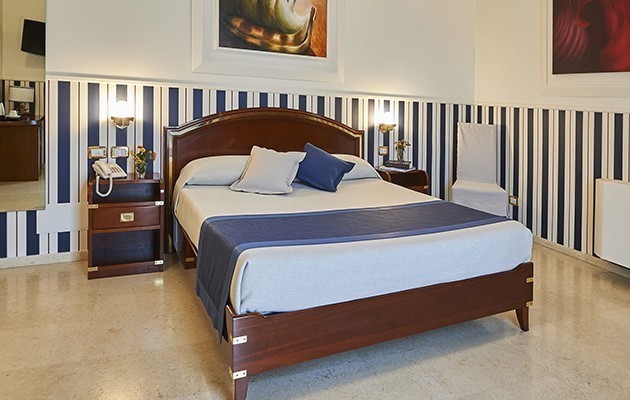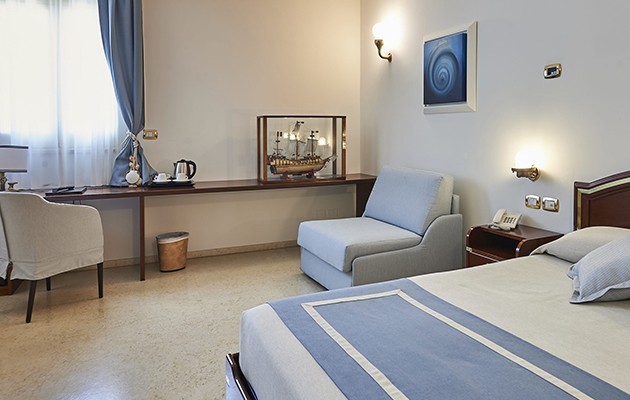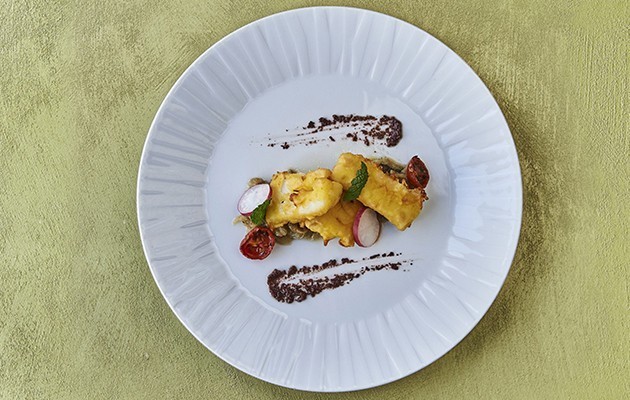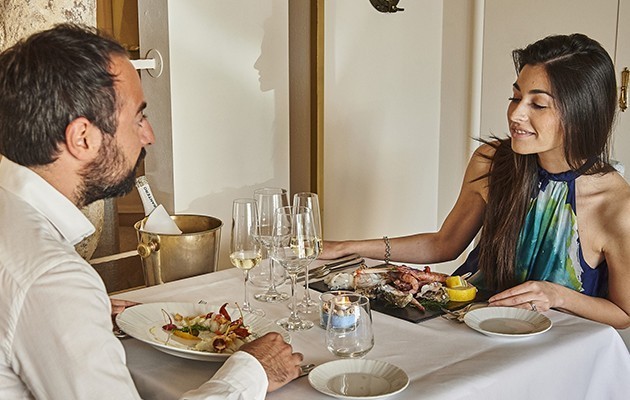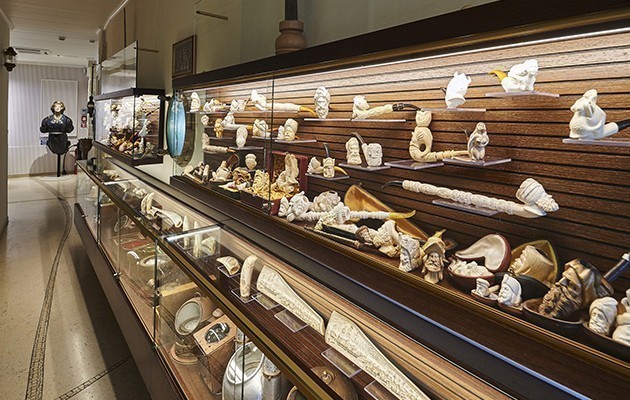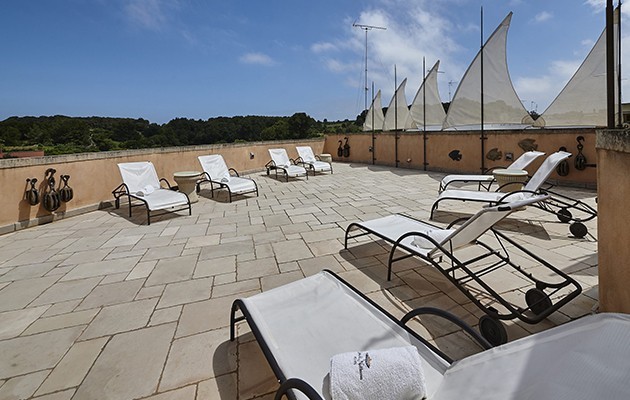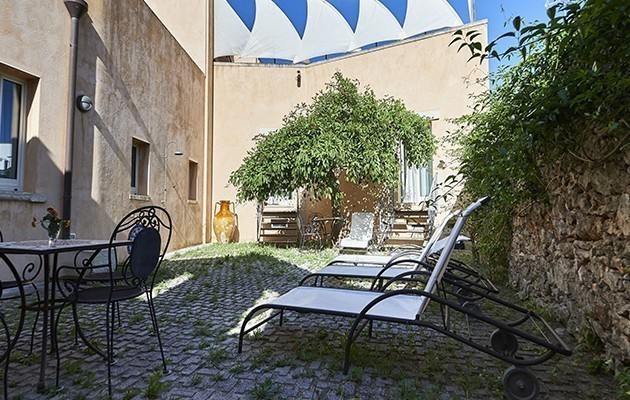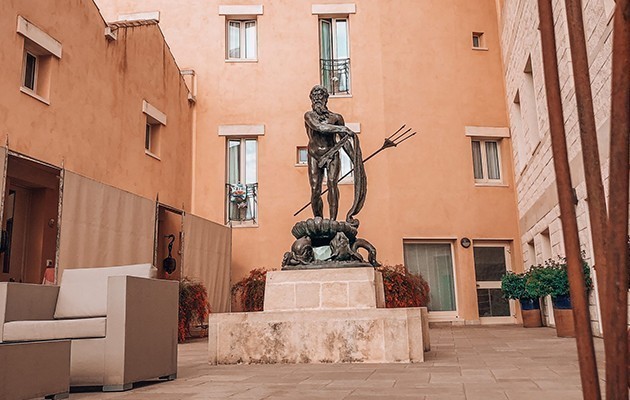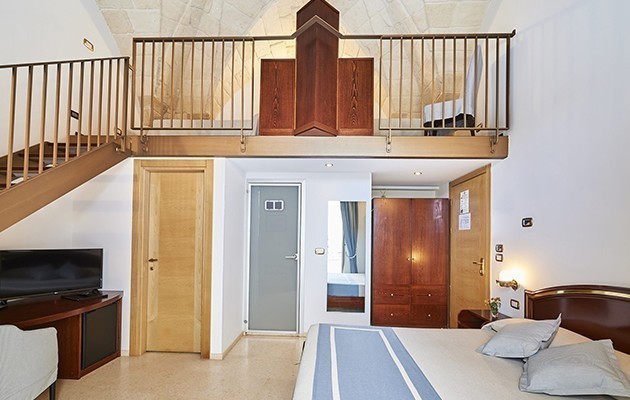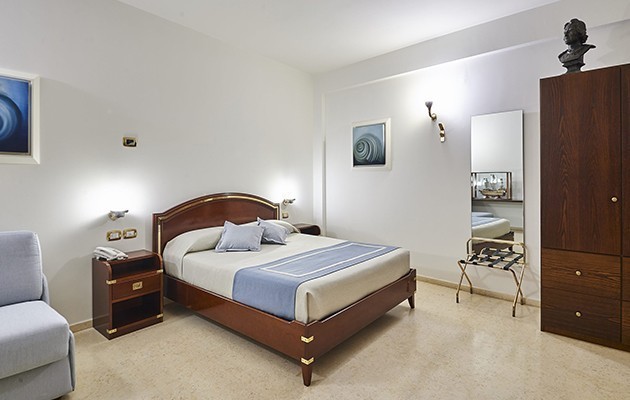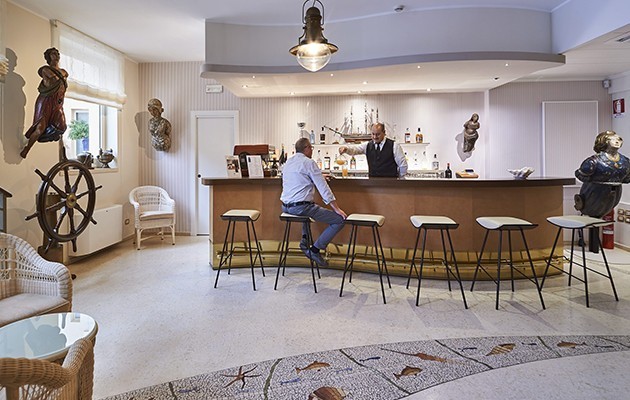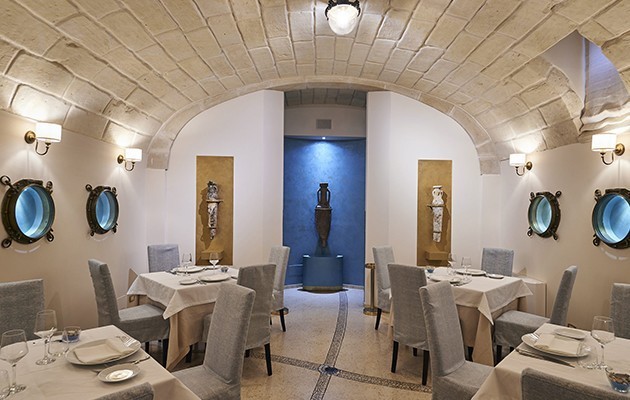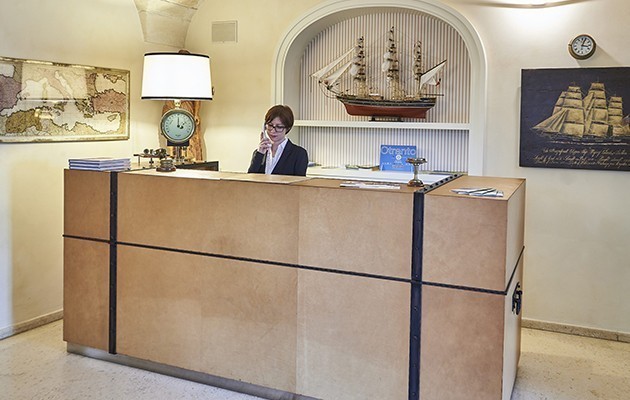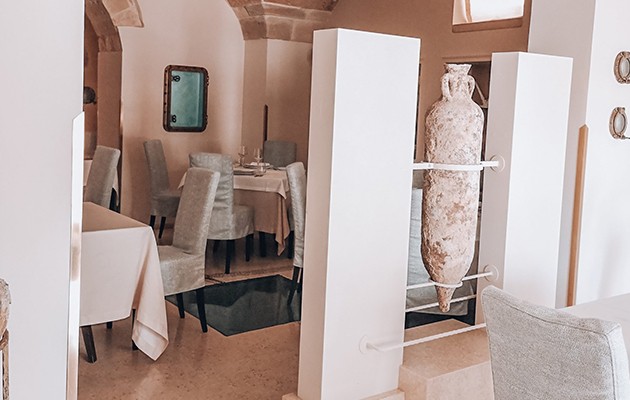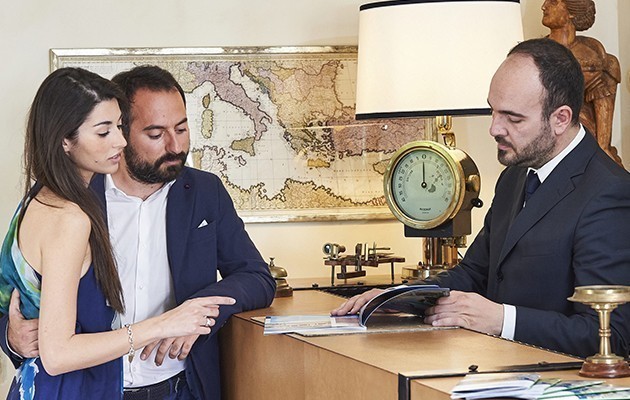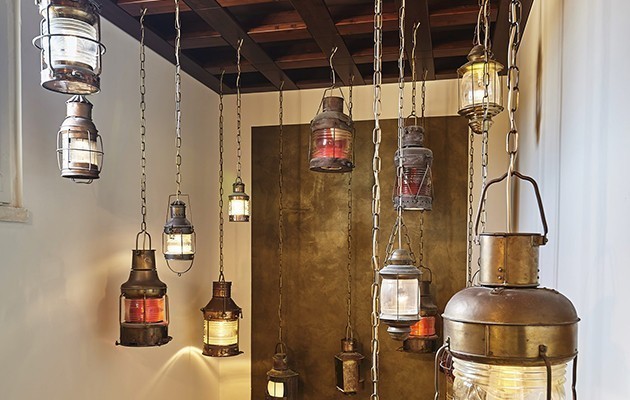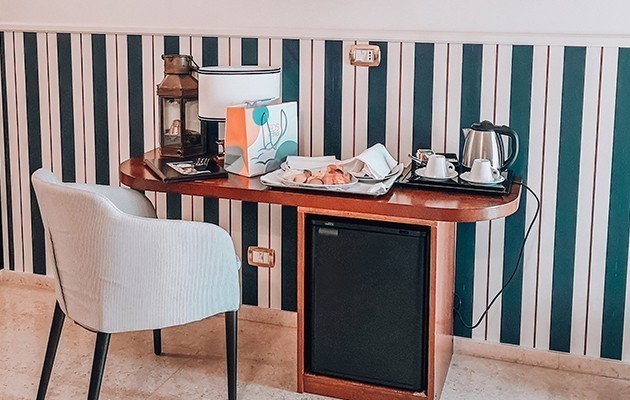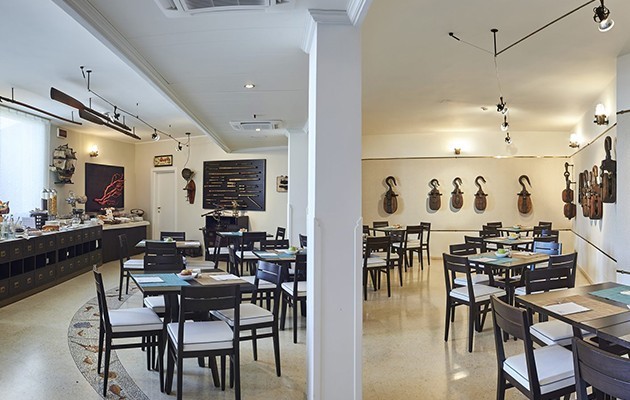 Useful Info
28 Rooms
Nearest beach - 400 m
Free Wi-Fi
2 Restaurants
Charming's opinion
A refined hotel near the marina of Otranto, with an excellent à la carte restaurant. It is the ideal solution for those who want to explore Otranto and Salento in general, but also enjoy the beach. 
You may also be interested in
What to visit in Otranto
Lecce cityCradle of Apulian Baroque, which was developed here in a unique and totally original way, Lecce is called the Florence of the Baroque. Walking the streets of Lecce means admire the...
Read More