starting from :

165 €
price in low season - check your rate inserting the dates of your stay
|
Get More
From 01-01-2023 To 31-12-2024
Only for Charming customers: free upgrade in the higher room category (upon availability)
From 01-09-2023 To 01-11-2023
September and October Special (minimum stay of 4 nights):
1 tasting of the Extra Virgin Olive Oil Borgo San Marco;
Guided tour to the Byzantine Monastery inside the property;
Free use of the fitness room
From 01-09-2024 To 01-11-2024
September and October Special (minimum stay of 4 nights):
1 tasting of the Extra Virgin Olive Oil Borgo San Marco;
Guided tour to the Byzantine Monastery inside the property;
Free use of the fitness room
From 165 € ( per Room per Night )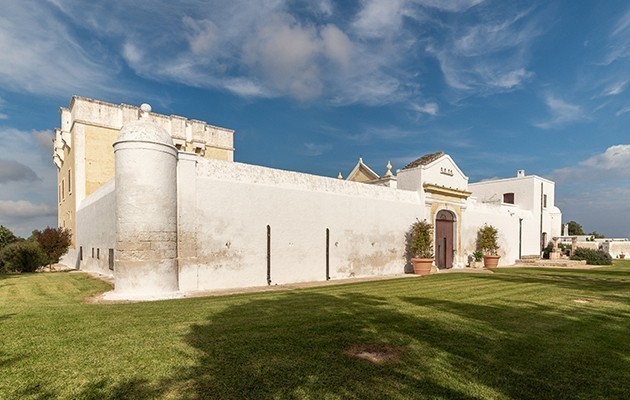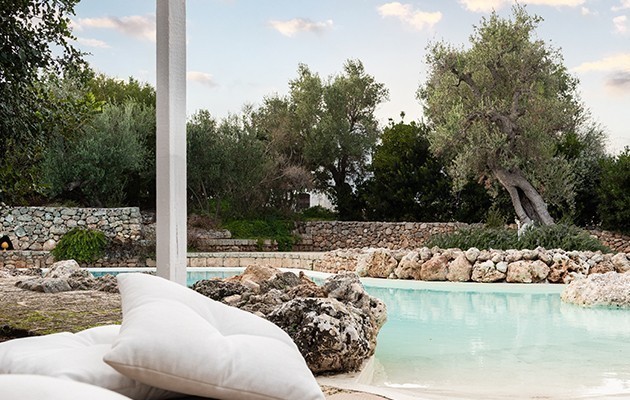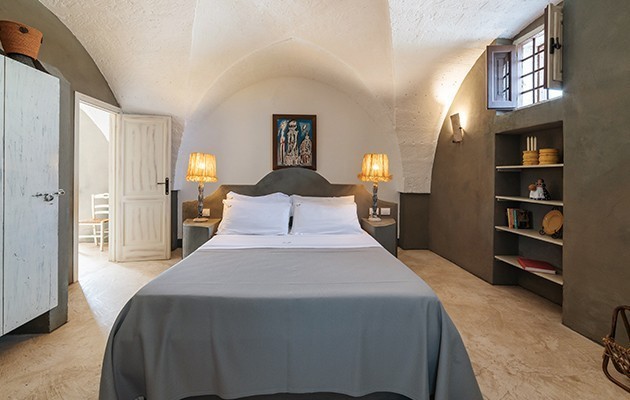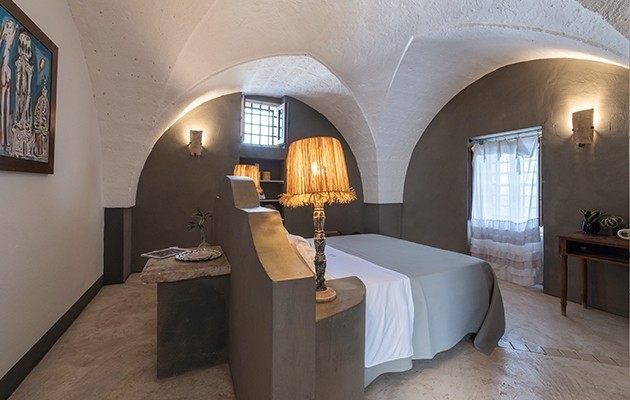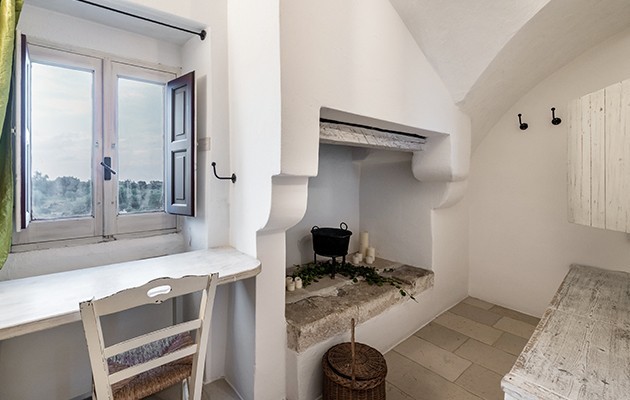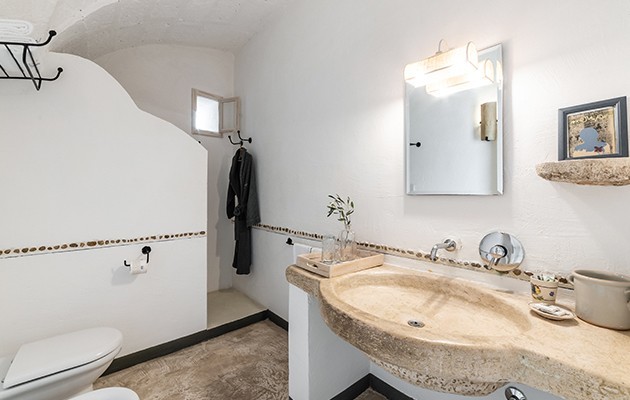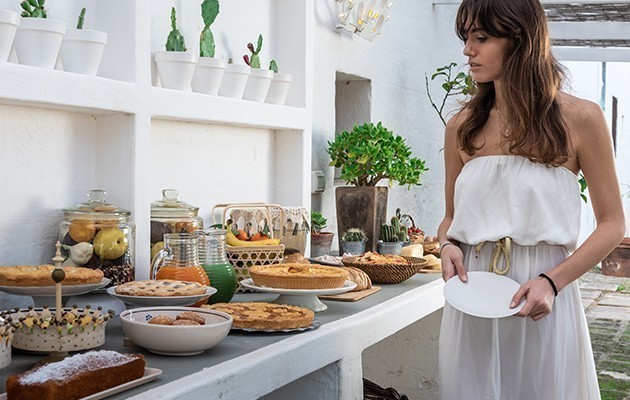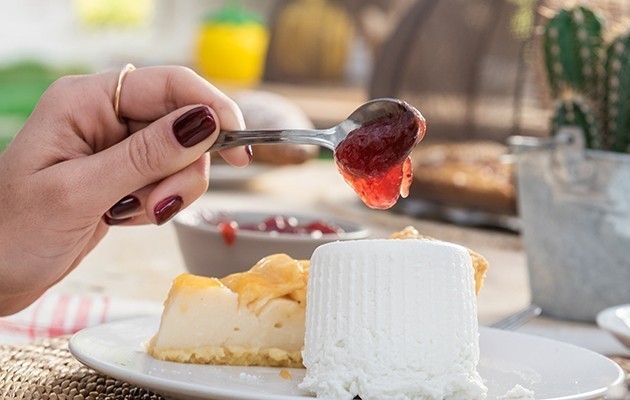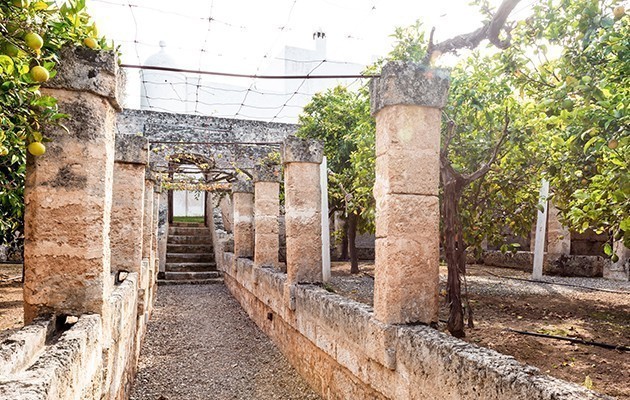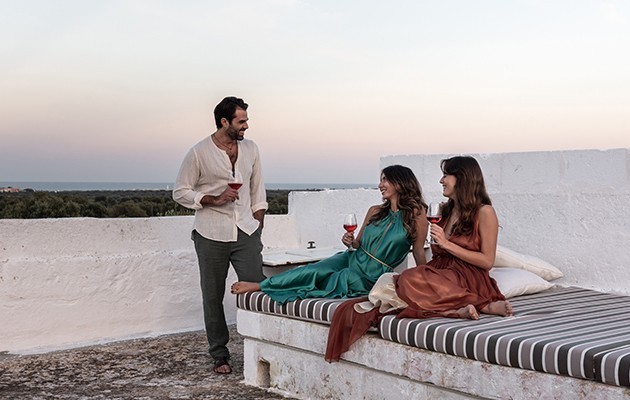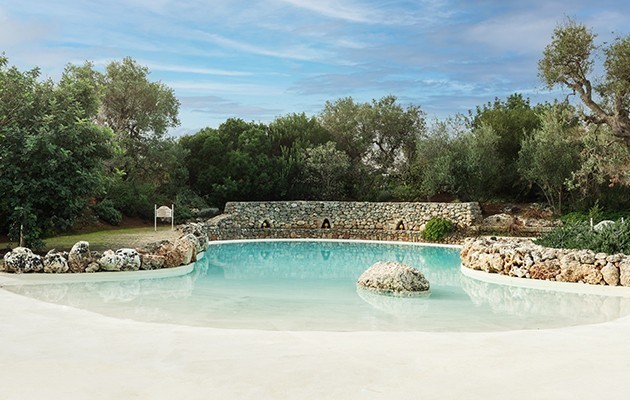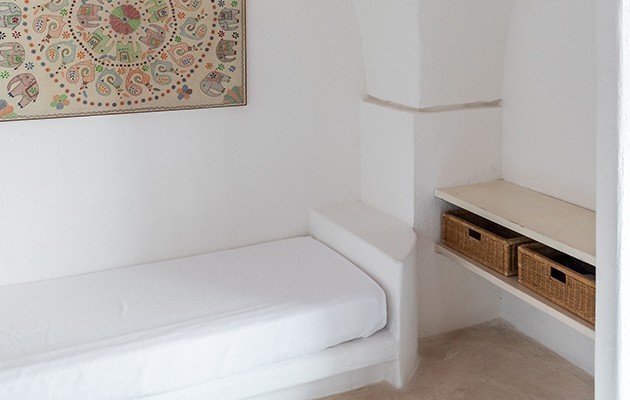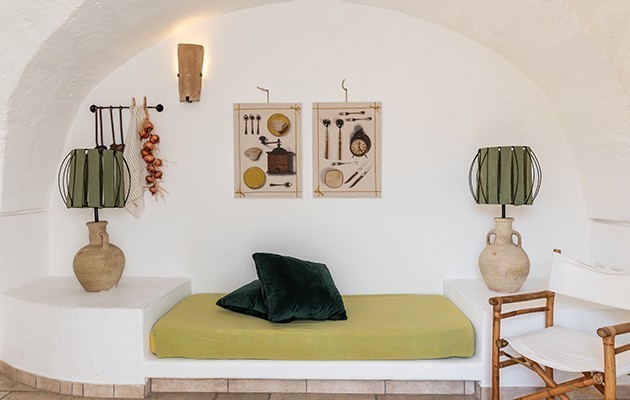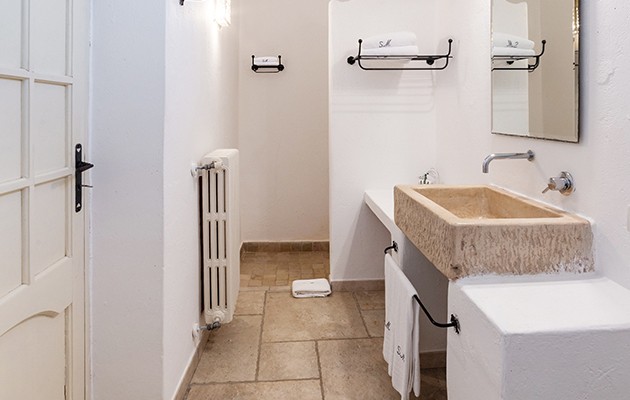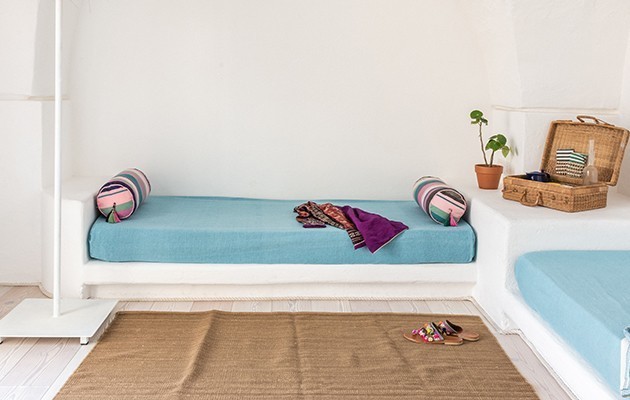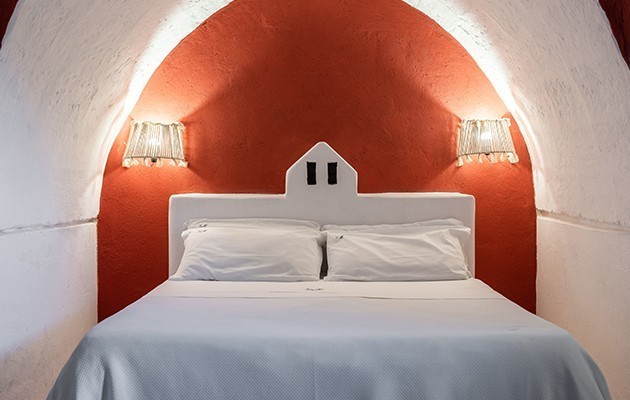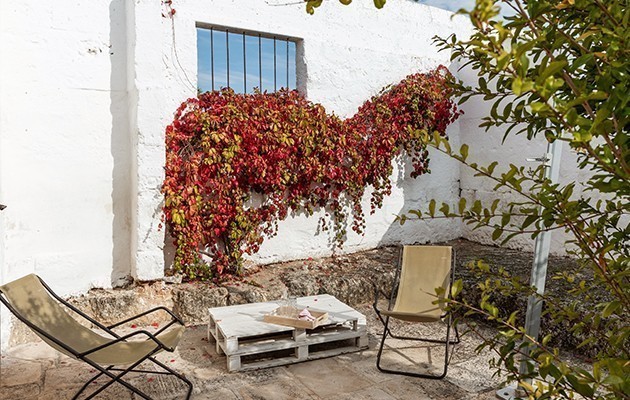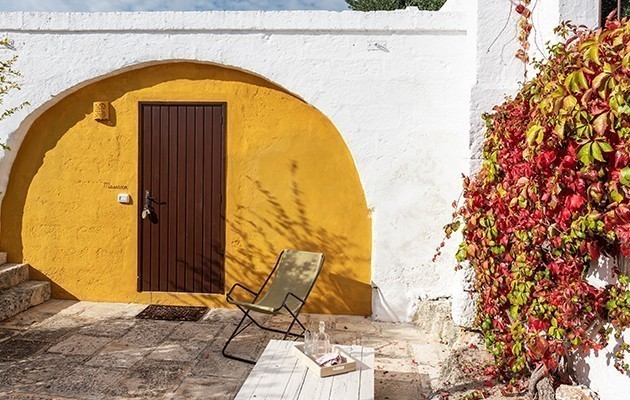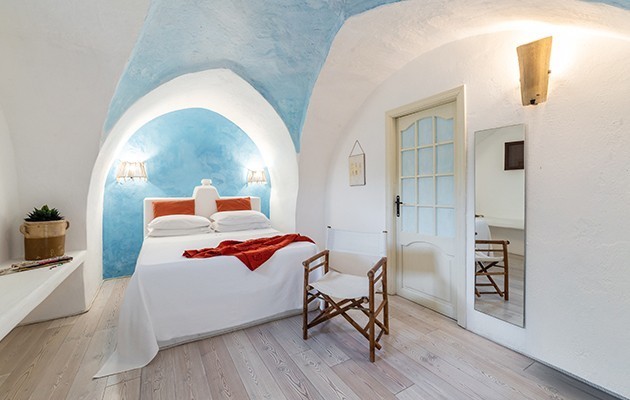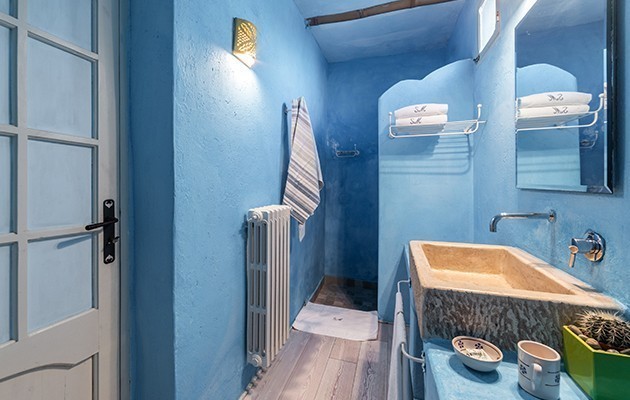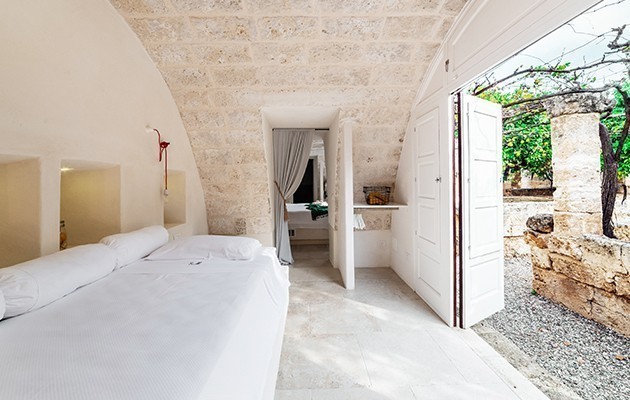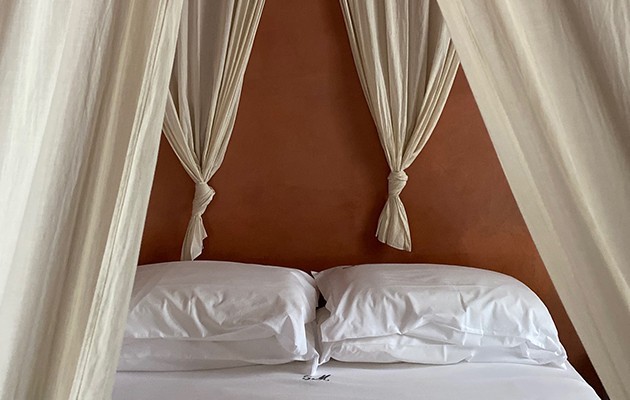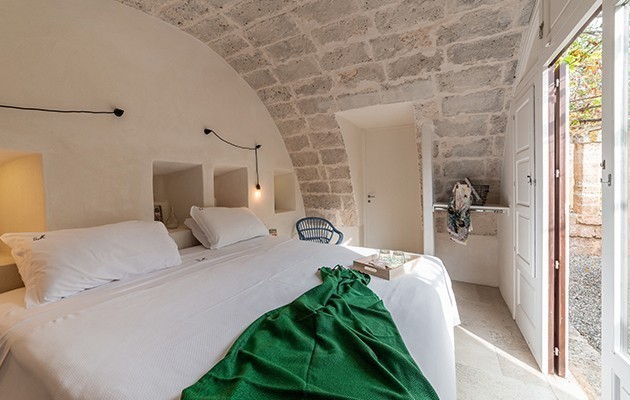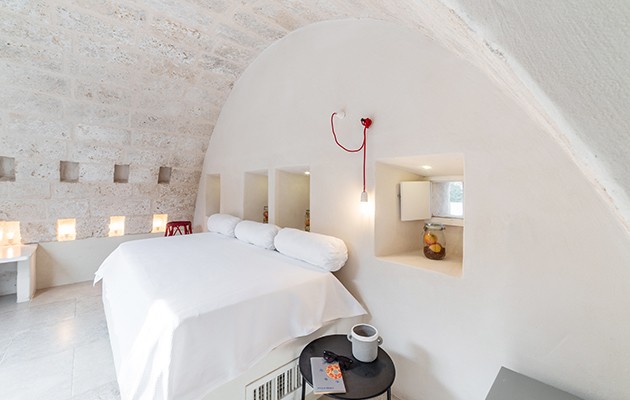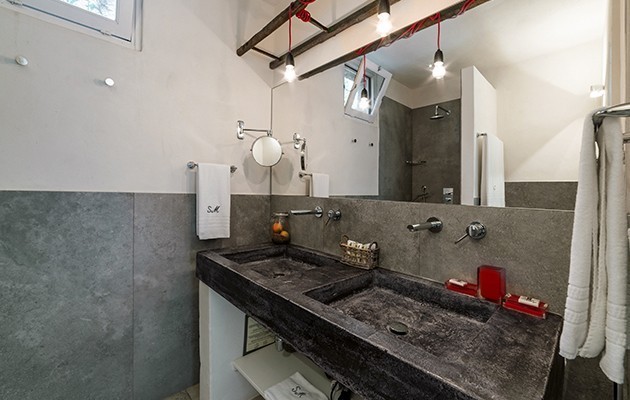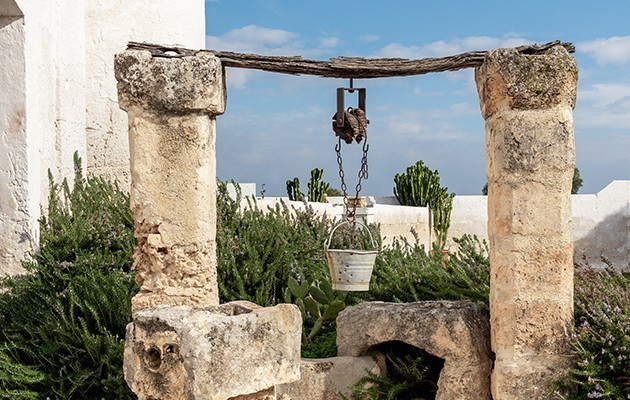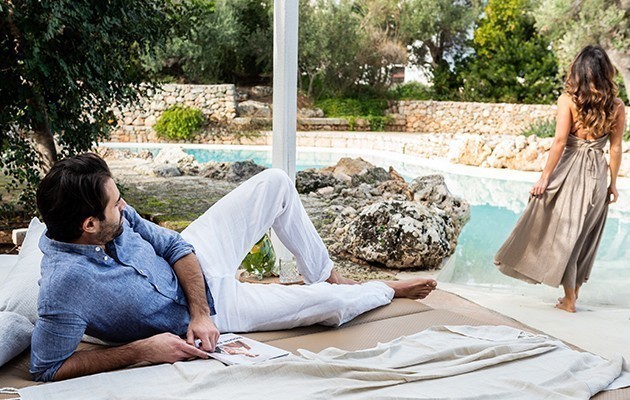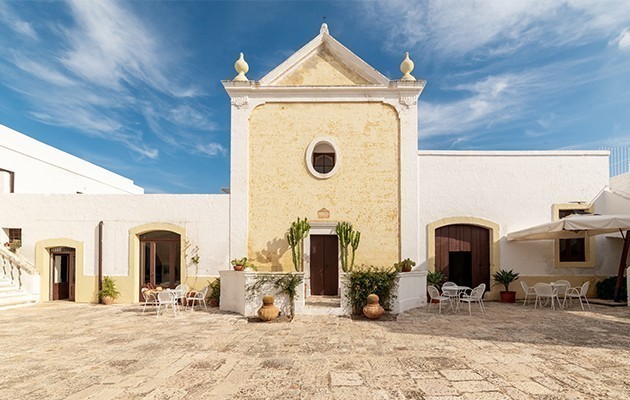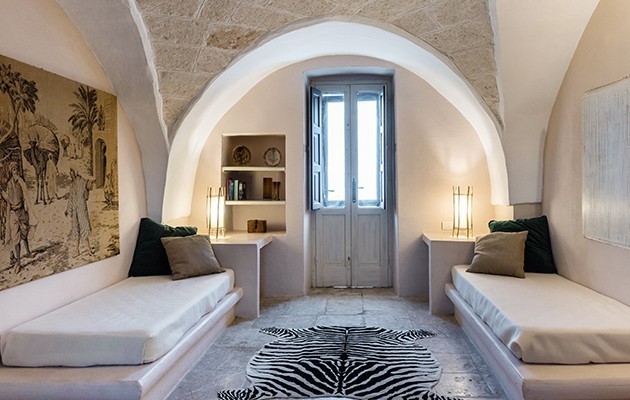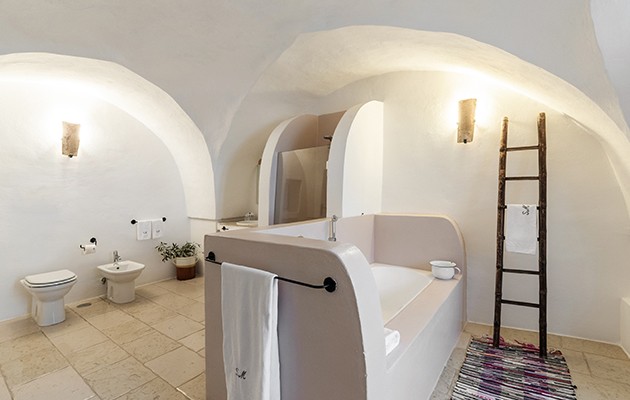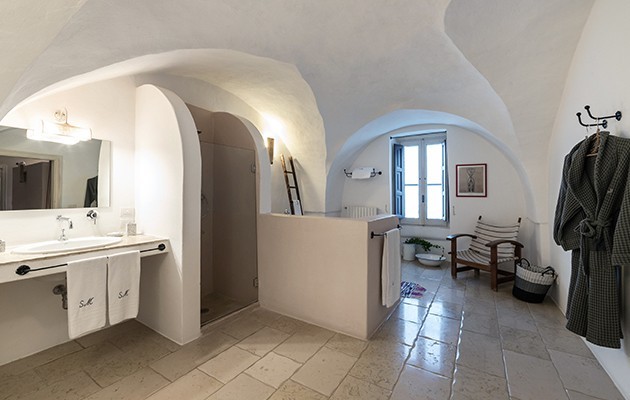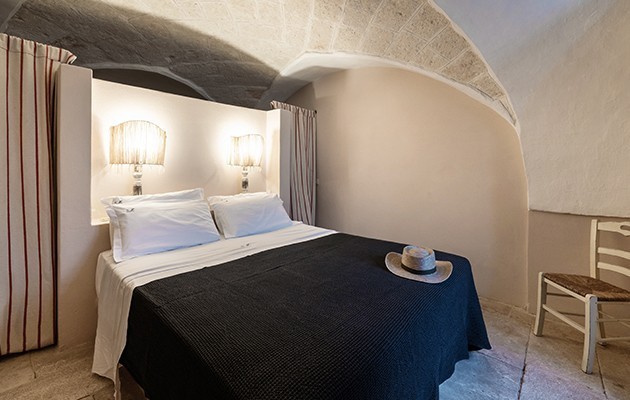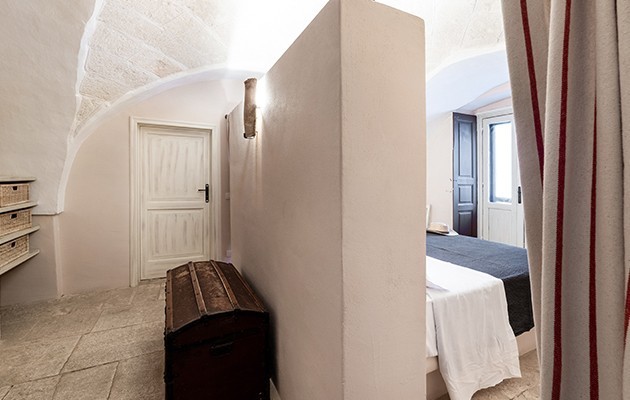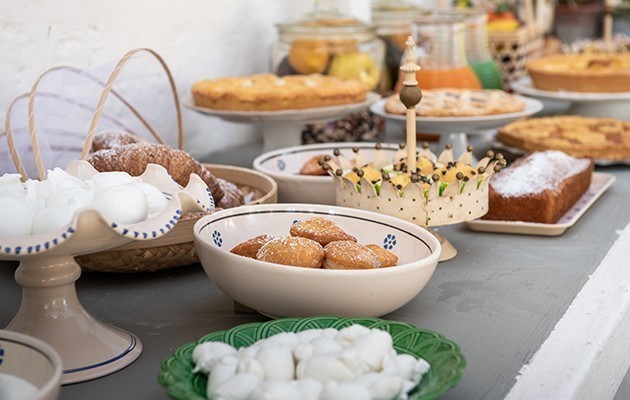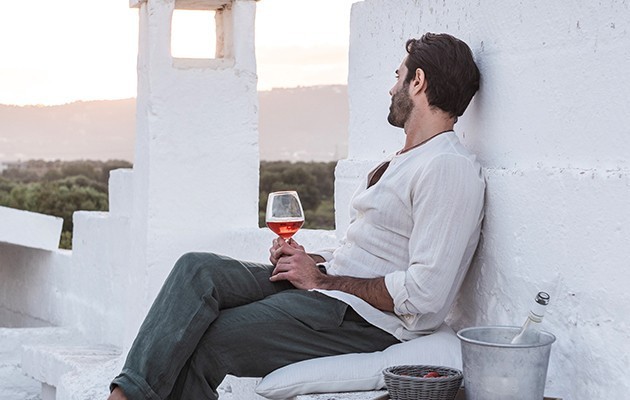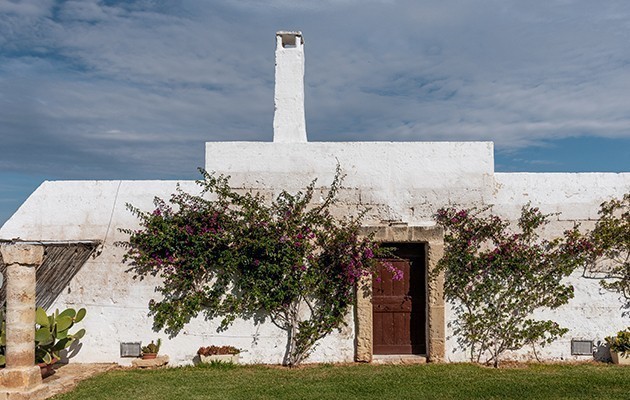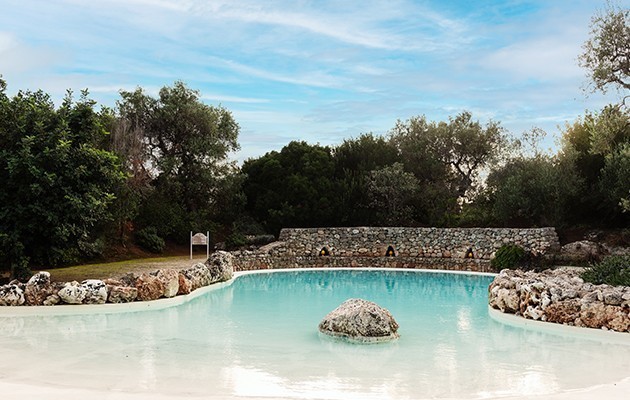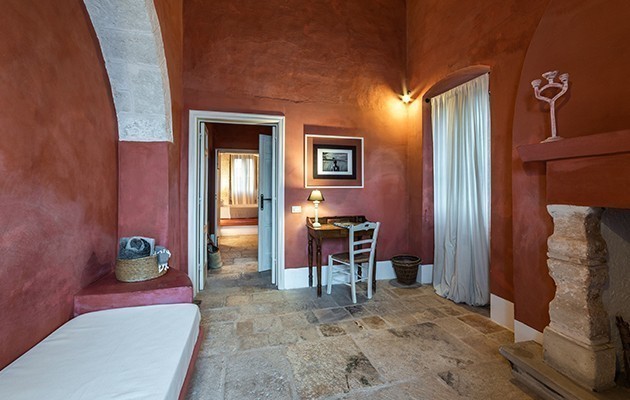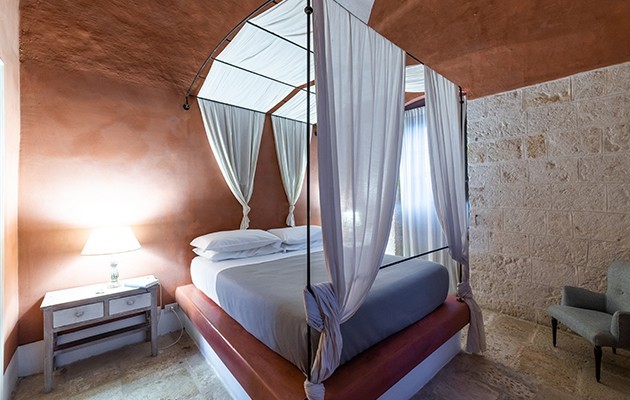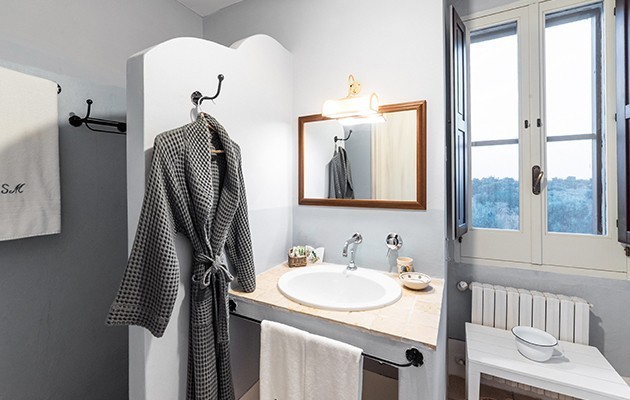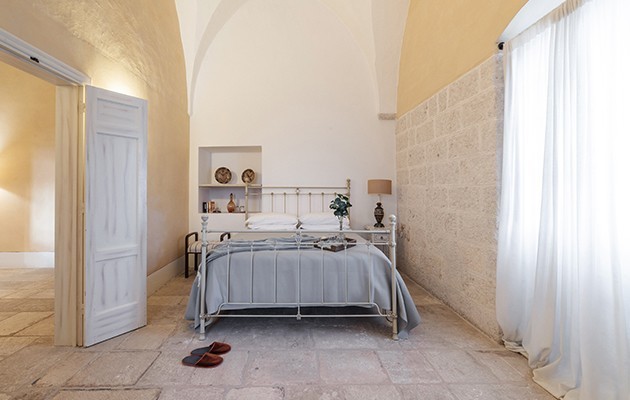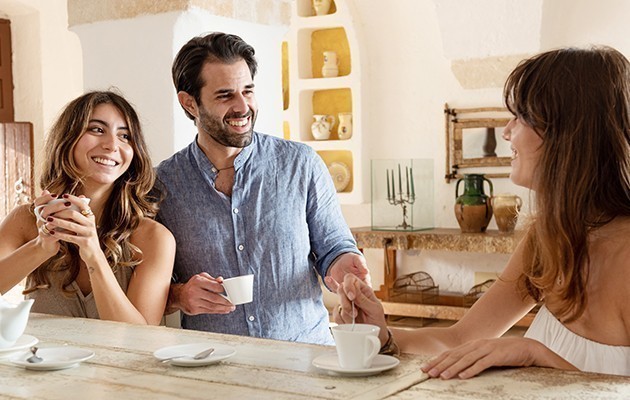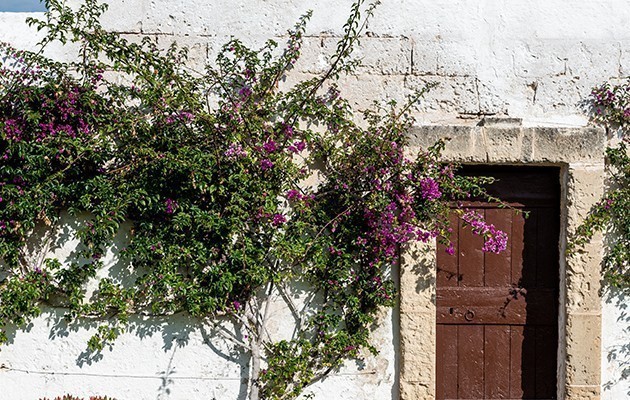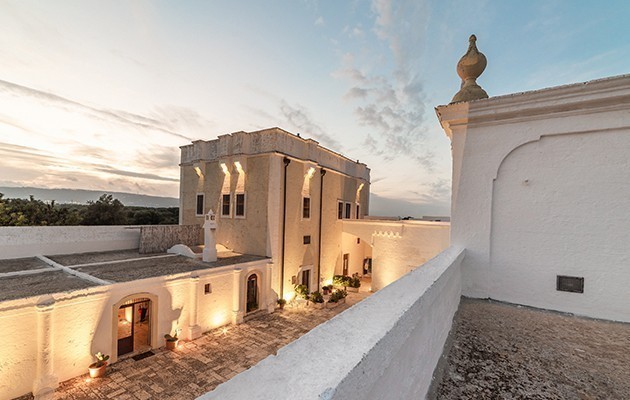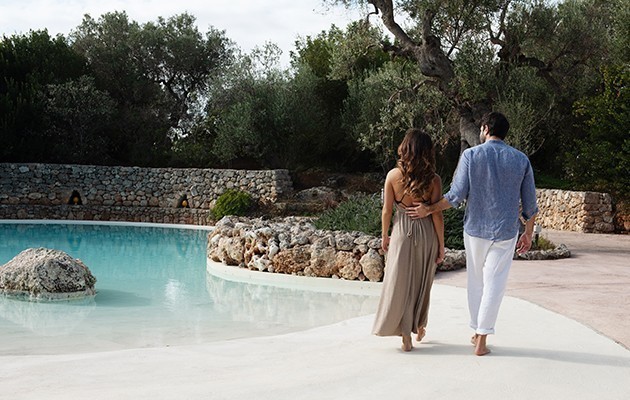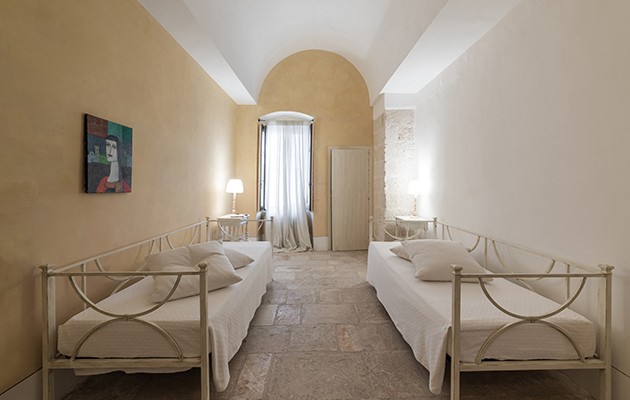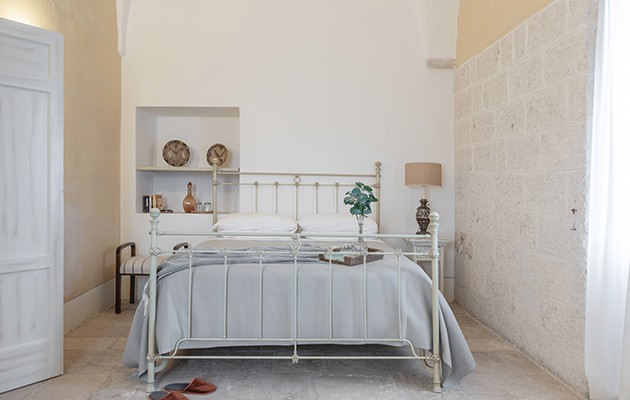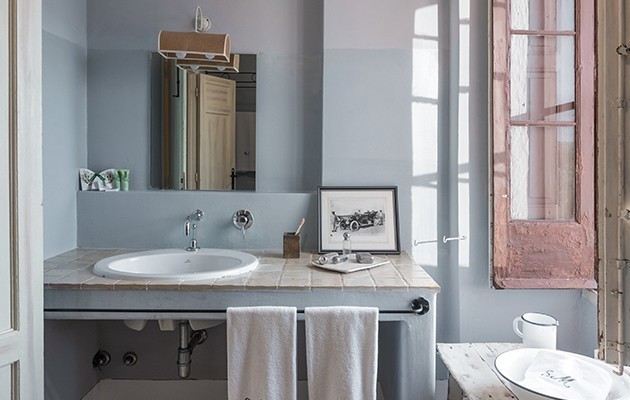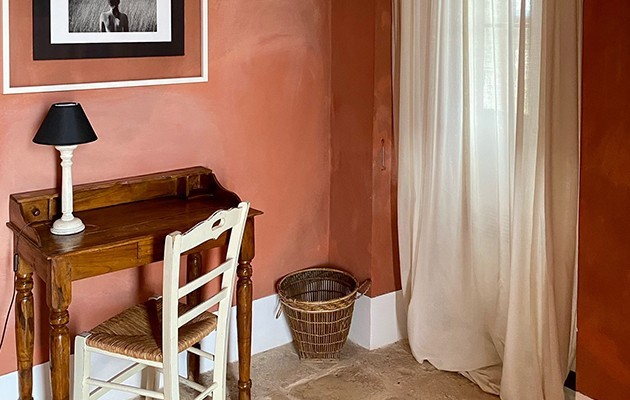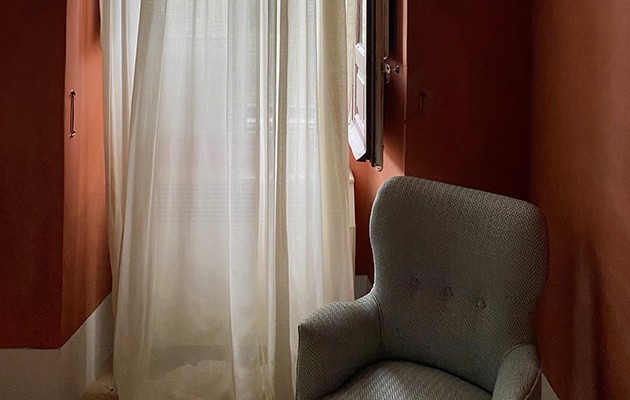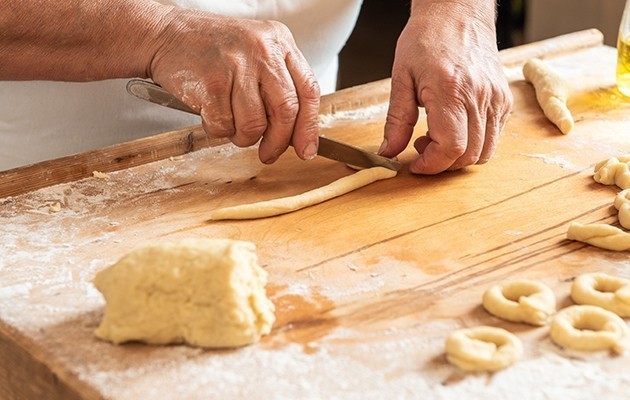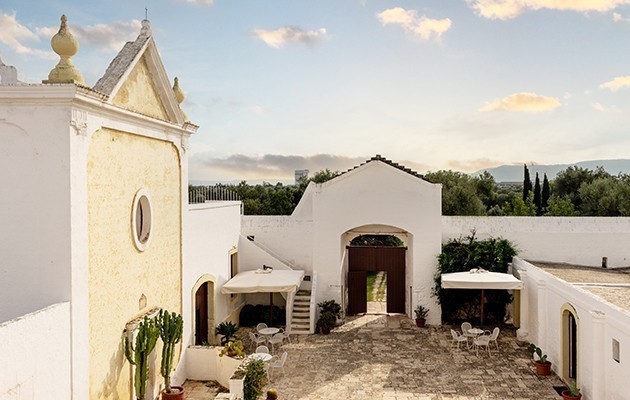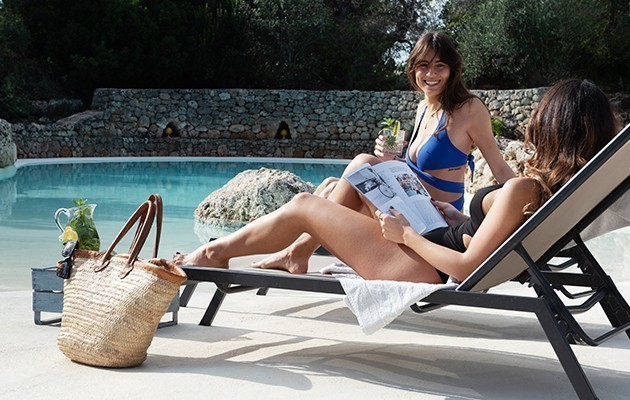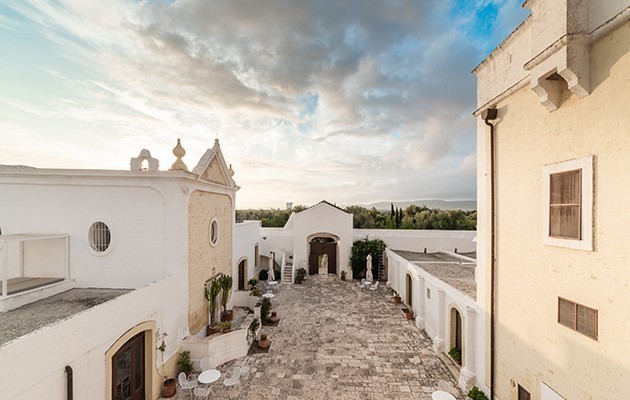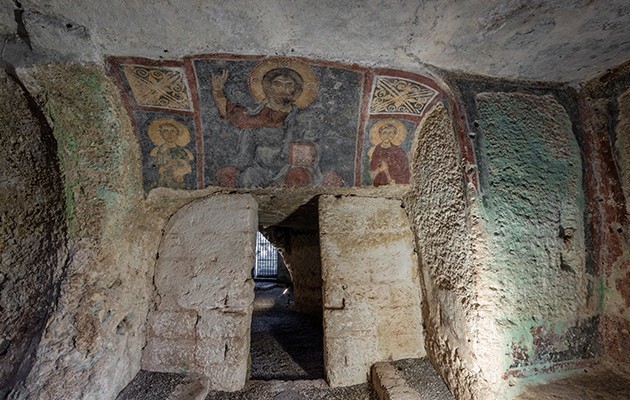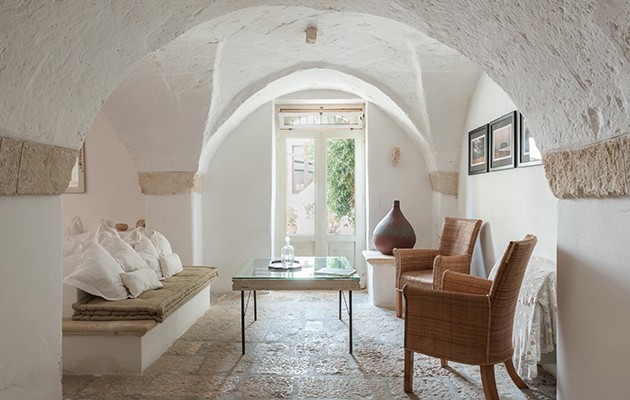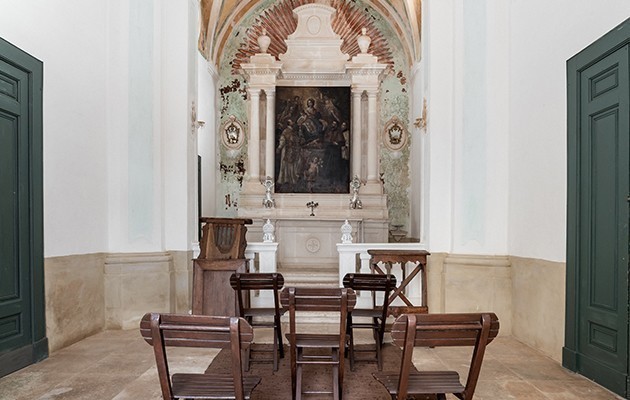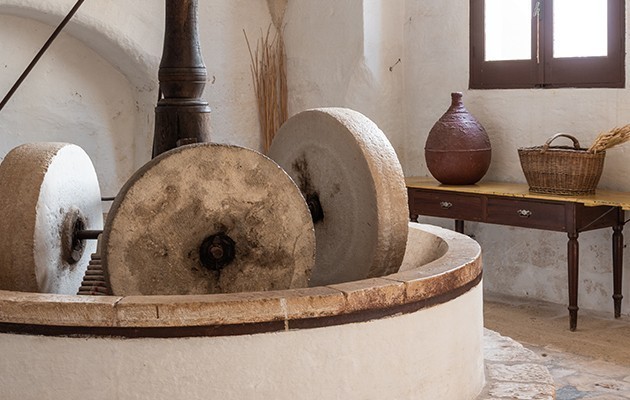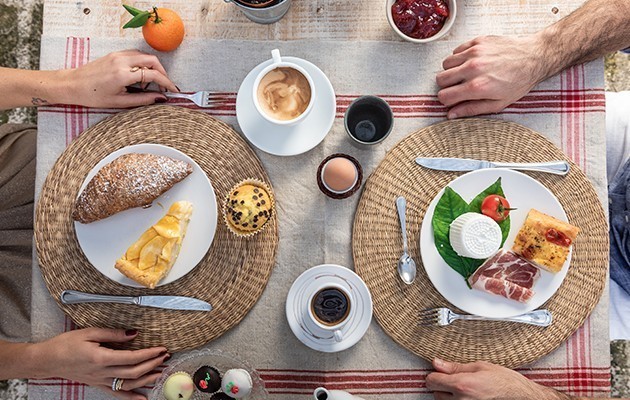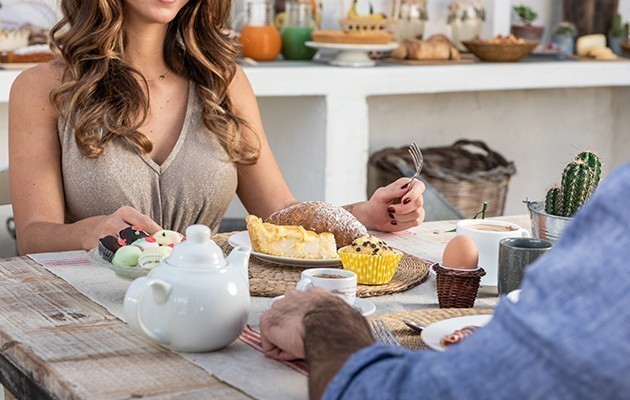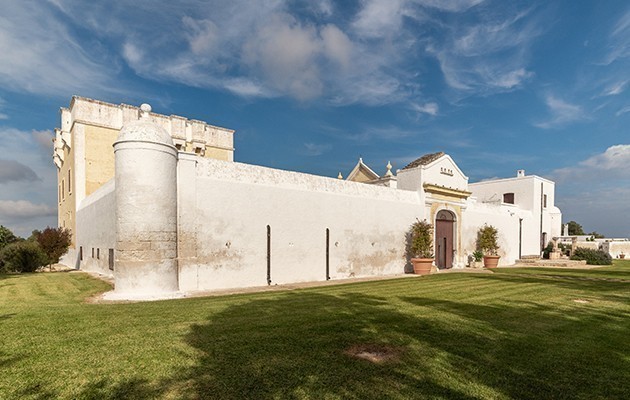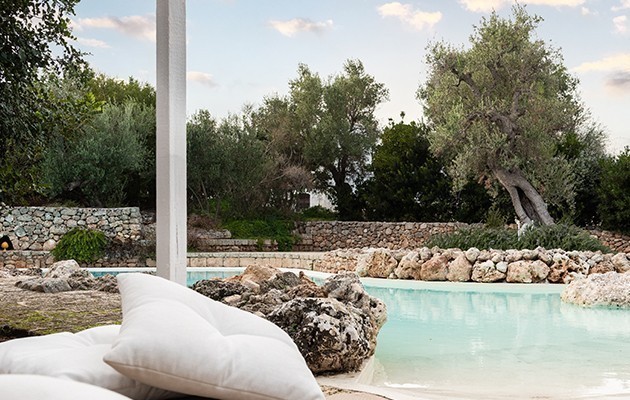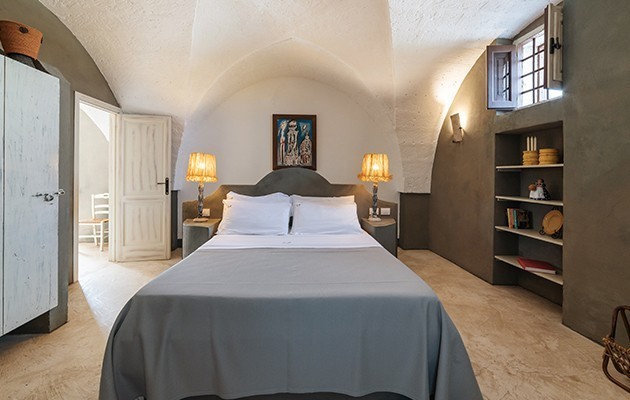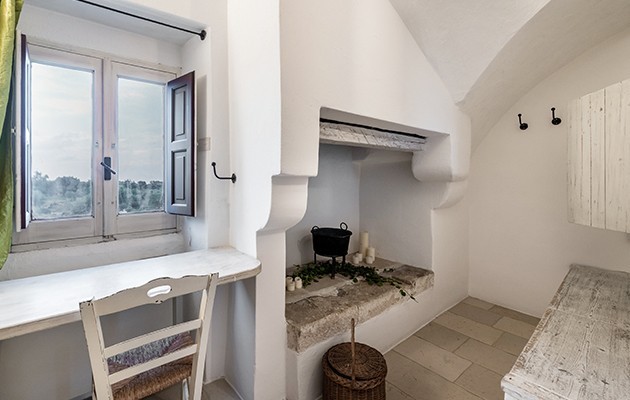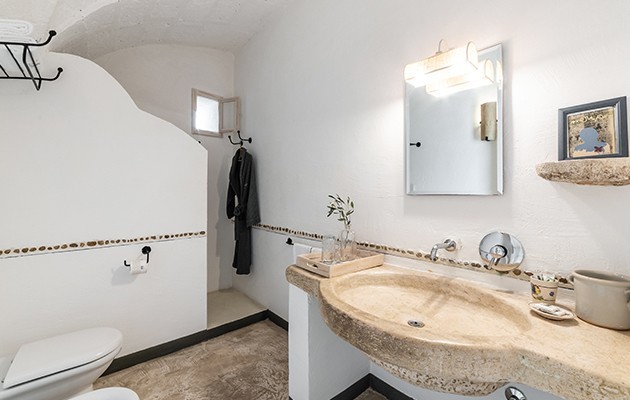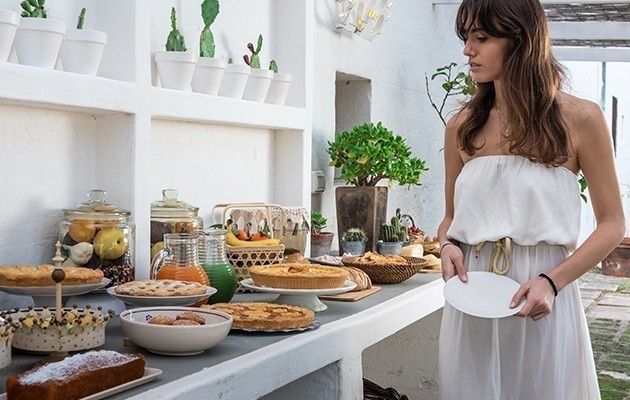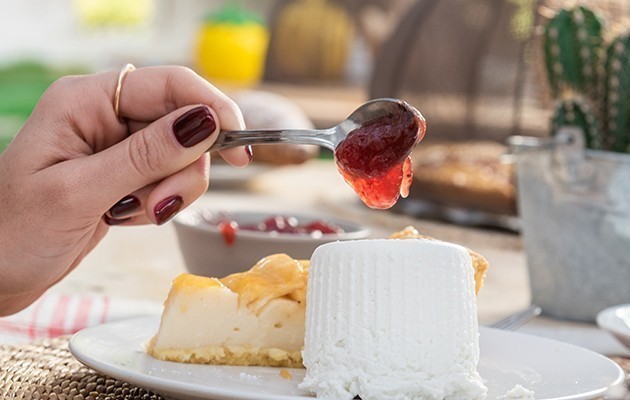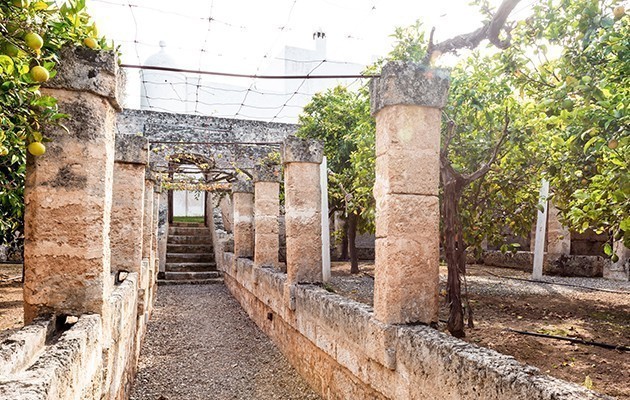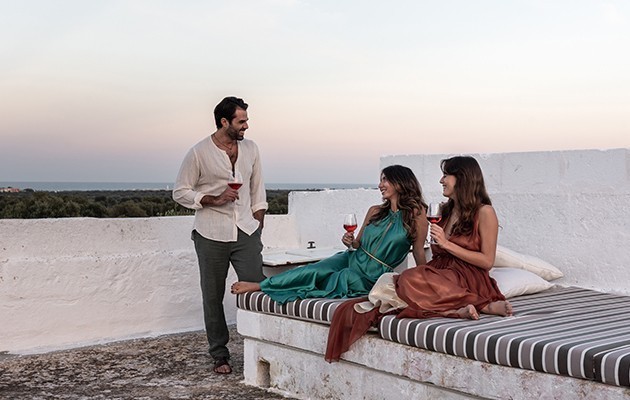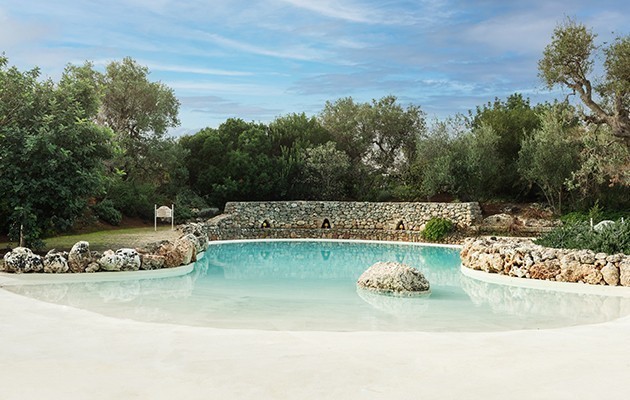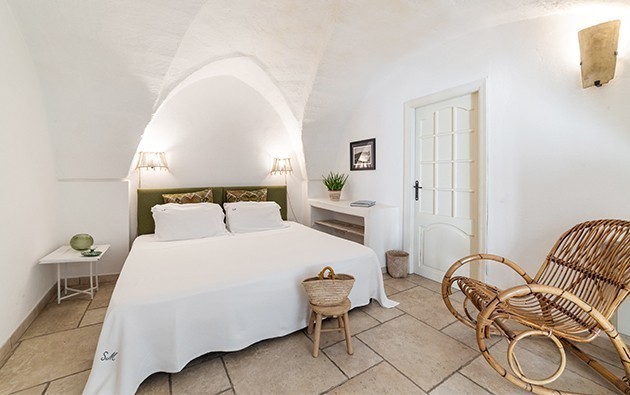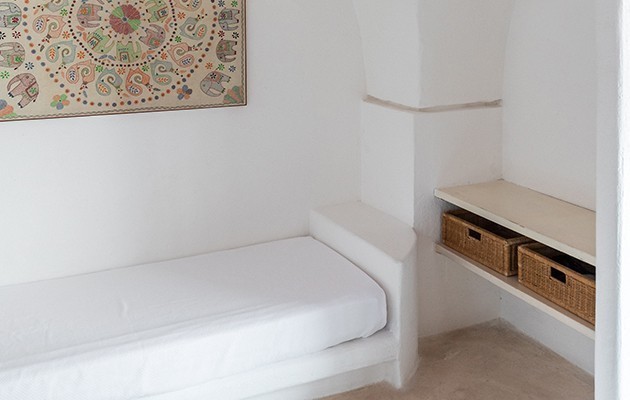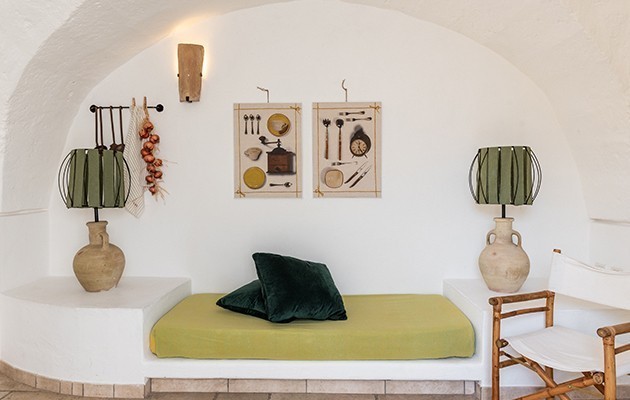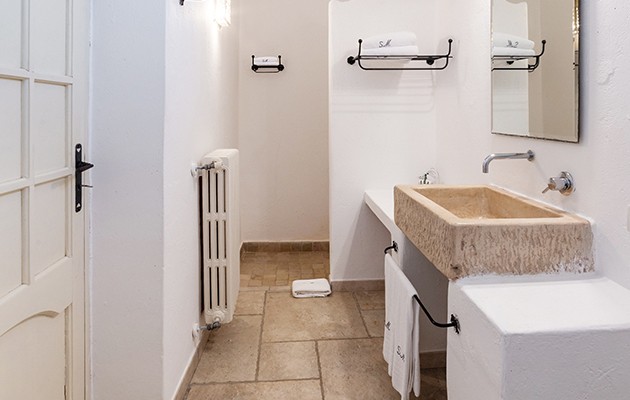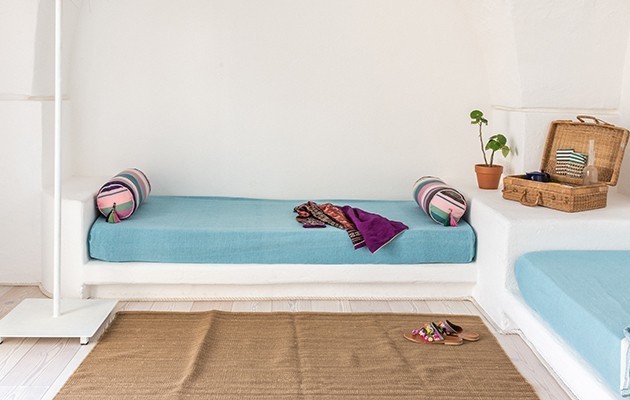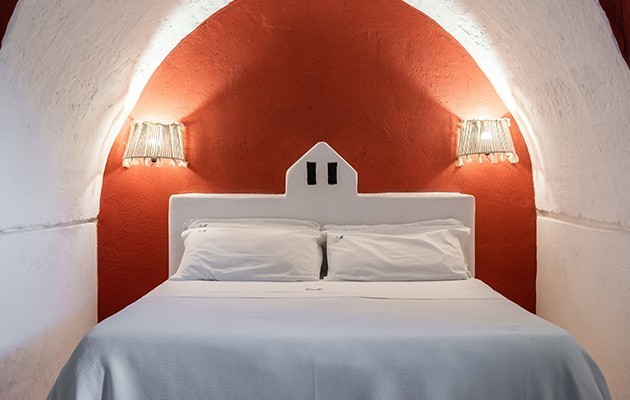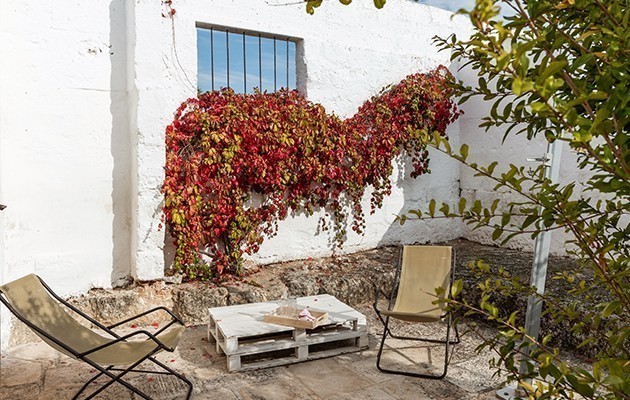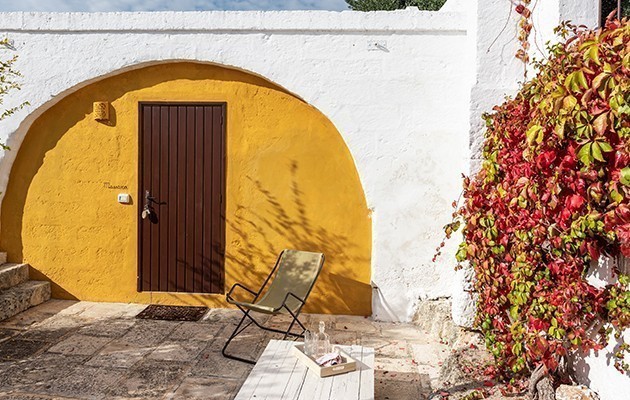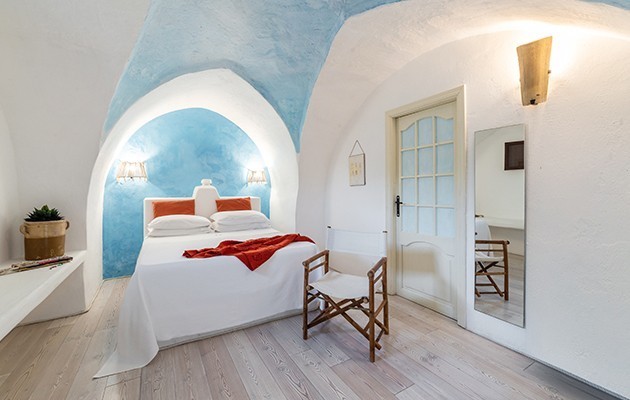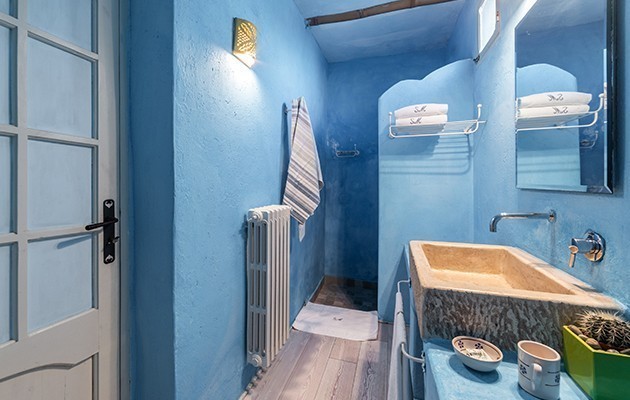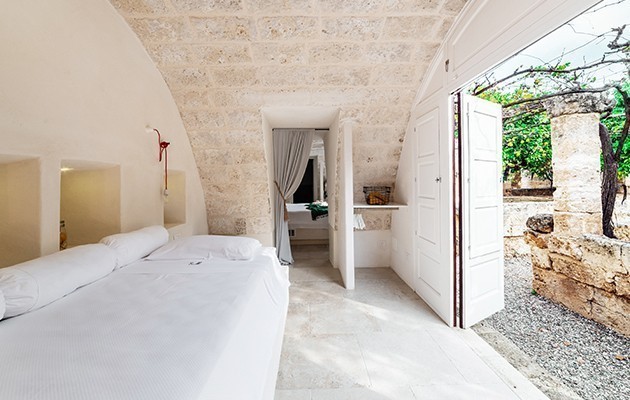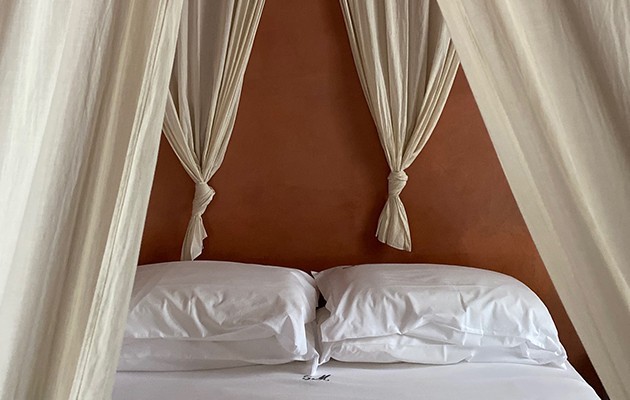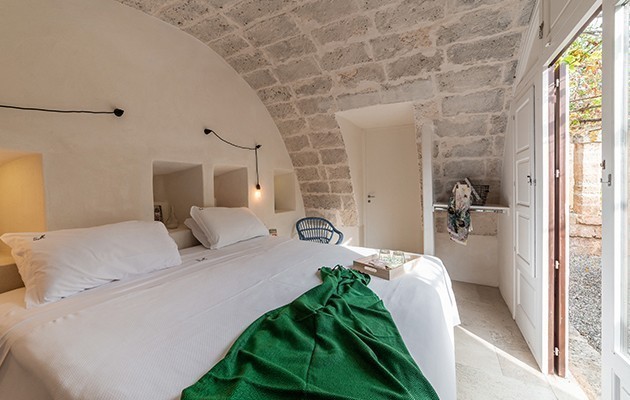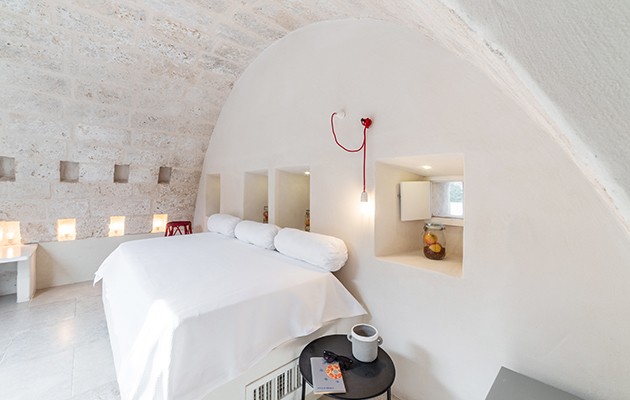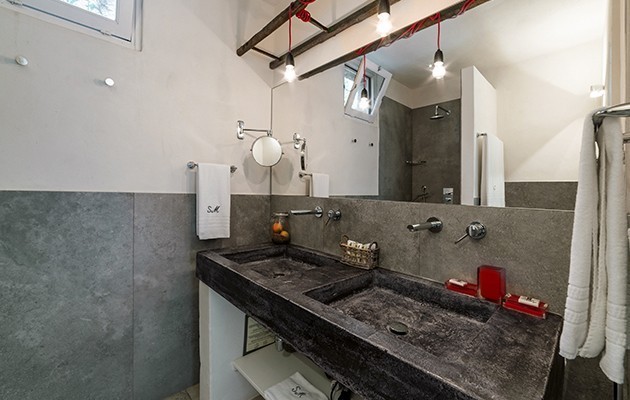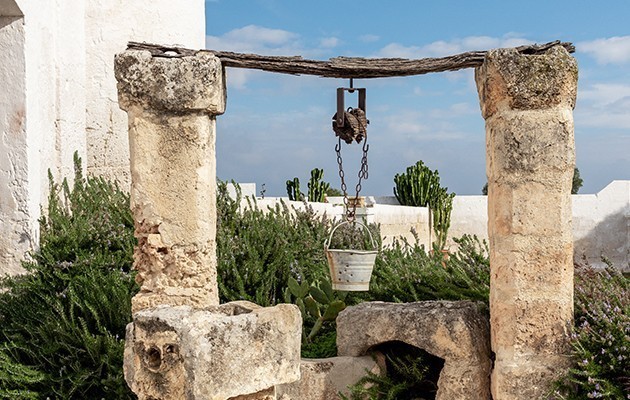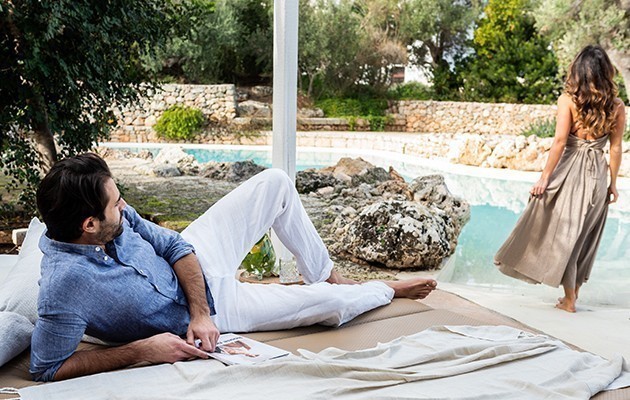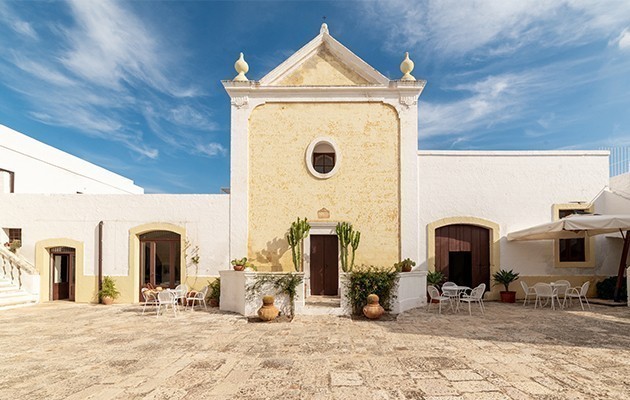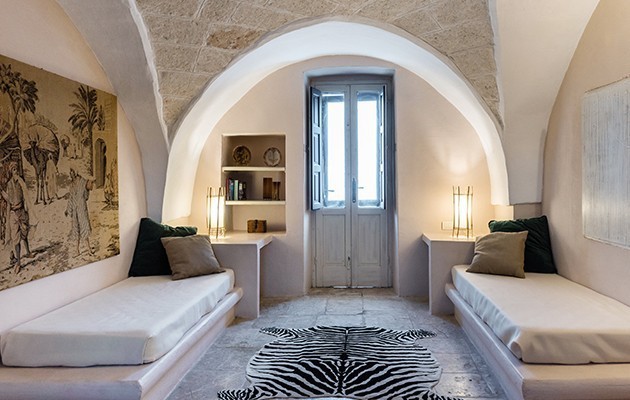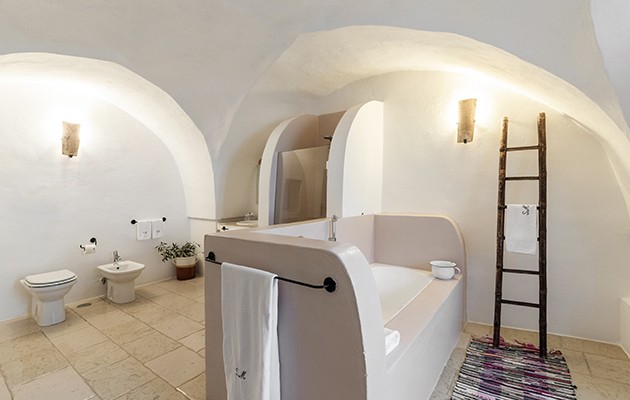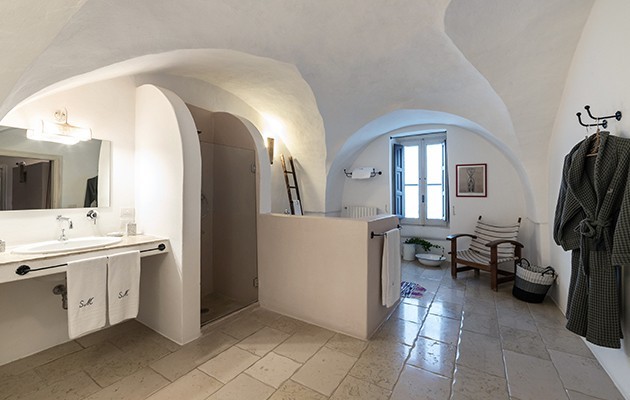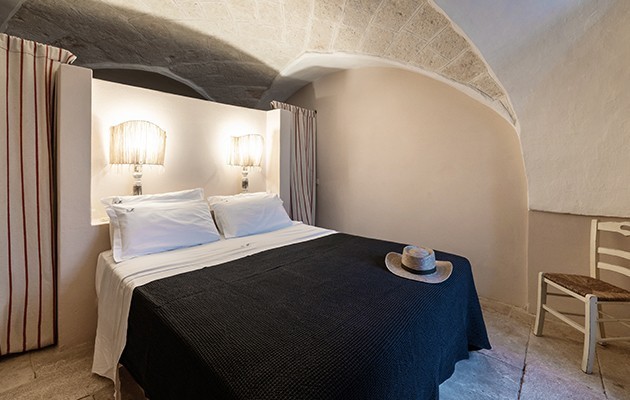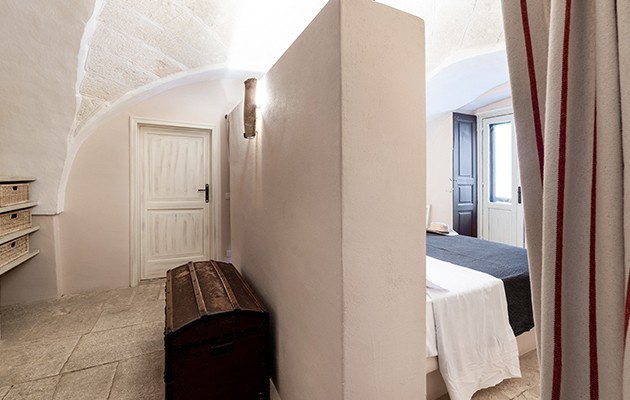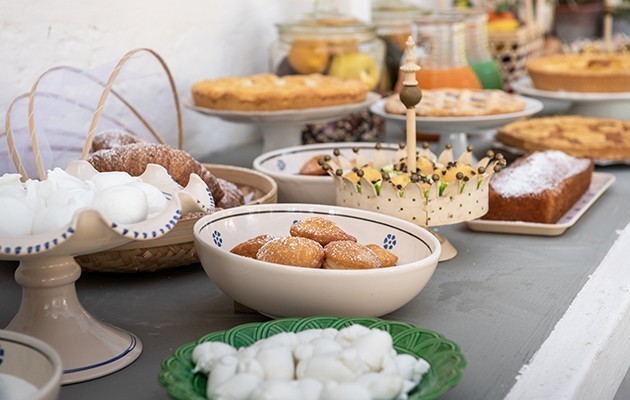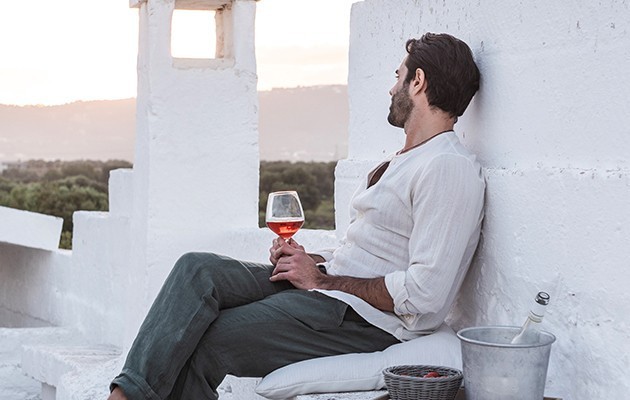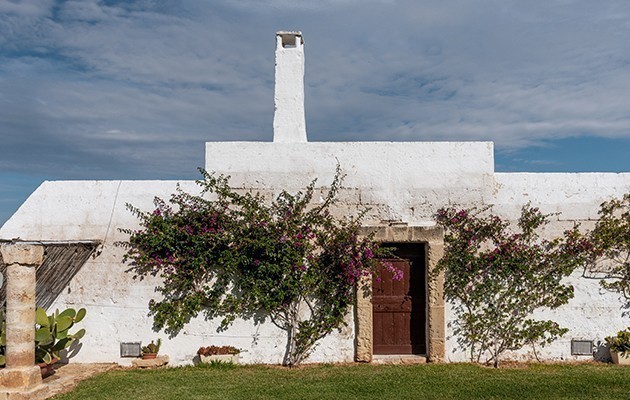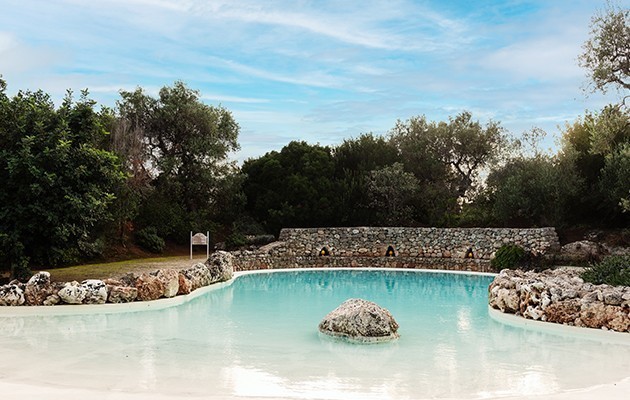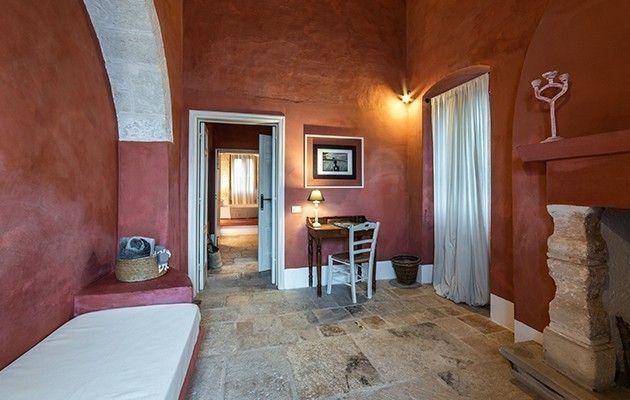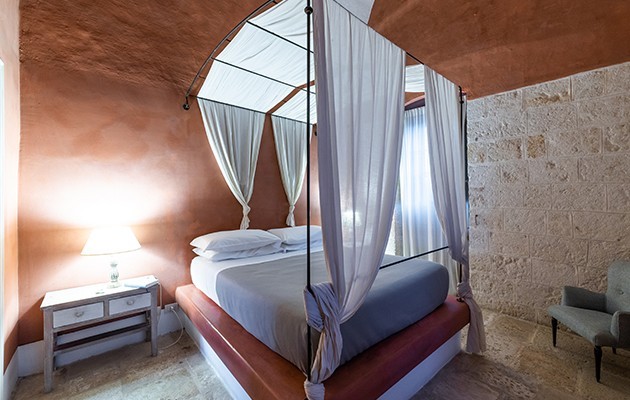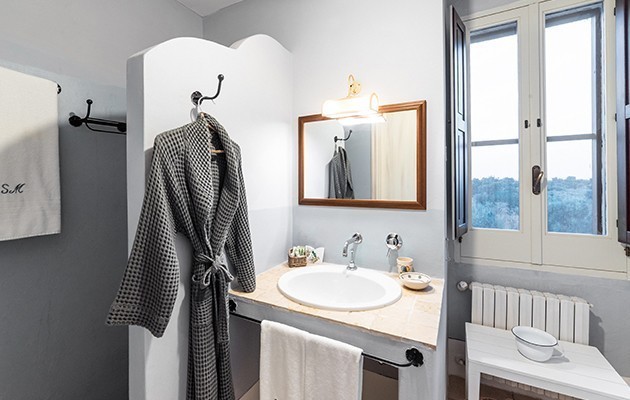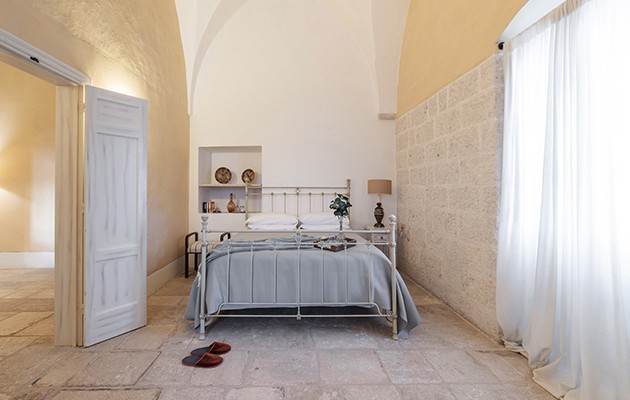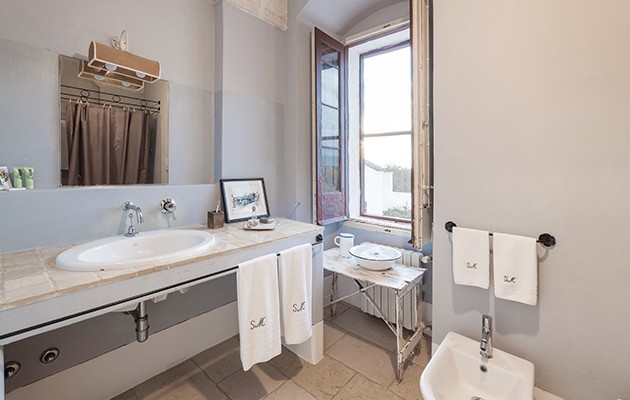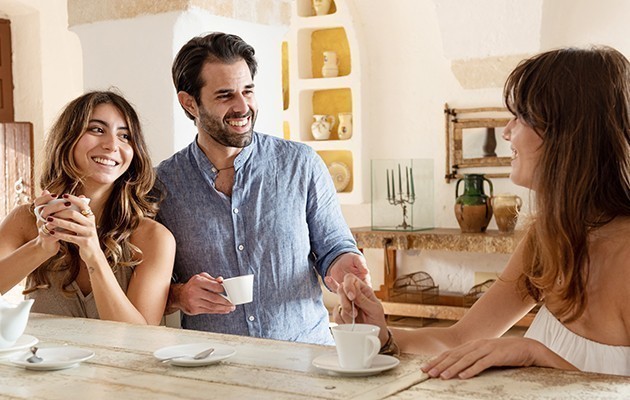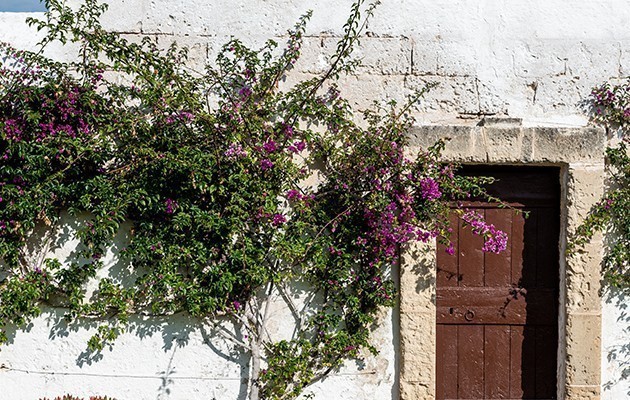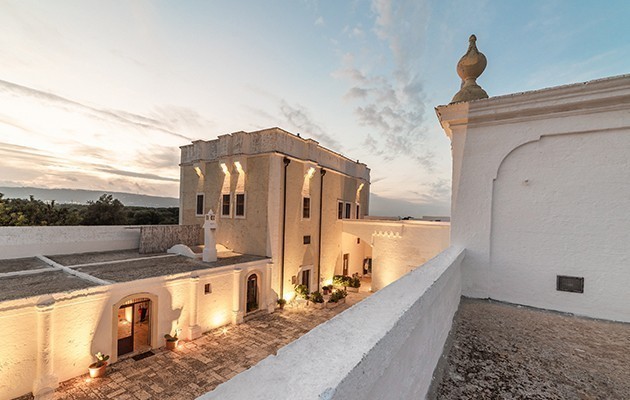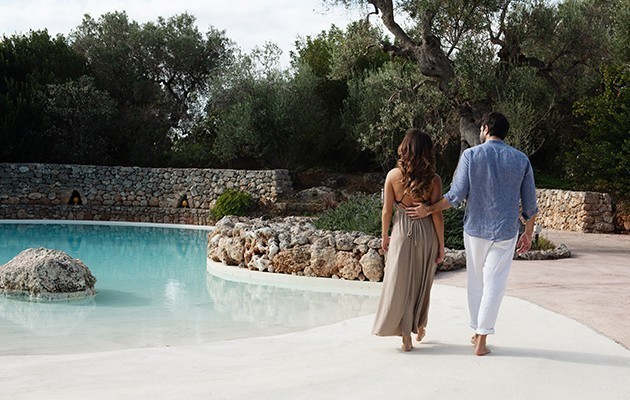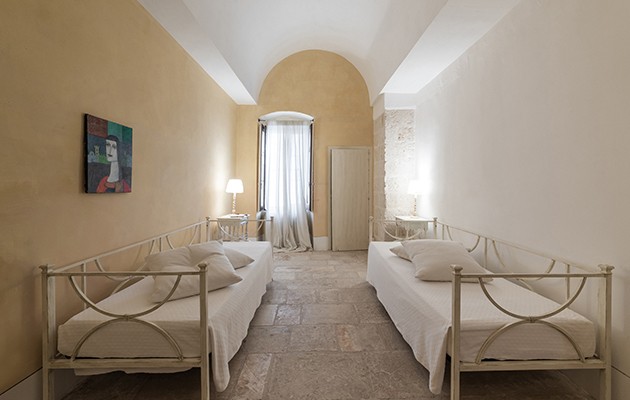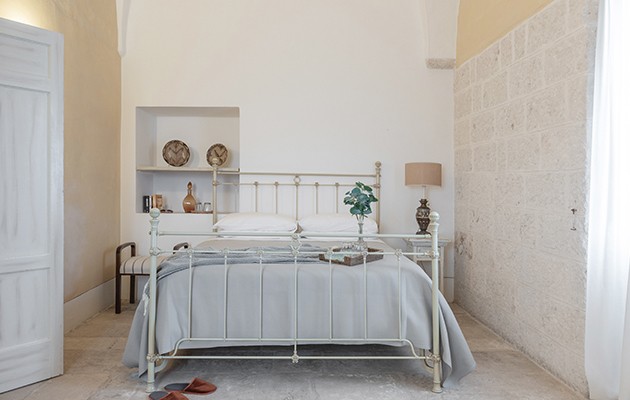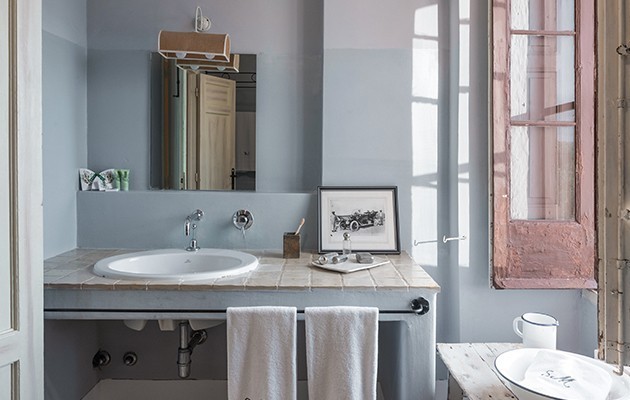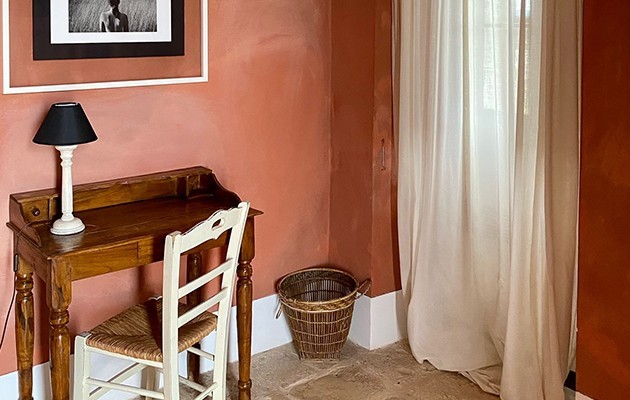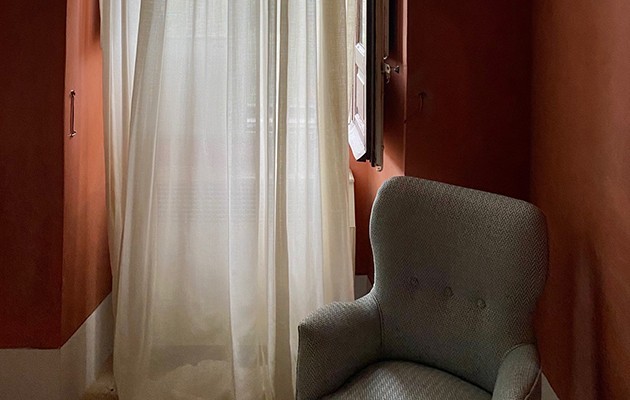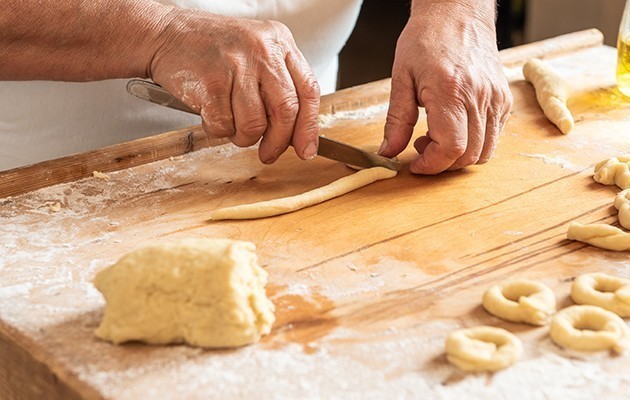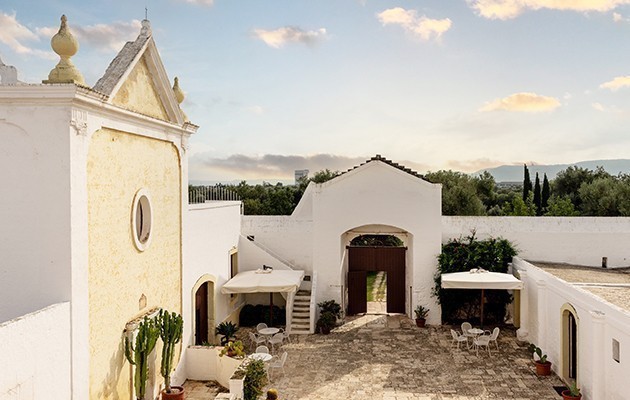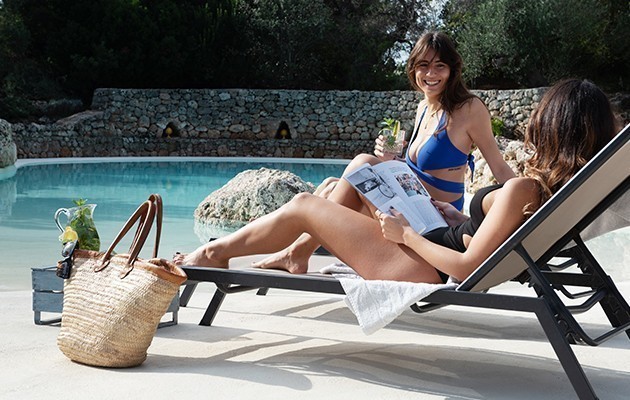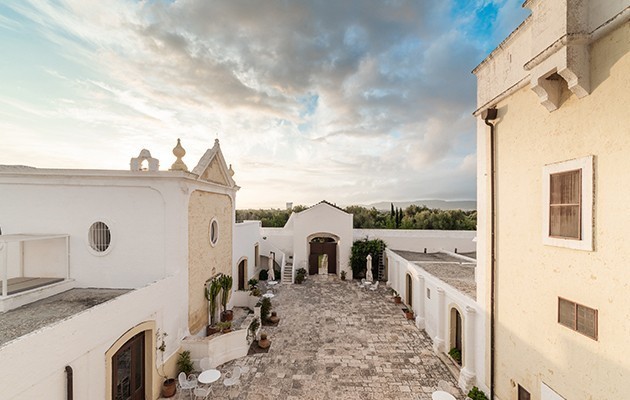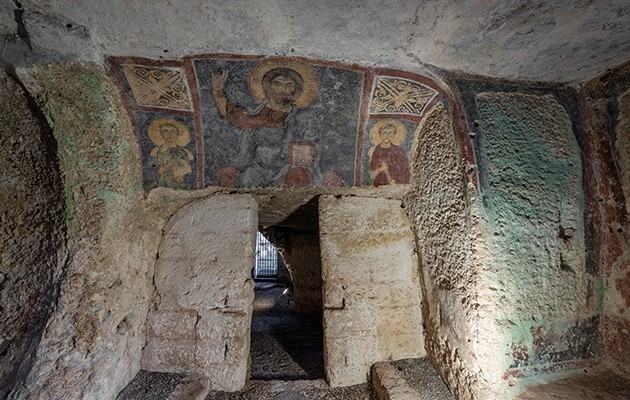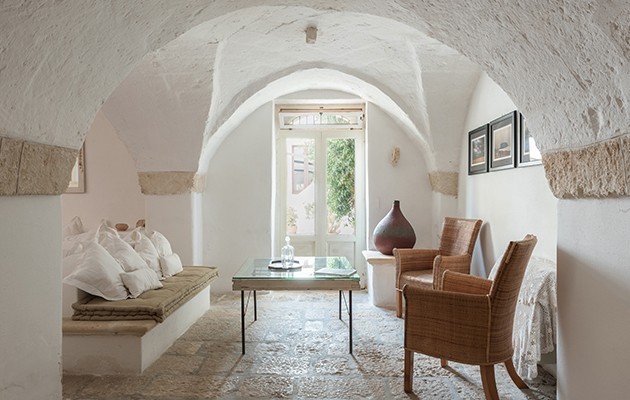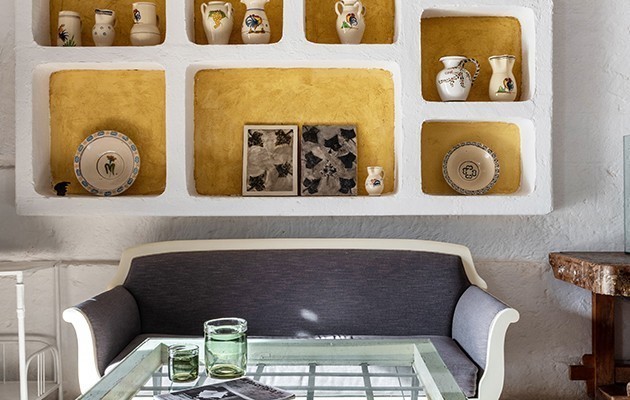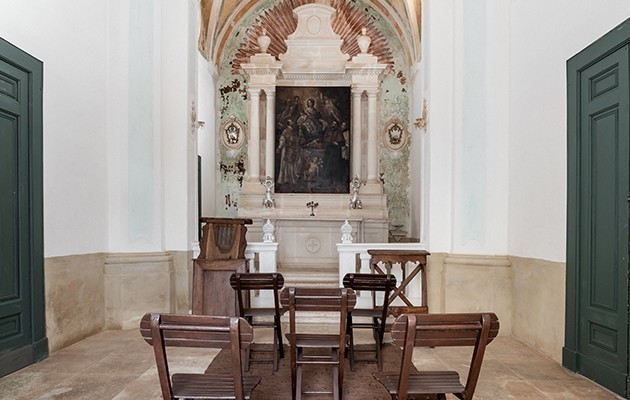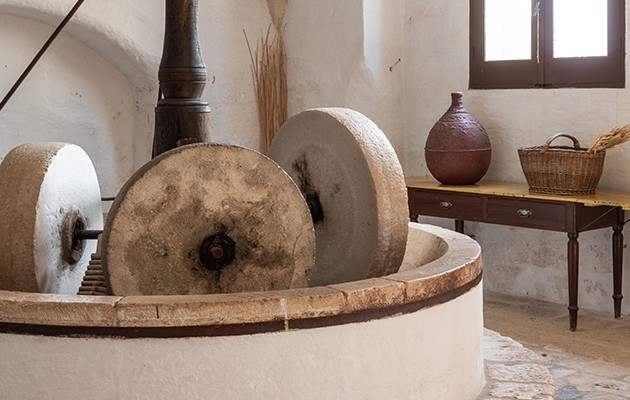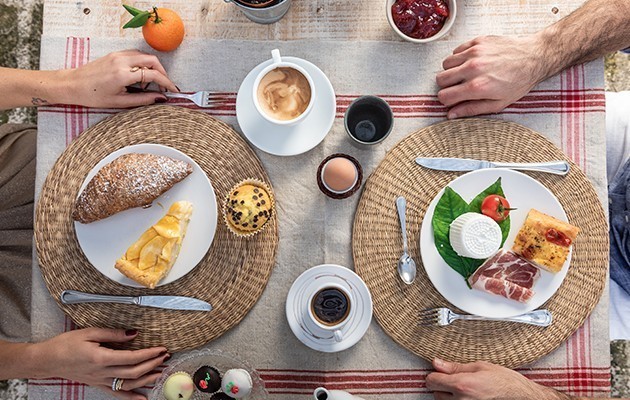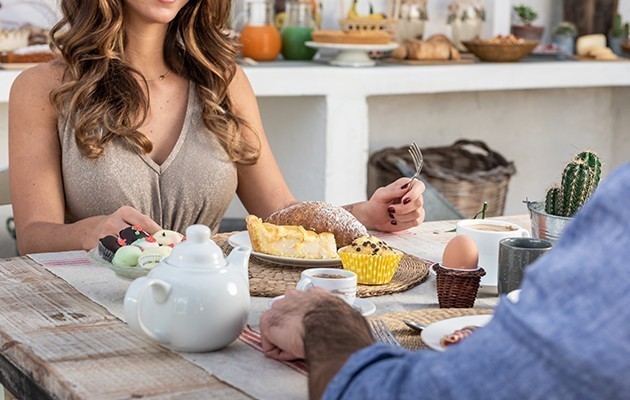 Useful Info
19 rooms
Small pets allowed – Yes
Nearest beach – 5 km
Fasano – 5 km
Airports – Brindisi 53 km / Bari 70 km
Charming's opinion
Borgo San Marco is a place where you can inhale the true soul of the old masseria and the ancient country traditions. Surrounded by several entury-old olive and carob trees, its smart environment offers an attentive and fine service to its guests.
You may also be interested in
What to visit in Fasano
Zoo Safari (Fasano) Zoo Safari is located about 2 km from Fasano, at the foot of the forest. Through its 9 km of internal roads you can enjoy the tranquility of nature and you can admire...
Read More