starting from :

120 €
price in low season - check your rate inserting the dates of your stay
|
Get More
From 01-01-2021 To 31-12-2022
Special for Charming's guests: a bottle of wine on arrival.
From 15-03-2022 To 15-05-2022
Only for Charming's customers: free upgrade to a higher room category (upon availability).
From 120 € ( per Room per Night )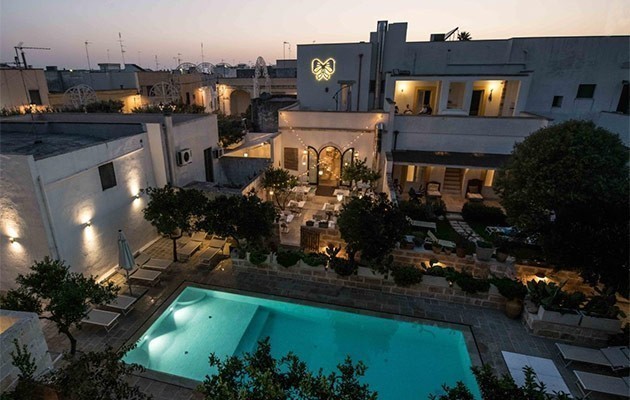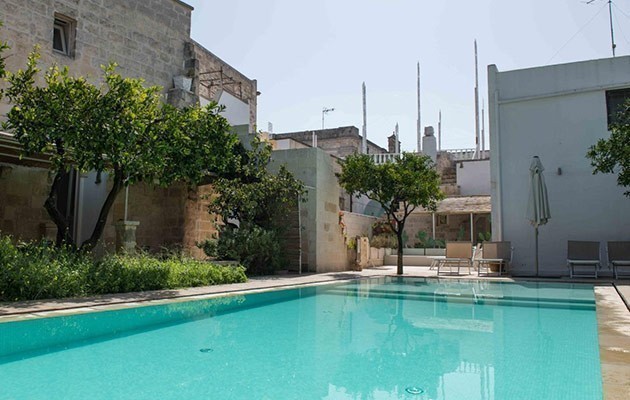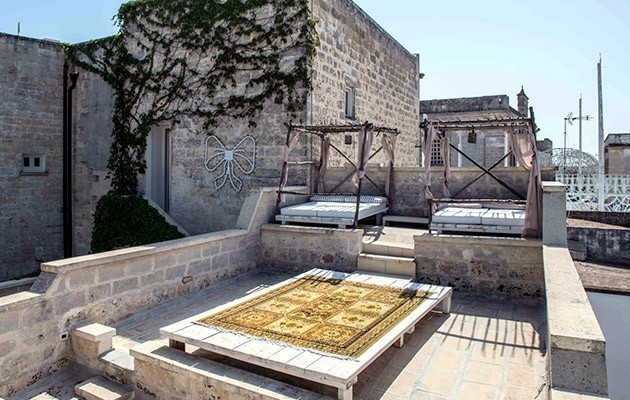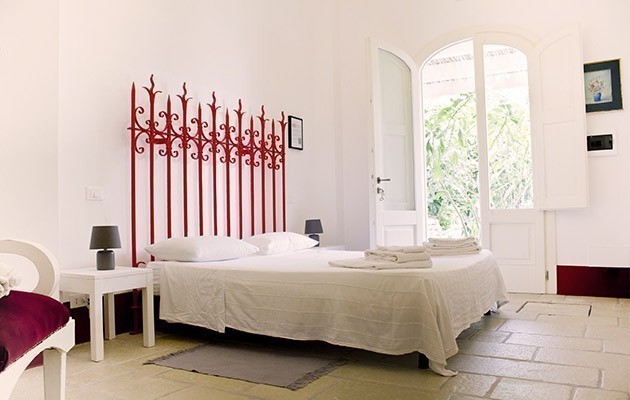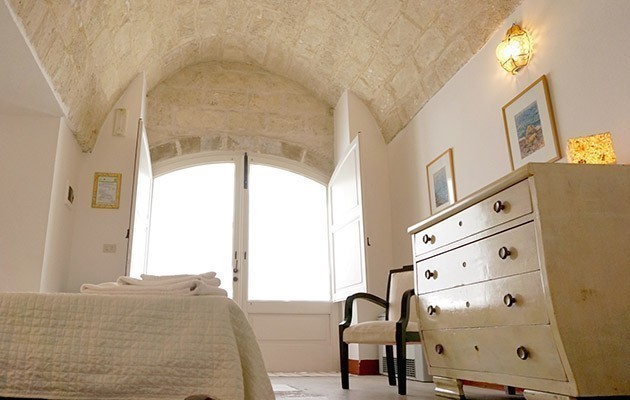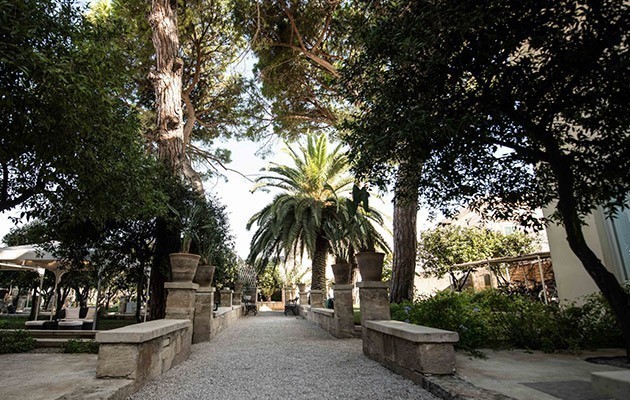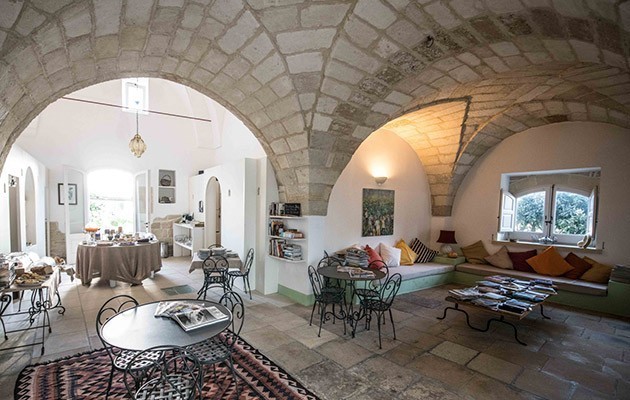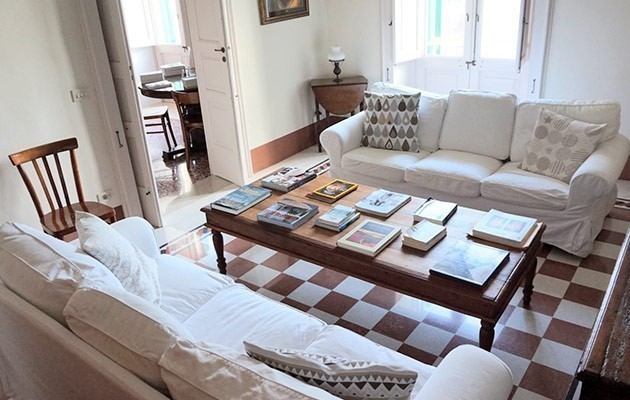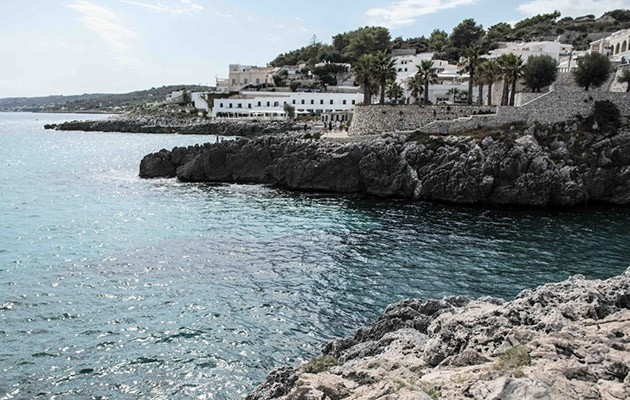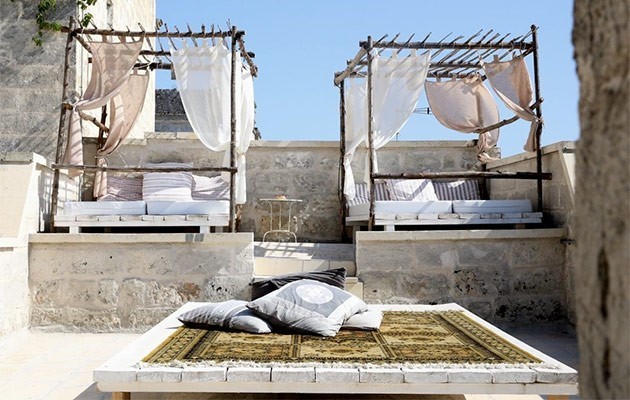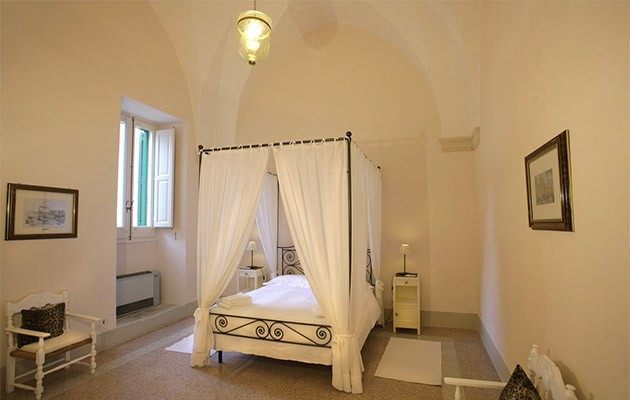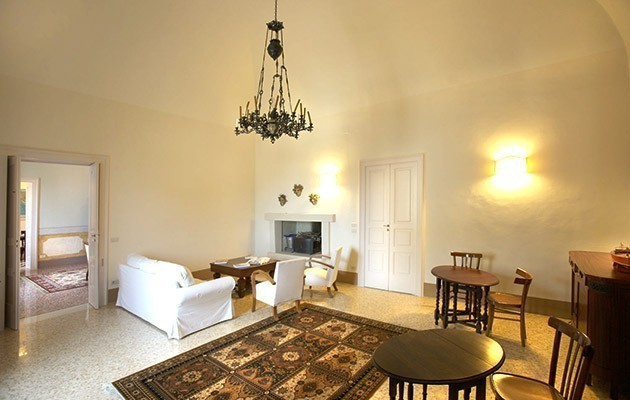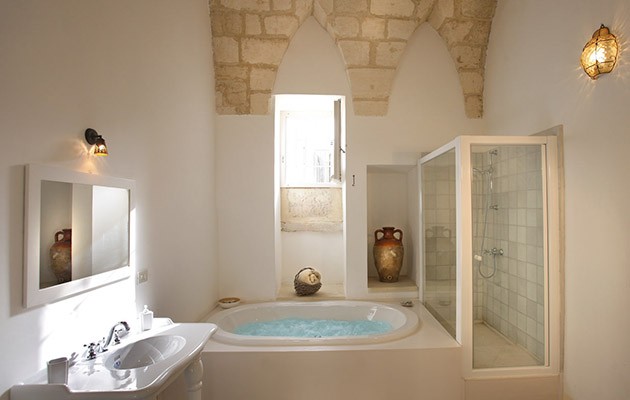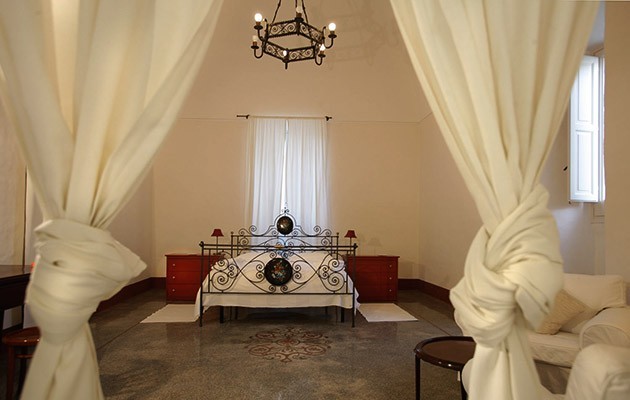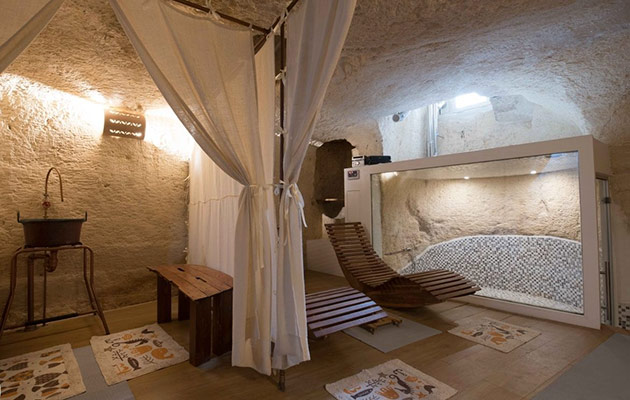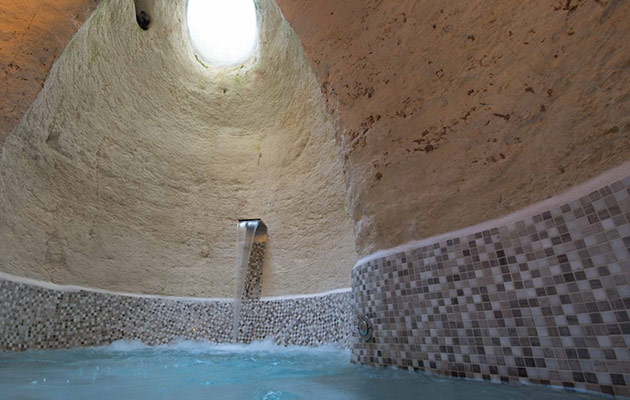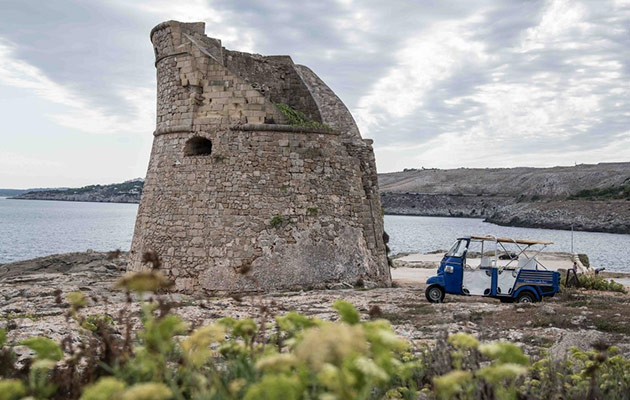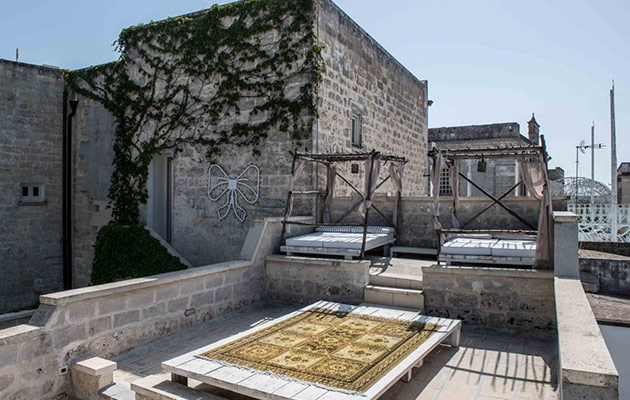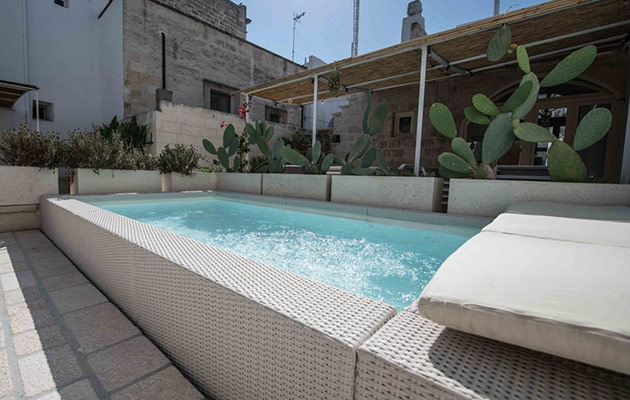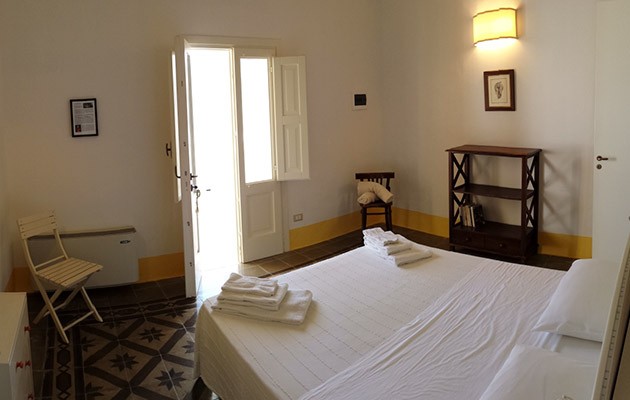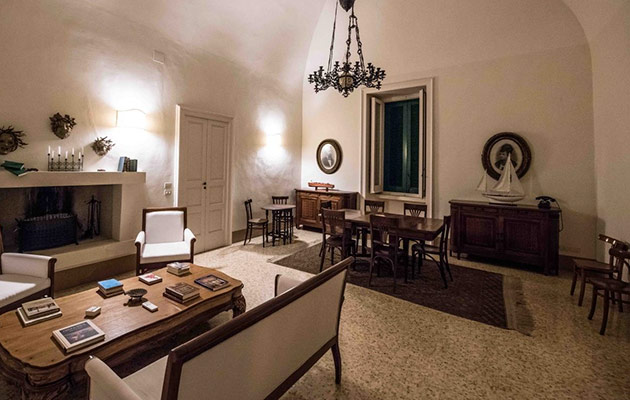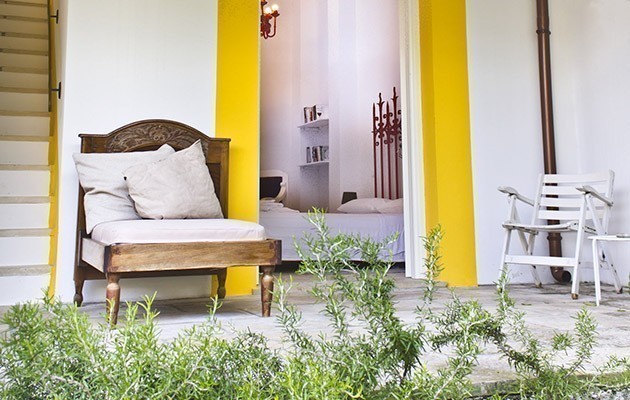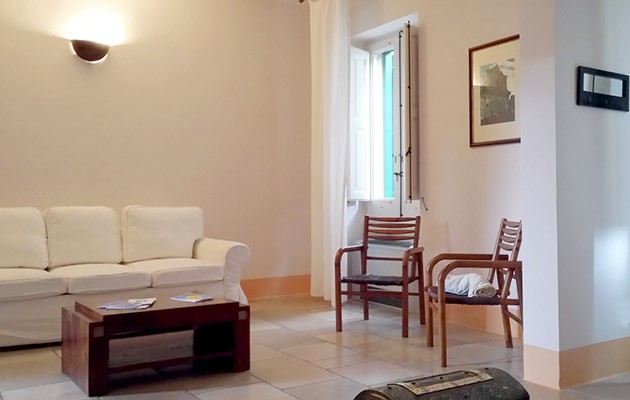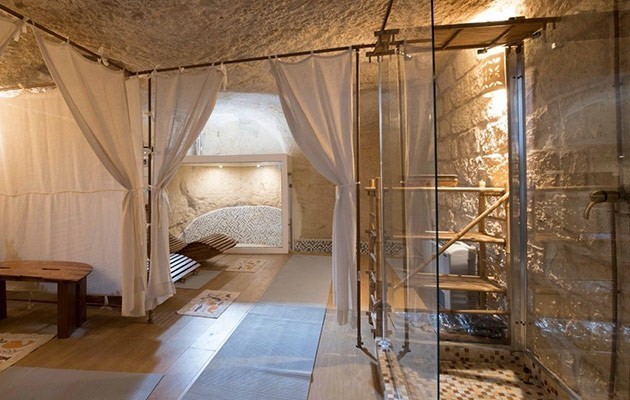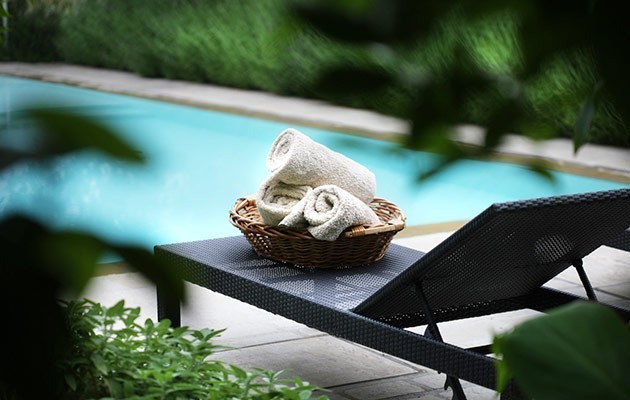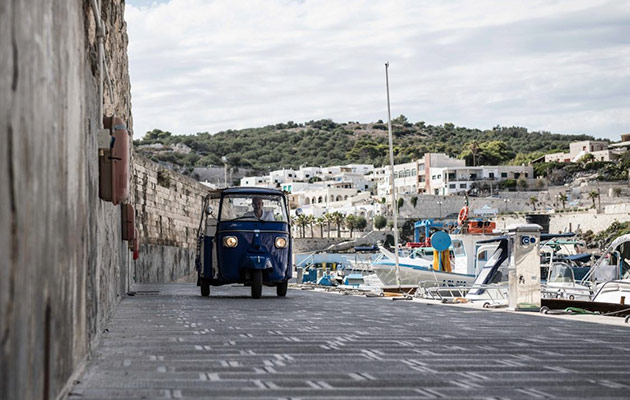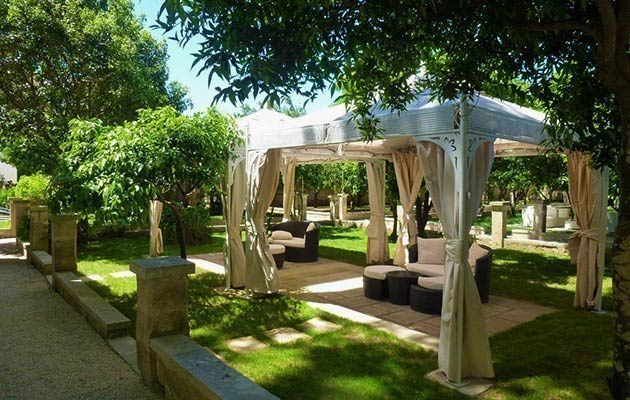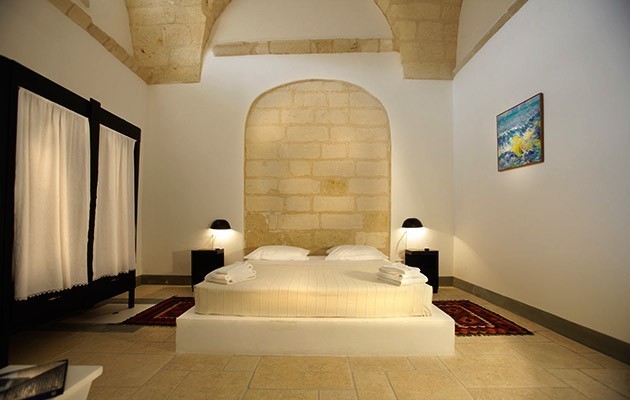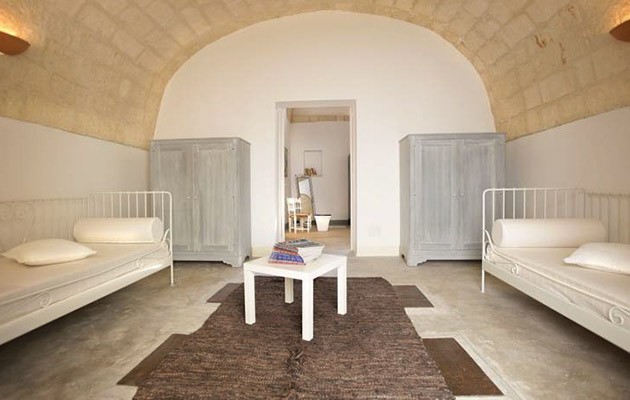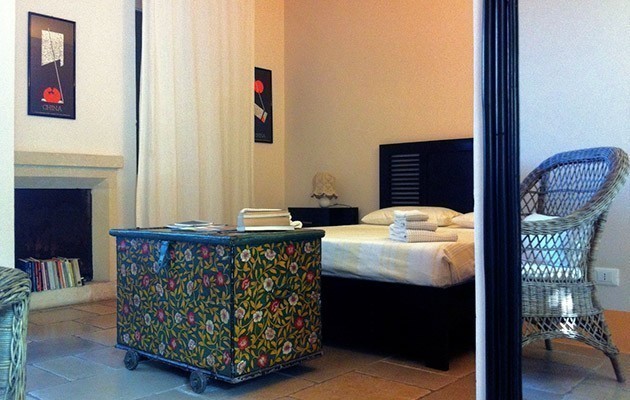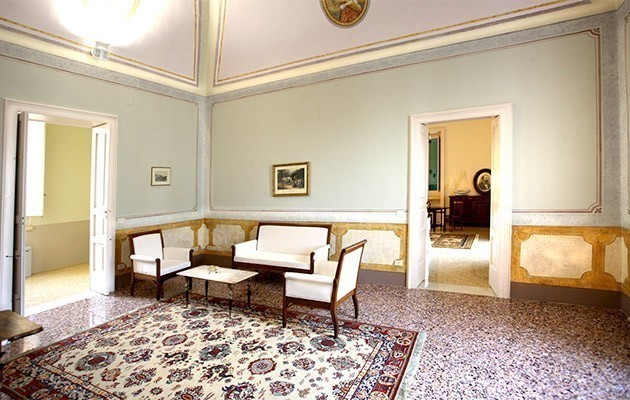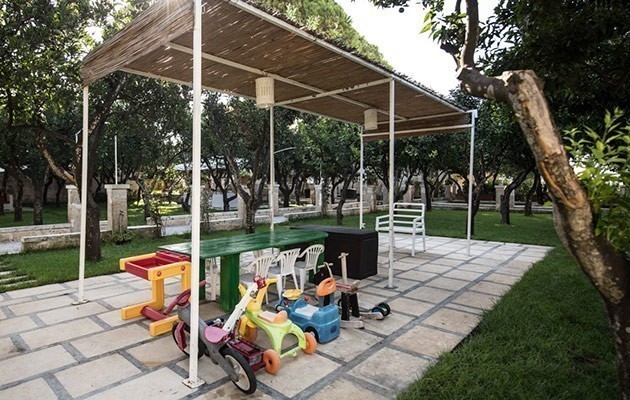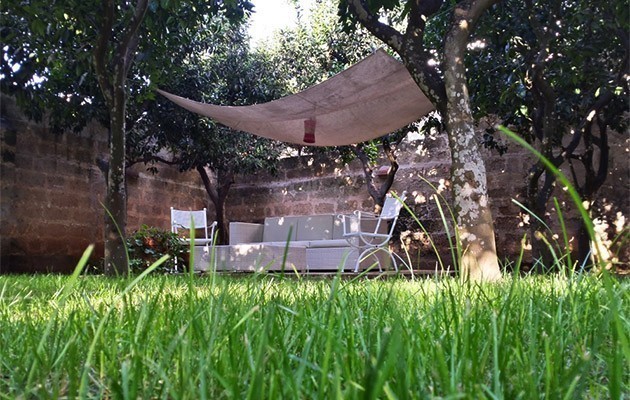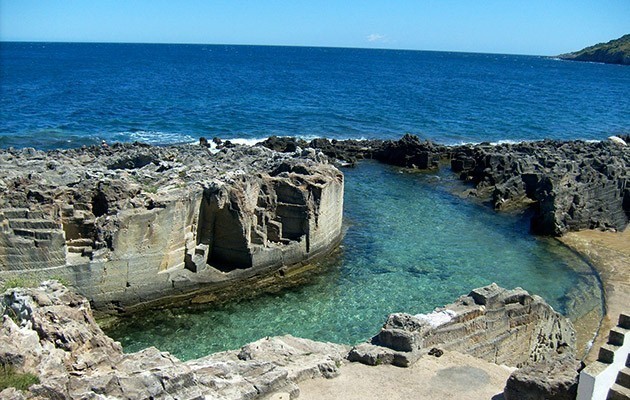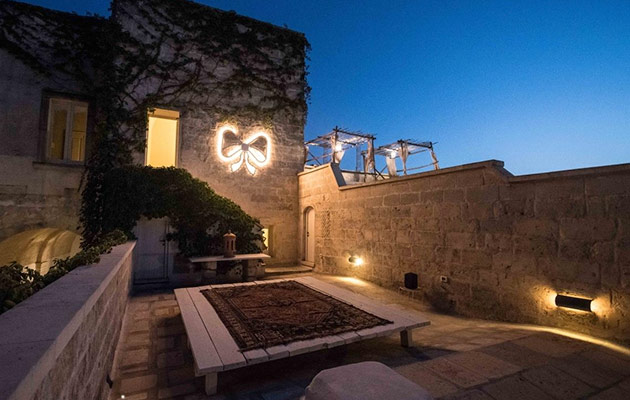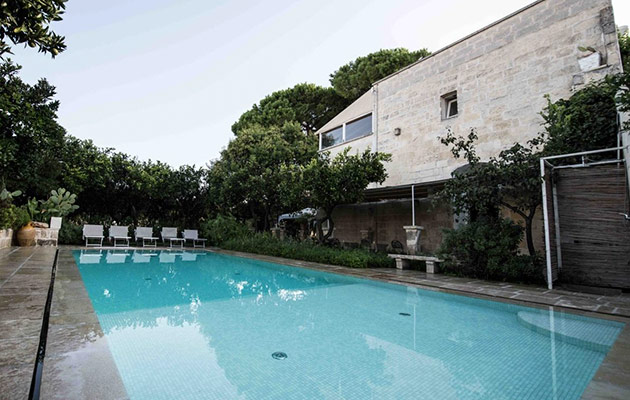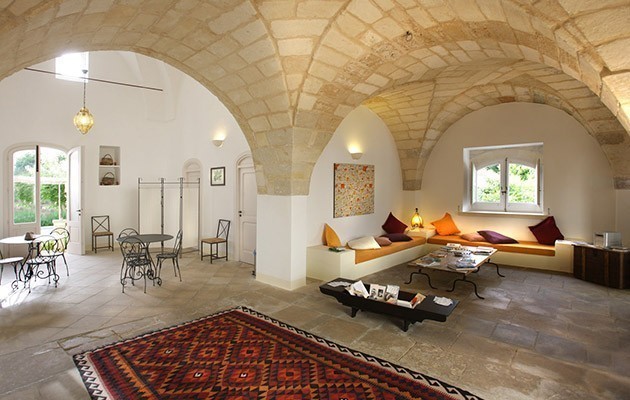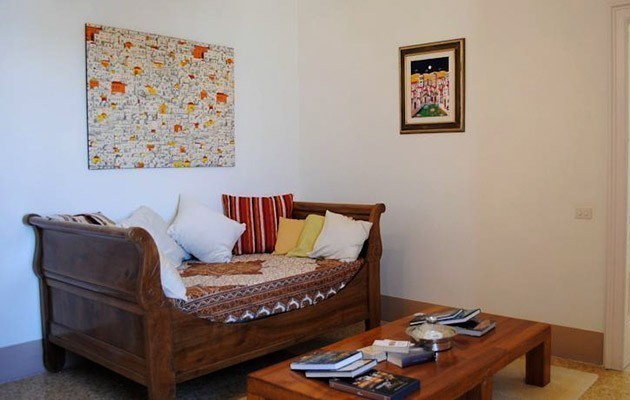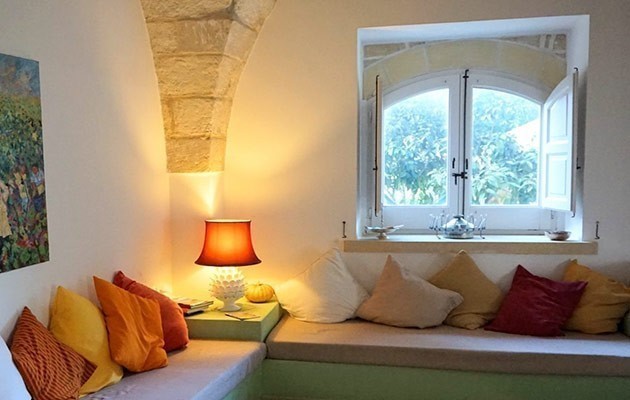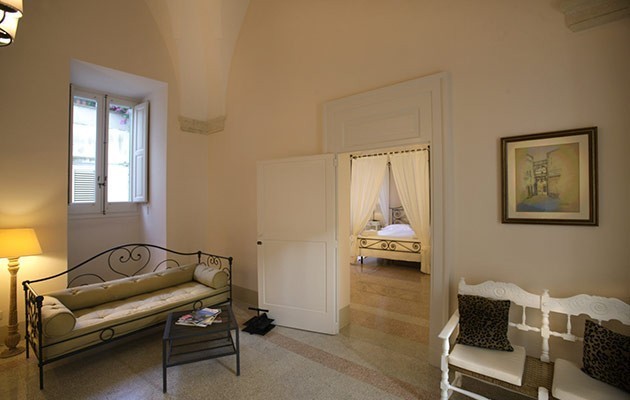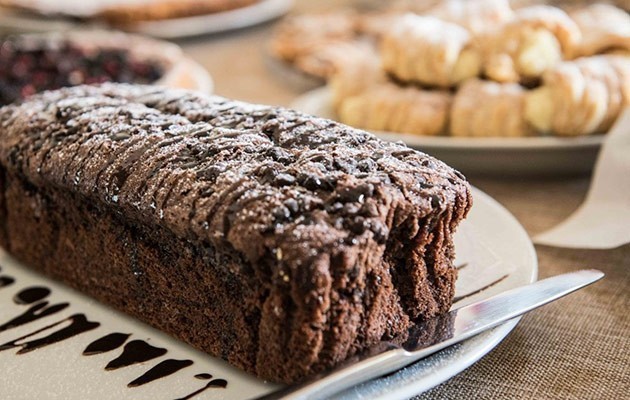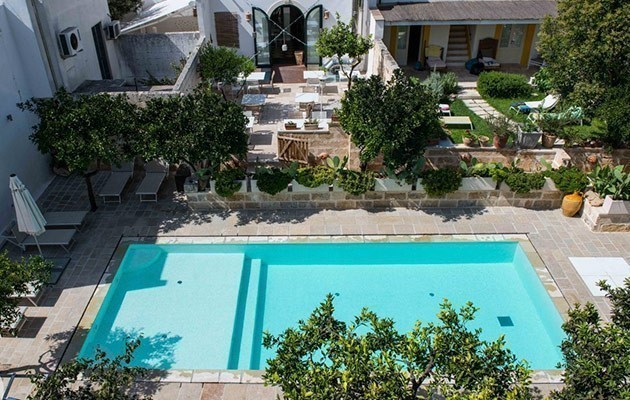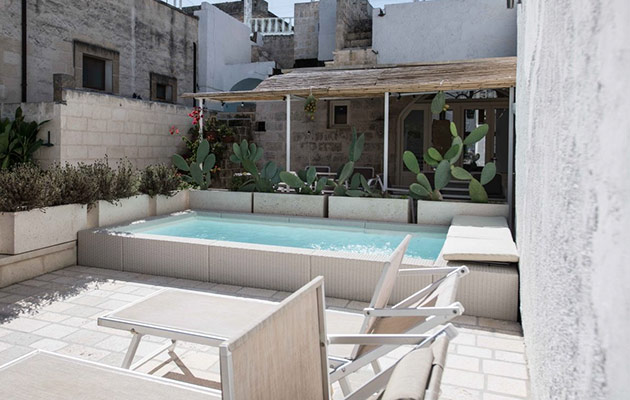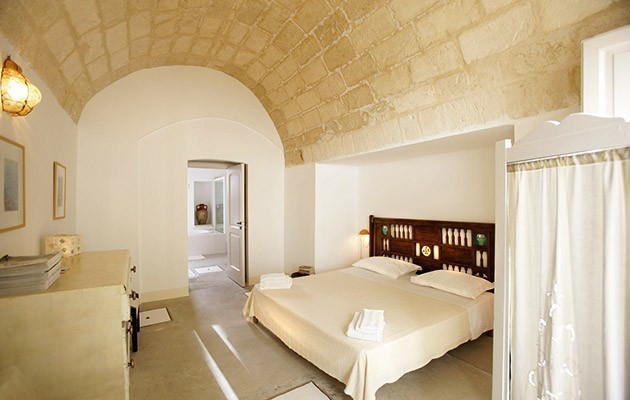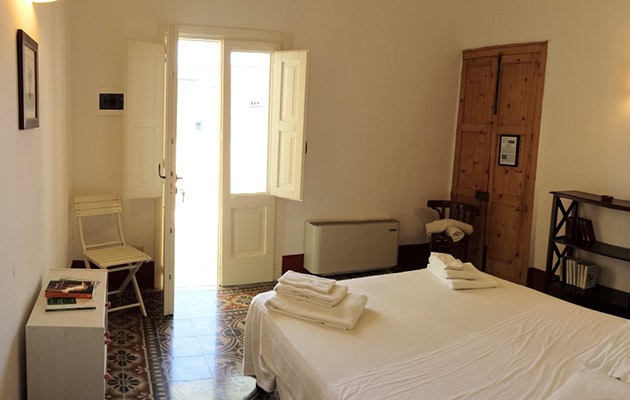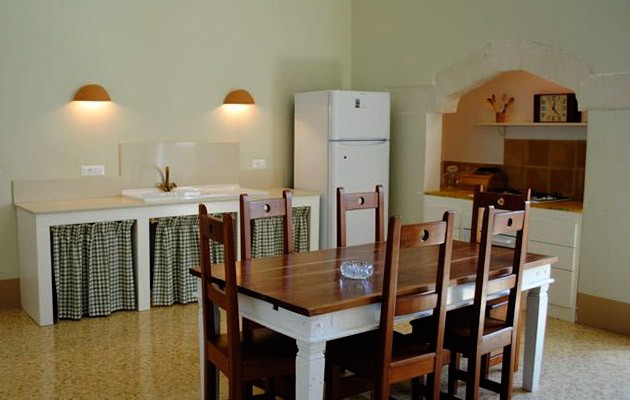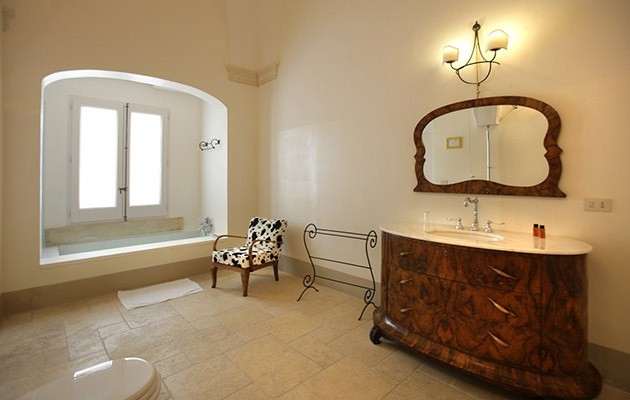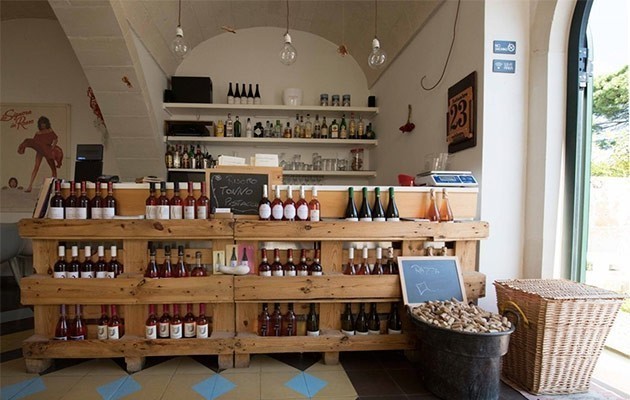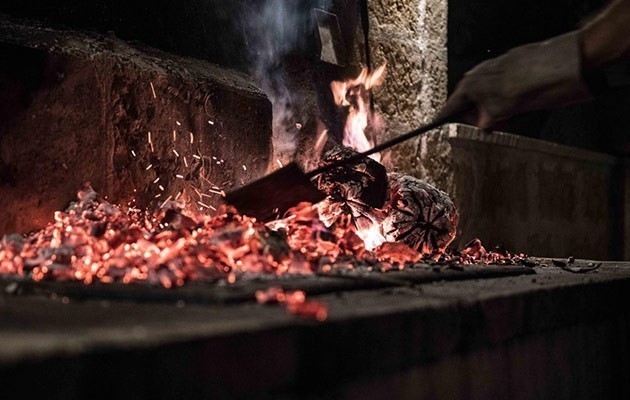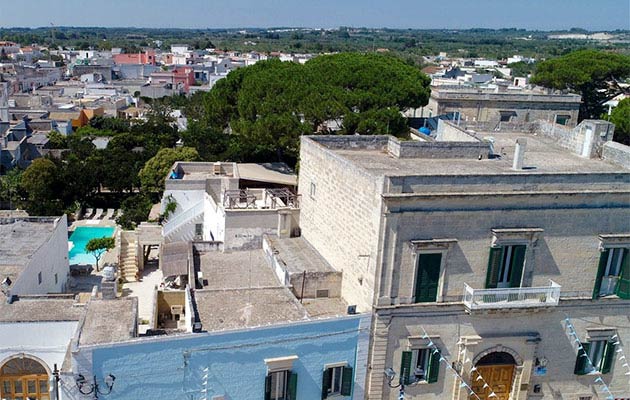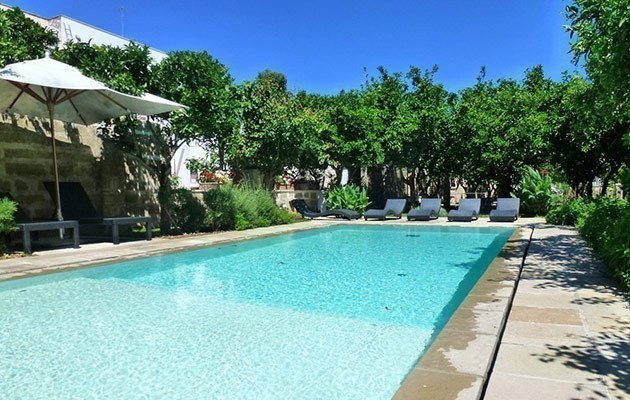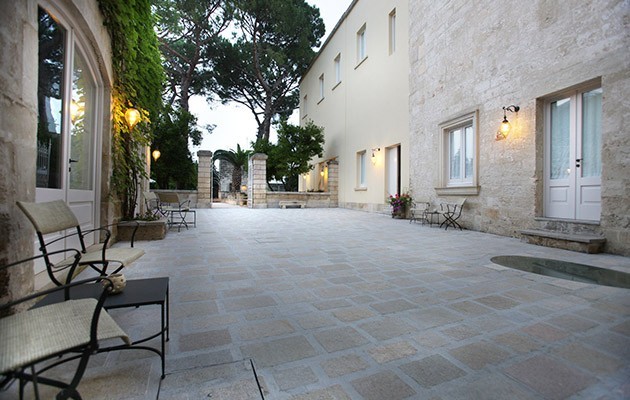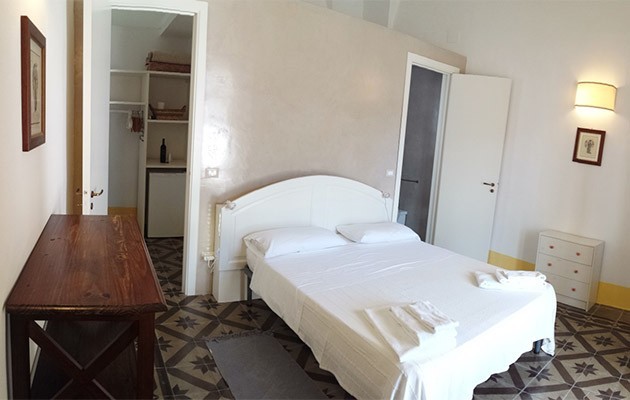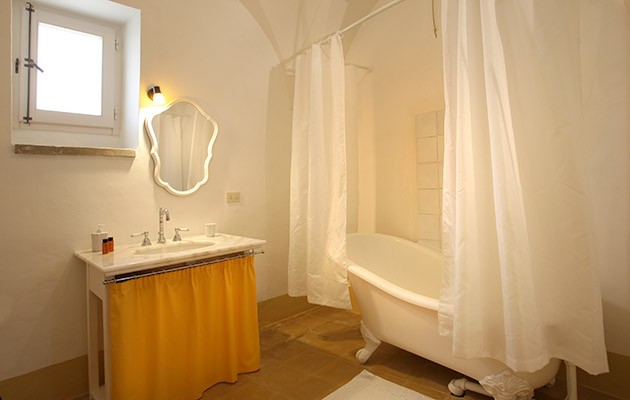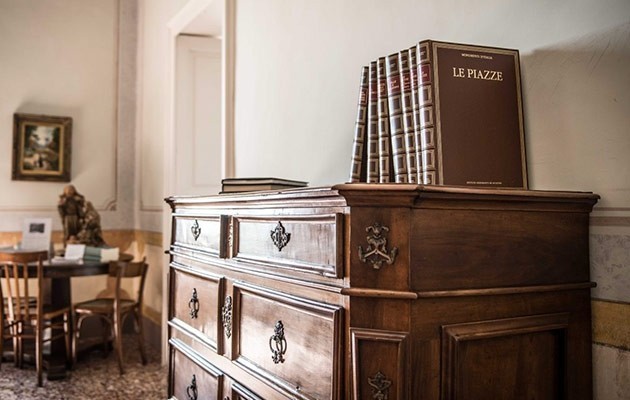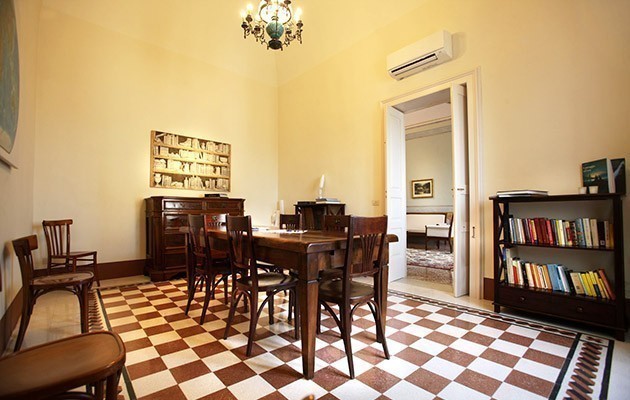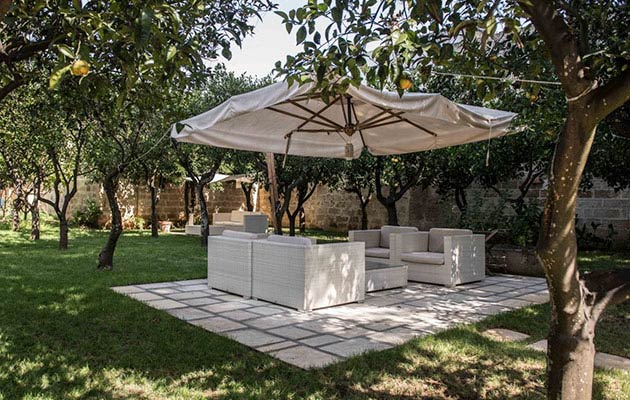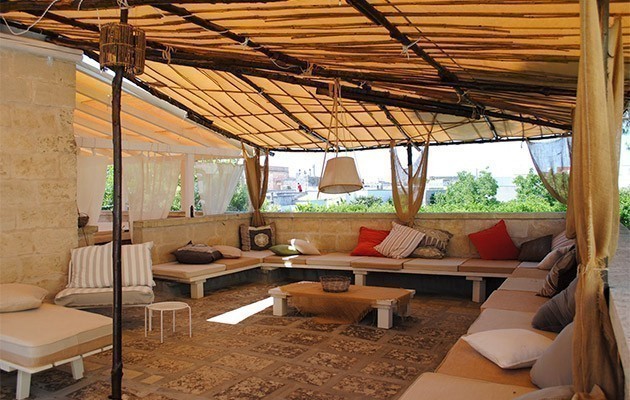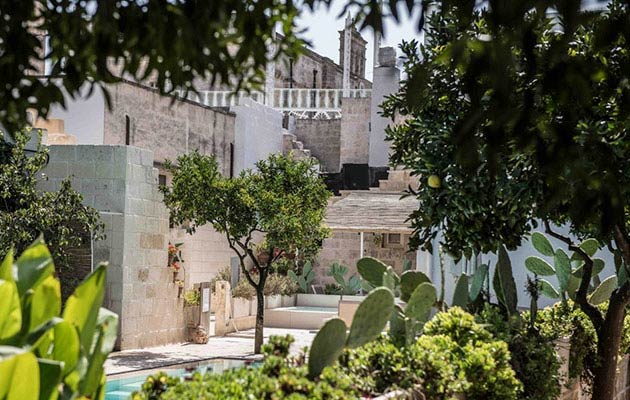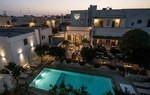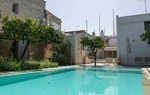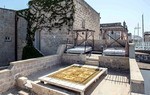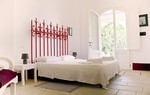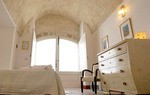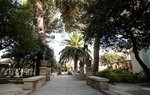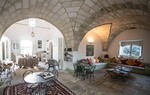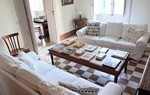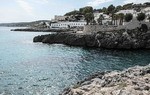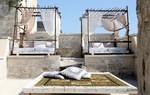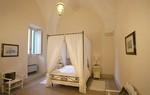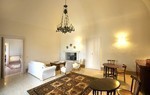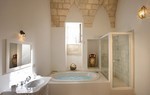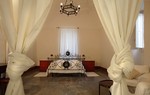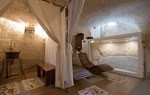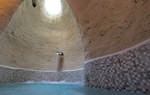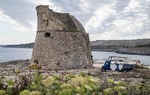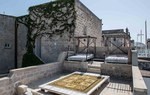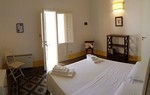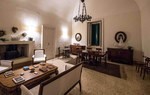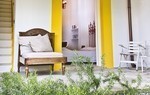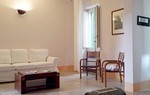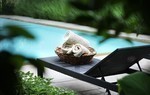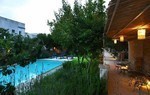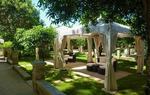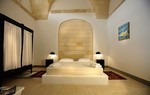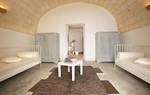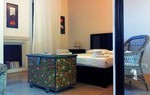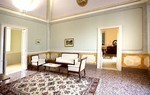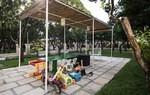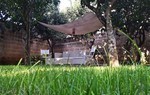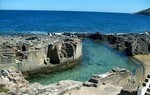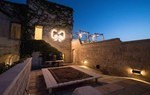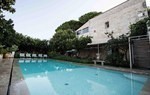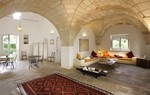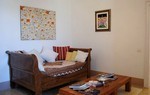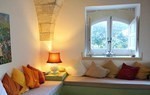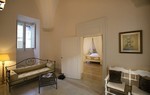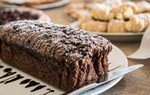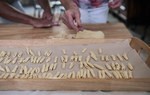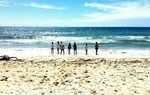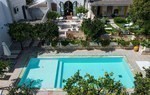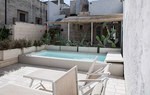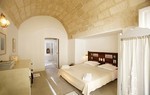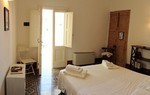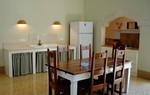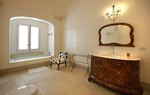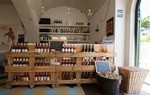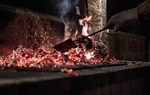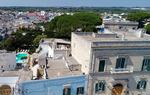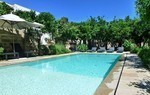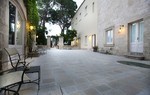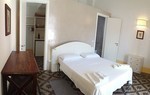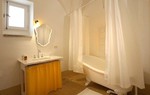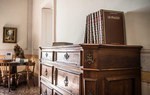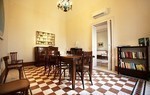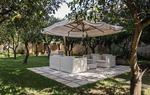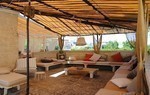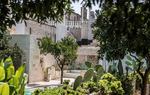 Useful Info
Rooms – 12 + 2 apartemts 
Rooms without TV
Nearby – Vignacastrisi  
Brindisi Airport – 95 km
Bari Airport – 210 km
Nearest beach – 3 km
Charming's opinion
Near the famous Vignacastrisi in Salento, this historical palace is outside the typical circuit for traveller but set like a gem in the beautiful Apulian village full of history and enchanting places that you wouldn't expect to find. The
You may also be interested in
What to visit in Ortelle
Lecce cityCradle of Apulian Baroque, which was developed here in a unique and totally original way, Lecce is called the Florence of the Baroque. Walking the streets of Lecce means admire the...
Read More