starting from :

160 €
price in low season - check your rate inserting the dates of your stay
|
Get More
From 01-05-2019 To 01-06-2019
Book a stay of minimum 2 nights from May 1st to 31st and get a complimentary lunch or dinner!
From 160 € ( per Room per Night )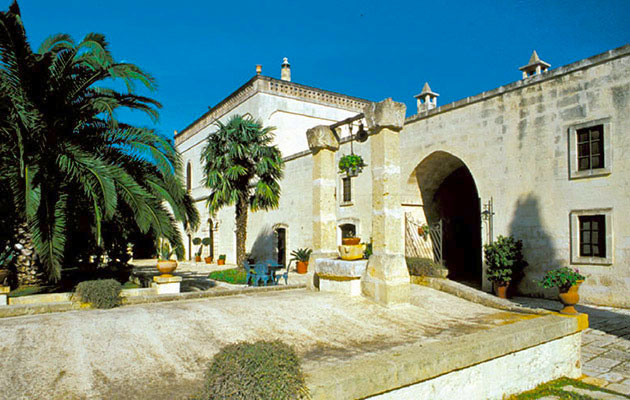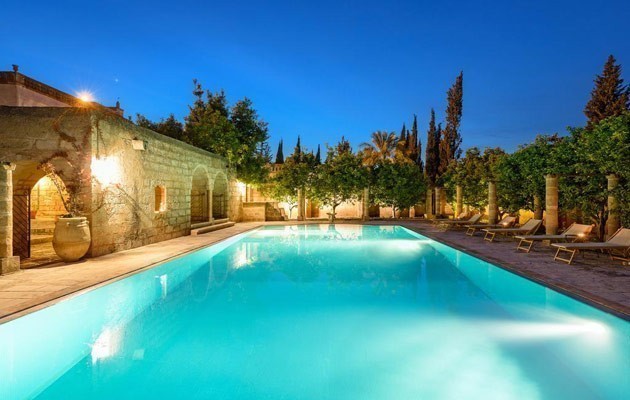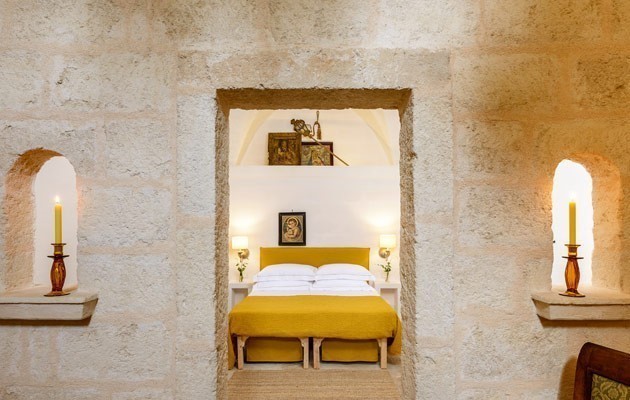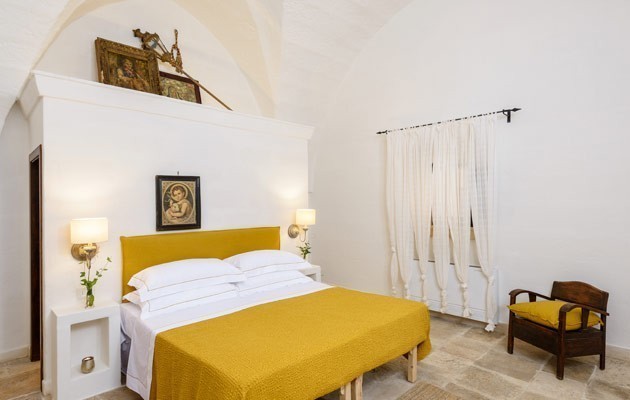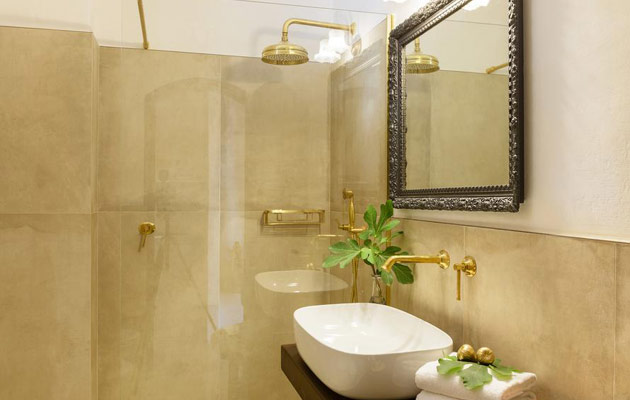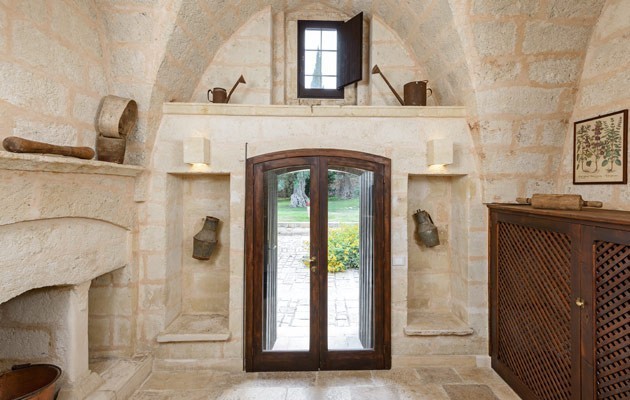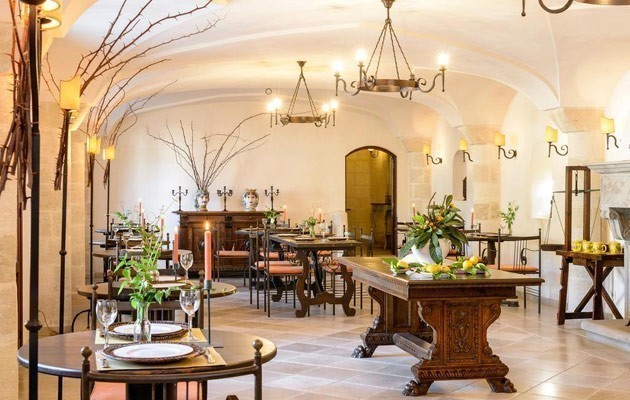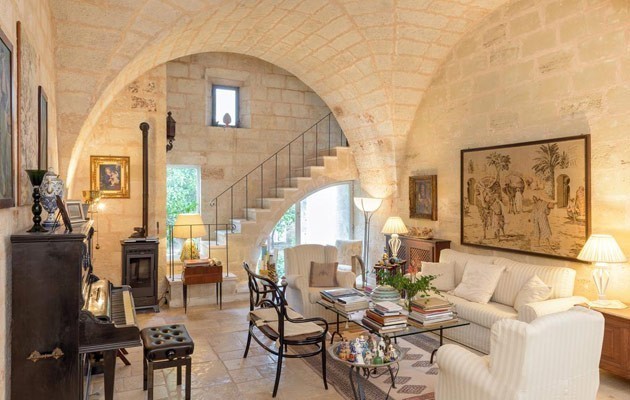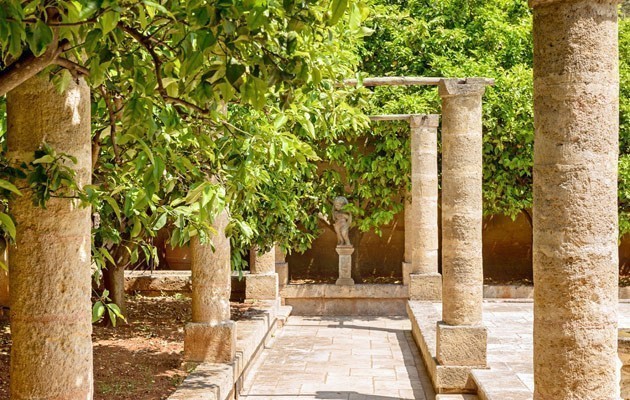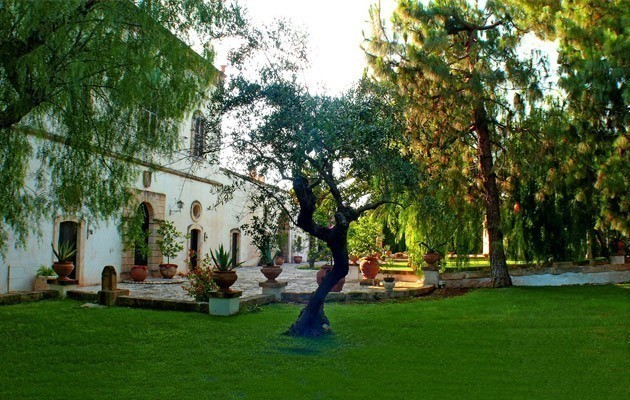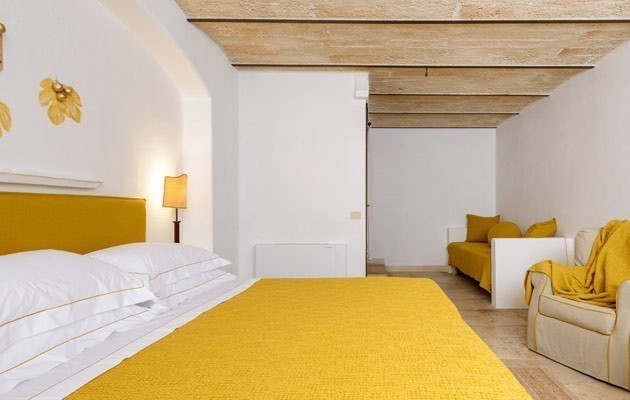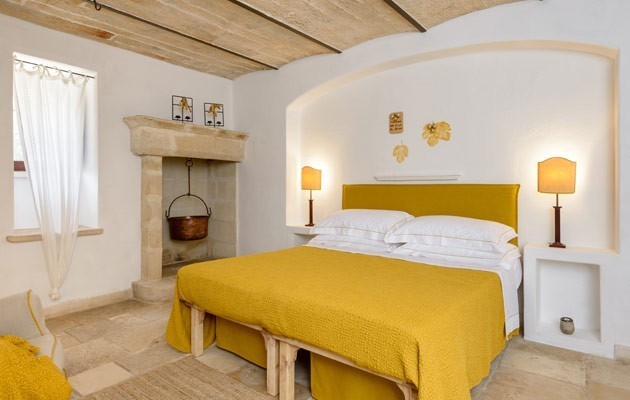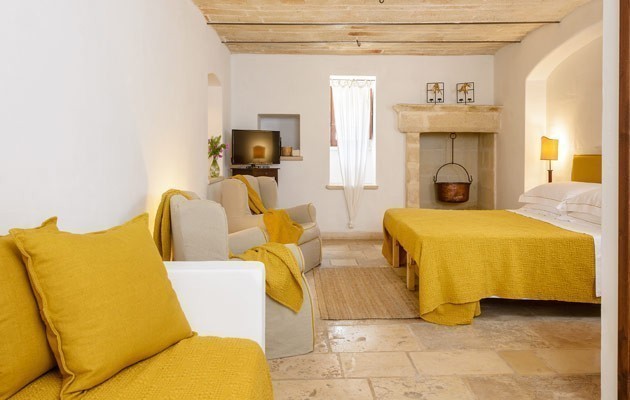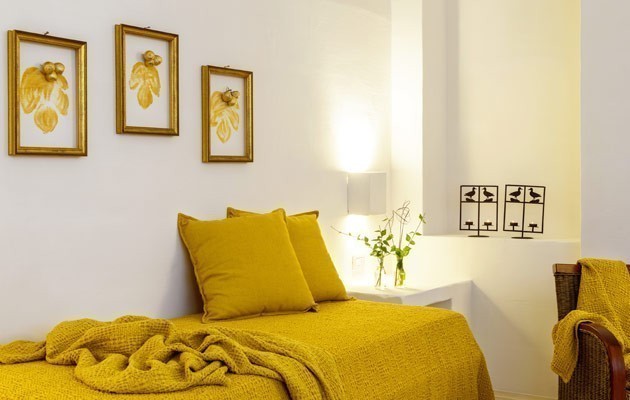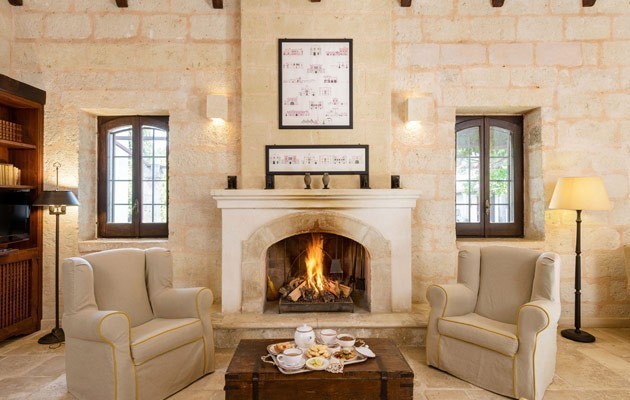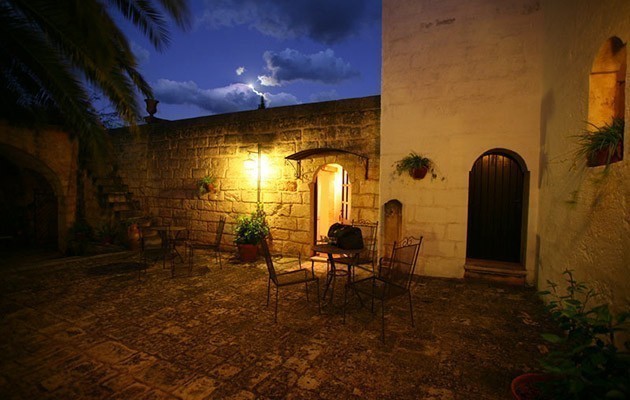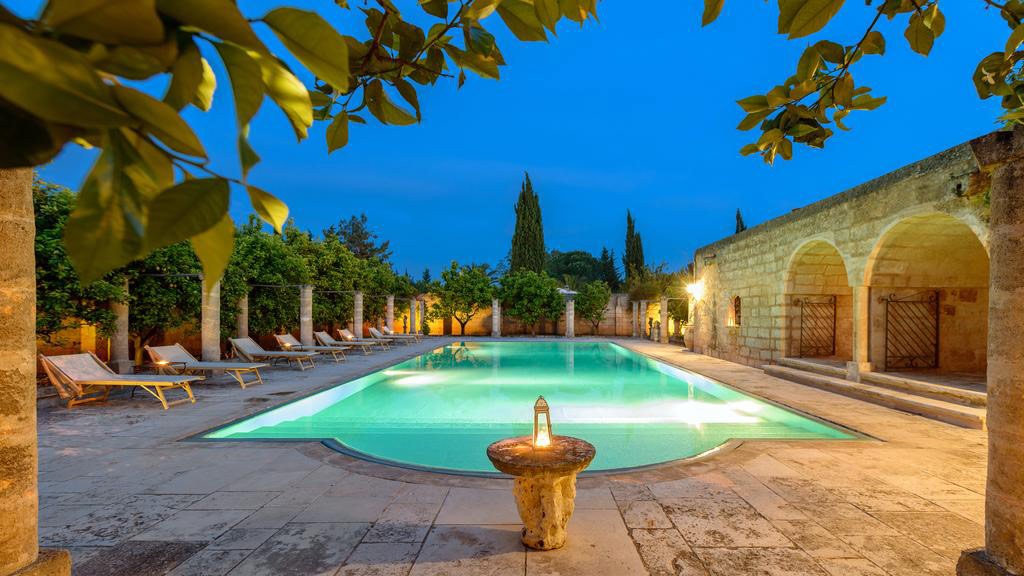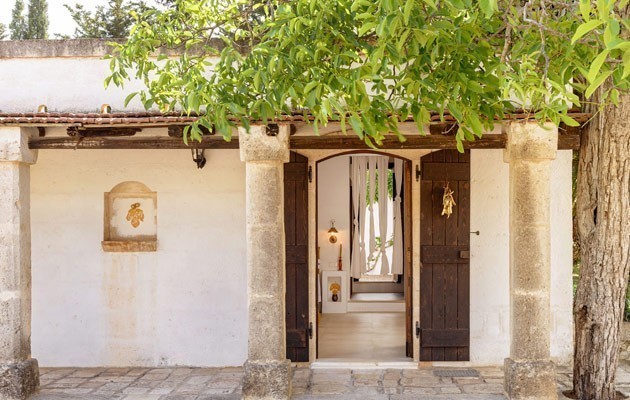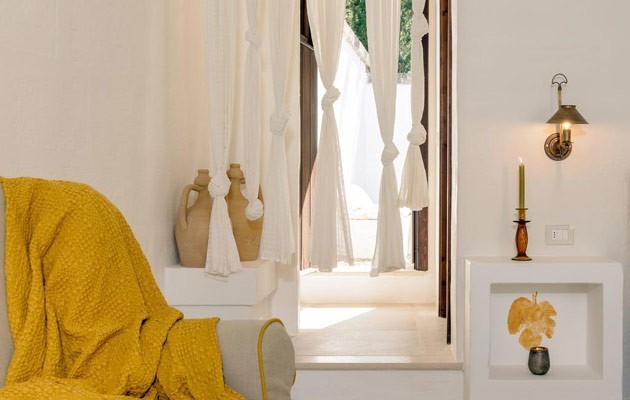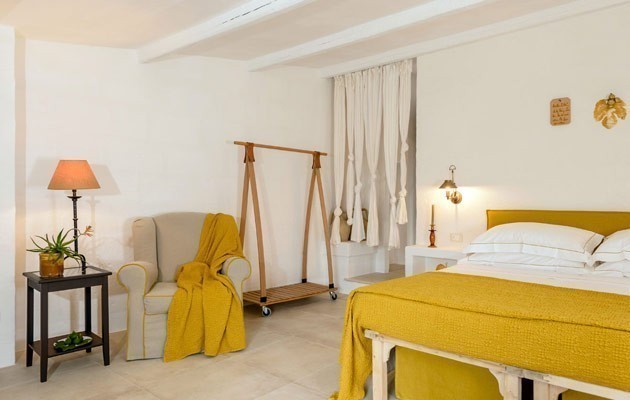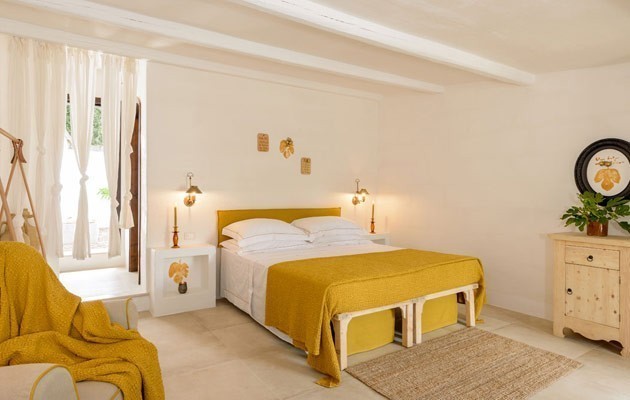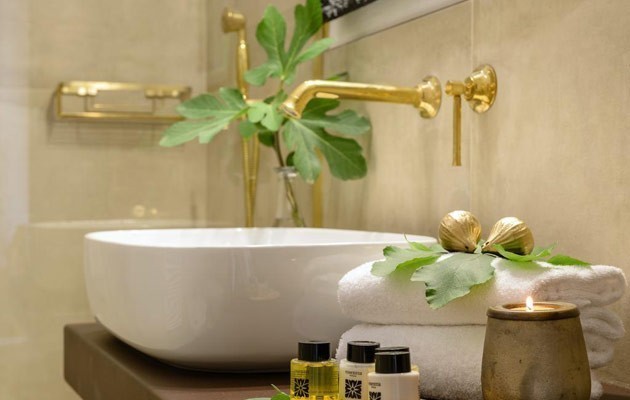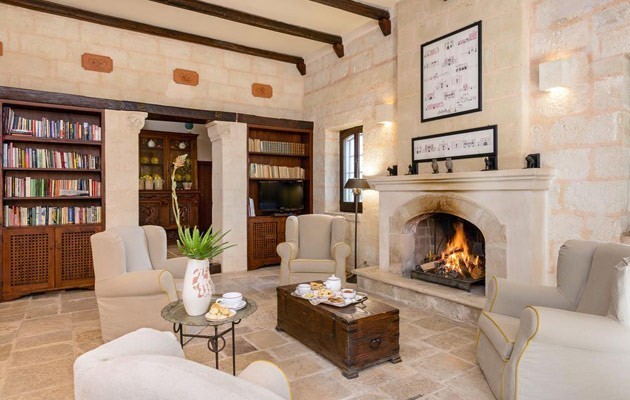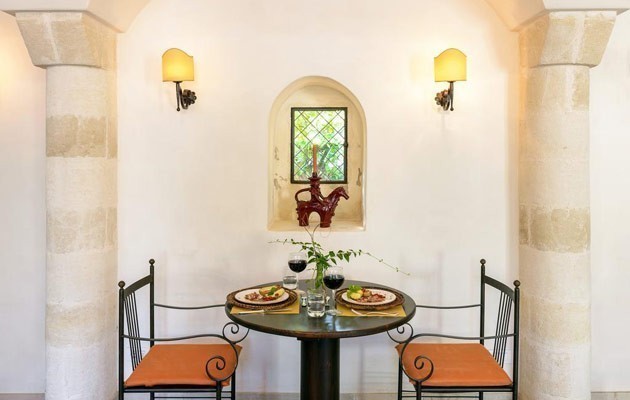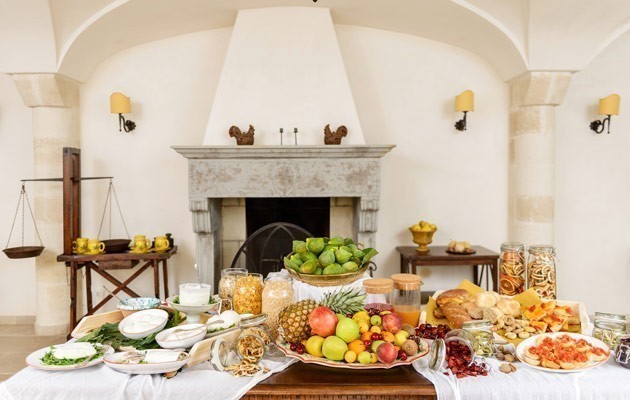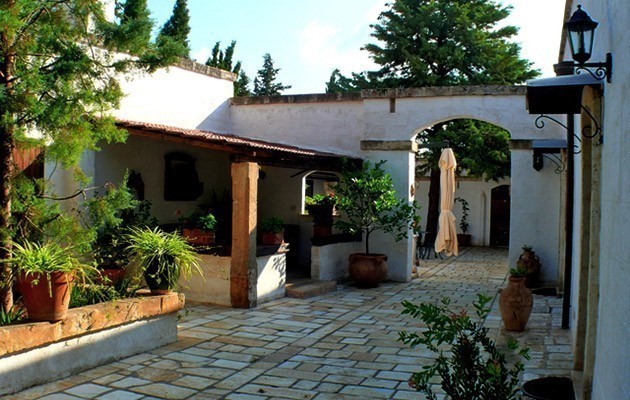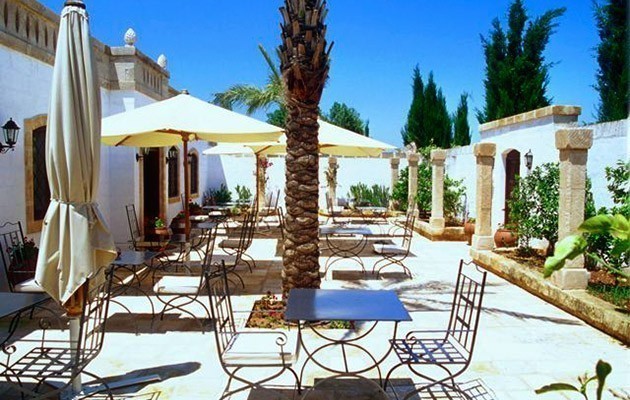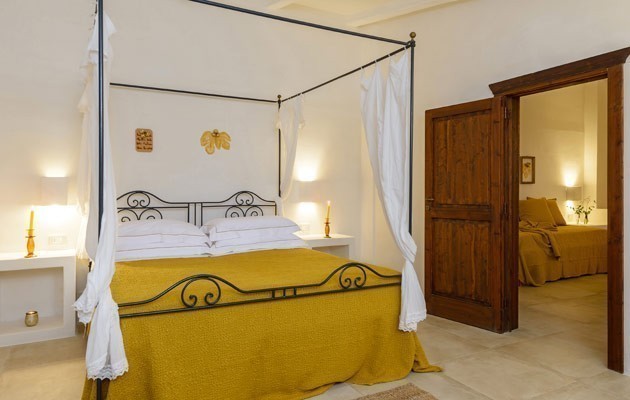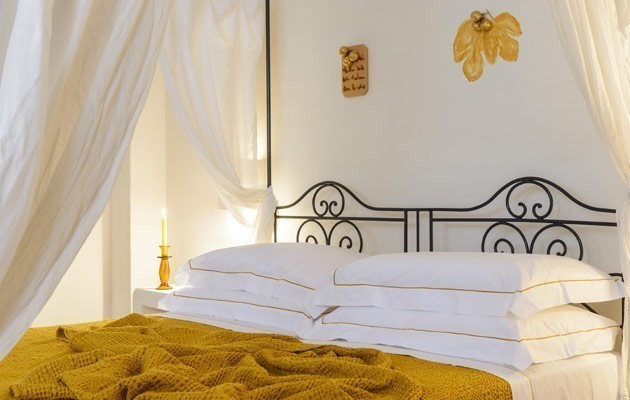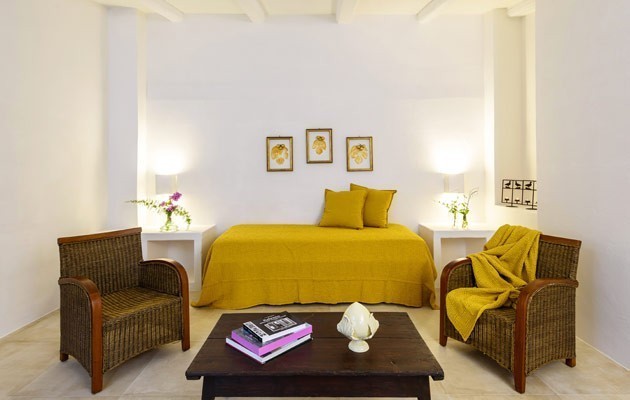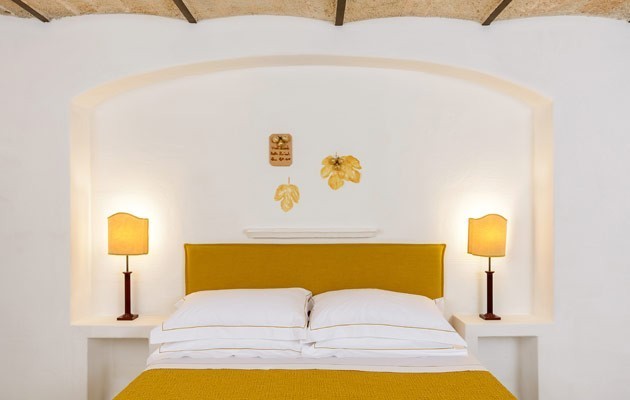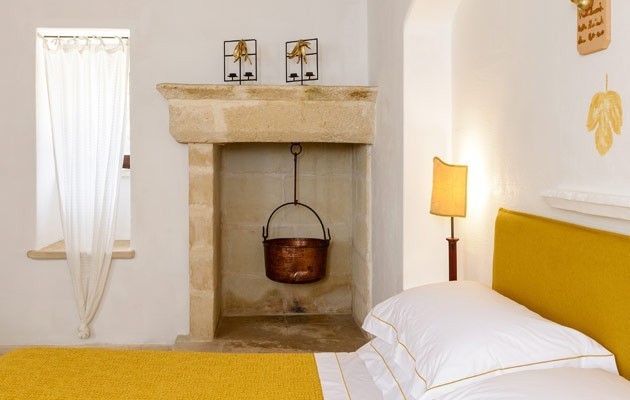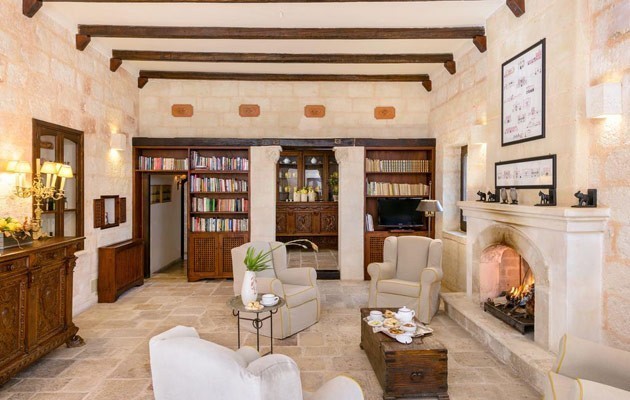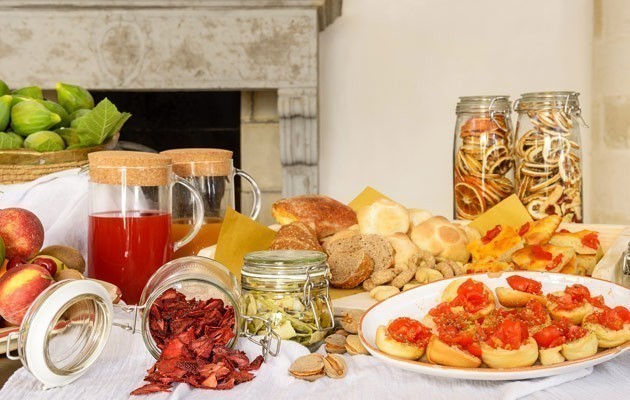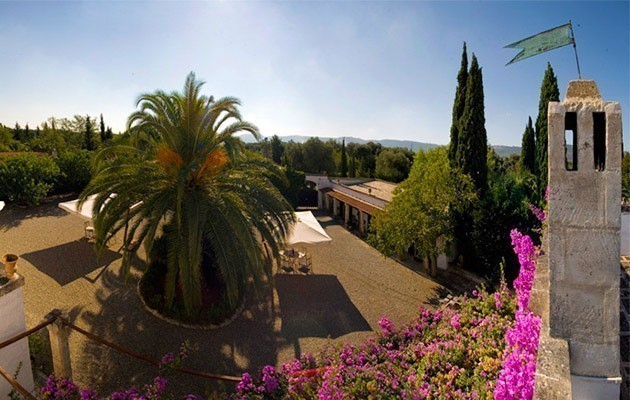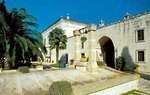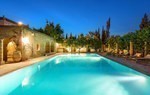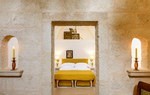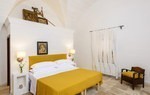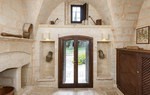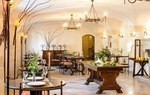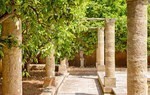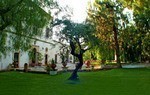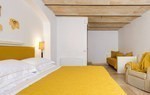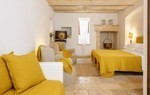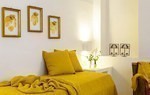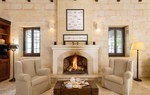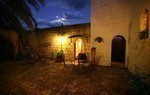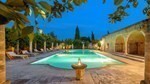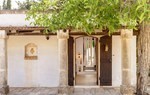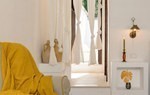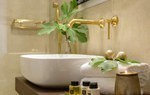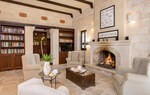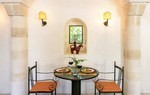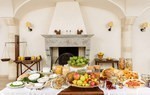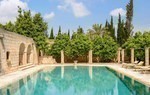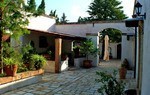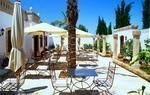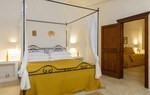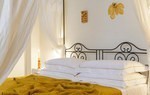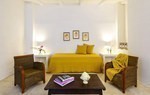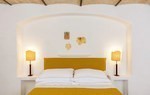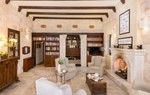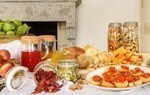 Useful Info
Check-in from 13:00 until 20:00. After NO more possible
12 rooms
Pets not allowed
Fasano 2 km
Nearest beach at 6 km
Brindisi Airport – 40 km
Bari Airport – 65 km
Charming's opinion
The Masseria Marzalossa is managed by the Guarini family, who is the actual owner, this historic Masseria blends together a classic taste with fine pieces, offering a very high level relaxing experience with the finishing touch of pugliese
You may also be interested in
What to visit in Fasano
Zoo Safari (Fasano) Zoo Safari is located about 2 km from Fasano, at the foot of the forest. Through its 9 km of internal roads you can enjoy the tranquility of nature and you can admire...
Read More